Vivi come un cavaliere e vivi la guerra medievale come mai prima d'ora in Mount and Blade II: Bannerlord.
Prime Matter e TaleWorlds Entertainment hanno collaborato per l'uscita di Mount and Blade II: Bannerlord, un gioco di ruolo d'azione con elementi sandbox e di strategia che si svolge in un'ambientazione medievale unica.
Il gioco è previsto per l'uscita su PC e console e, grazie all'accordo di pubblicazione fisica tra Koch Media e TaleWorlds, sarà disponibile nei negozi fisici e digitali di tutto il mondo.
Ambientato durante il crollo di un impero un tempo molto potente, i giocatori sono sfidati a stabilire il proprio clan e a scalare i vertici di una società medievale attraverso guerre, commercio e rapporti politici. Raduna truppe, forma un esercito e comanda e combatti al loro fianco in battaglie e assedi epici su larga scala in tempo reale.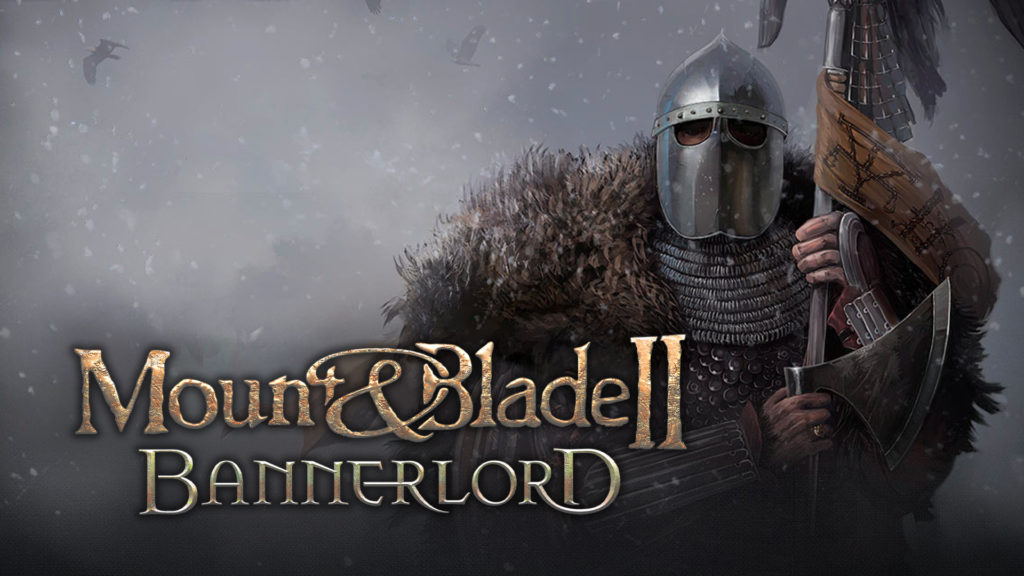 "Mount & Blade II: Bannerlord sta vivendo un periodo di early access di grande successo e siamo sbalorditi dall'interesse e dal supporto della nostra community. Man mano che ci avviciniamo al lancio ufficiale, la nostra priorità è rendere Bannerlord accessibile a tutti i giocatori. Siamo felici di collaborare con Koch Media e di affidare loro questa importante responsabilità e abbiamo piena fiducia che ci aiuteranno a fornire un servizio ai nostri giocatori nel miglior modo possibile". Ha dichiarato Armagan Yavuz, fondatore di TaleWorlds Entertainment.
"Siamo lieti di collaborare con TaleWorlds per questa prossima versione del titolo. Mount and Blade II: Bannerlord è un titolo molto atteso da tutta la community. Il mix di gameplay unico in un'ambientazione medievale ha dimostrato di essere una formula di successo in passato, ed è per la nostra premium gaming label. Non vediamo l'ora di offrire questo gioco ai migliori rivenditori globali". ha dichiarato Niklas Kaeding, Global Communications Manager di Koch Media.
Argomenti correlati a:
Mount and Blade II: Bannerlord – Prime Matter con TaleWorlds Entertainment
---