PLAYISM è orgogliosa di annunciare l'uscita digitale di TASOMACHI: Behind the Twilight su Nintendo Switch e PS4. 
TASOMACHI: Behind the Twilight è un gioco di avventura 3D ambientato in un mondo mistico con un tocco fantasy orientale. Insieme al rilascio c'è un aggiornamento per PC per ospitare la nuova fase bonus e un concorso fotografico!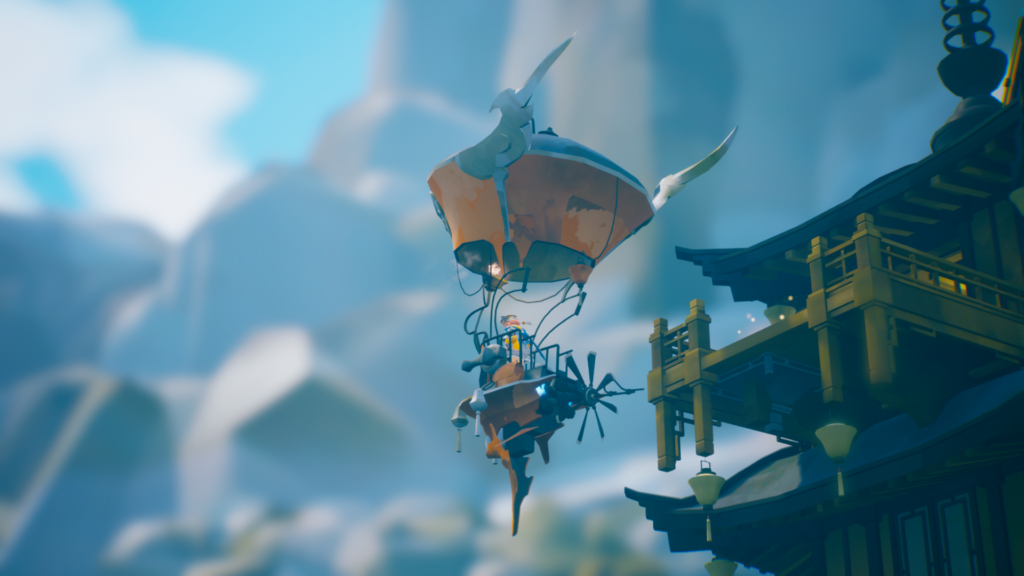 TASOMACHI: Behind the Twilight è un gioco di azione e avventura in 3D sviluppato in modo indipendente che ti consente di esplorare liberamente il meraviglioso mondo creato dal designer nocras. Assumendo il ruolo di una giovane protagonista femminile Yukumo, aggiusta il tuo amato dirigibile esplorando la misteriosa città coperta dalla Nebbia del Crepuscolo per raccogliere le Sorgenti della Terra nascoste e aiutare a ripristinare lo splendore perduto della città. Goditi questo mondo unico con un tocco fantasy orientale, completato brillantemente dalla mistica colonna sonora del compositore Ujico*.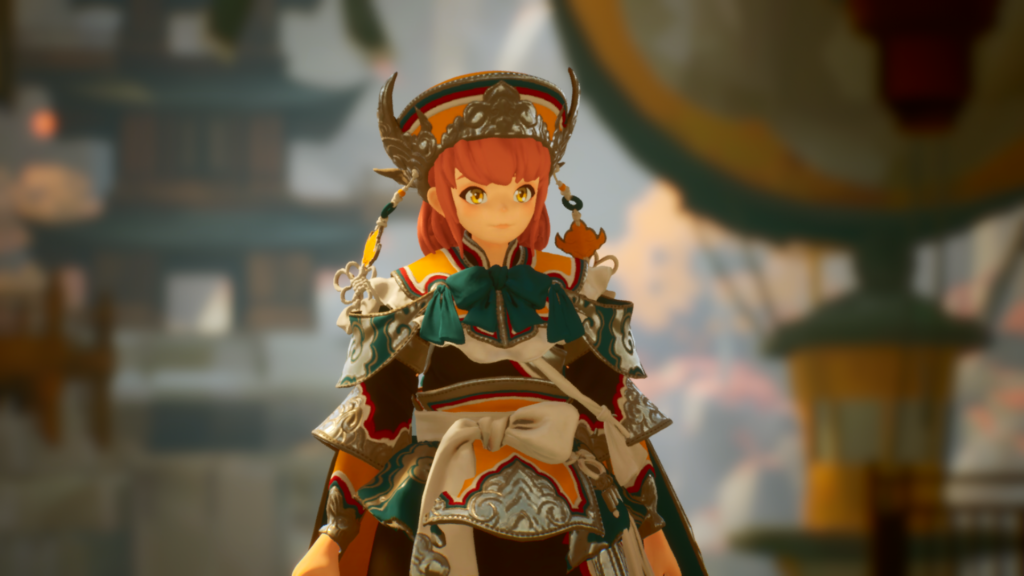 Storia
Incontra Yukumo, una giovane ragazza che attraversa il mondo a bordo del suo amato dirigibile. Al suo arrivo in una particolare città dell'Estremo Oriente per svolgere alcune commissioni, il suo dirigibile si rompe improvvisamente. Decide di esplorare la città per cercare parti da riparare; tuttavia, la città è diventata silenziosa senza traccia delle persone che ci vivono, gli unici abitanti sono una strana specie simile a un gatto.
The Town
Passeggia ed esplora questa bellissima e misteriosa città. Con il passare del tempo lentamente, le sottili differenze nella città tra il giorno e la notte sono ipnotizzanti. La Tribù Nezu, gli unici abitanti rimasti della città, potrebbe fornire alcuni suggerimenti utili riguardo alle Sorgenti della Terra.
Argomenti correlati a:
Il titolo di avventura/esplorazione mistica 3D TASOMACHI: Behind the Twilight è ora disponibile per Switch e PS4
---