11 bit Studios prende una posizione ben definita e si dedica alla beneficenza per i popoli ucraini:
"Le forze militari russe hanno attaccato il paese libero dell'Ucraina, i nostri vicini. In qualità di studio di giochi polacco e creatori del gioco contro la guerra riconosciuto a livello mondiale, This War of Mine , che parla direttamente della sofferenza e della miseria dei civili colpiti dalla guerra, vorremmo annunciare la nostra dichiarazione della società: resistere all'invasione russa dell'Ucraina. Tuttavia, solo le parole sarebbero vuote senza un atto significativo, e il tempismo è cruciale, quindi l'atto è il seguente: per i prossimi sette giorni, tutti i profitti di This War of Mine, tutti i suoi DLC, su tutti i negozi e su tutte le piattaforme andranno ad un fondo speciale. Tra una settimana, questo denaro sarà donato alla Croce Rossa ucraina per sostenere direttamente le vittime della guerra in Ucraina".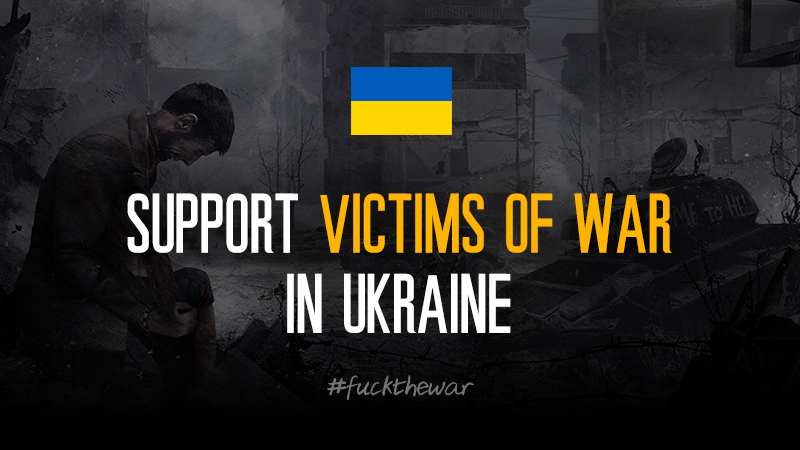 "Lascia che questo messaggio risuoni con tutto ciò che sai su questa guerra e su come la guerra uccide le persone, devasta le loro vite e le loro case. Cerchiamo, giocatori e sviluppatori insieme, di fare tutto il possibile per sostenere le vittime della guerra in Ucraina".
Argomenti correlati a:
11 bit Studios e The War of Mine contro la guerra in Ucraina
---