Durante lo Steam Game Festival edizione estate 2020 iniziato proprio in queste ore, i giocatori potranno provare demo di giochi che sono di recente uscita, o titoli che ancora devono vedere la luce, ossia delle vere e propria beta aperte che vi consentiranno di mettere mani e occhi sulle novità in arrivo nella seconda parte dell'anno.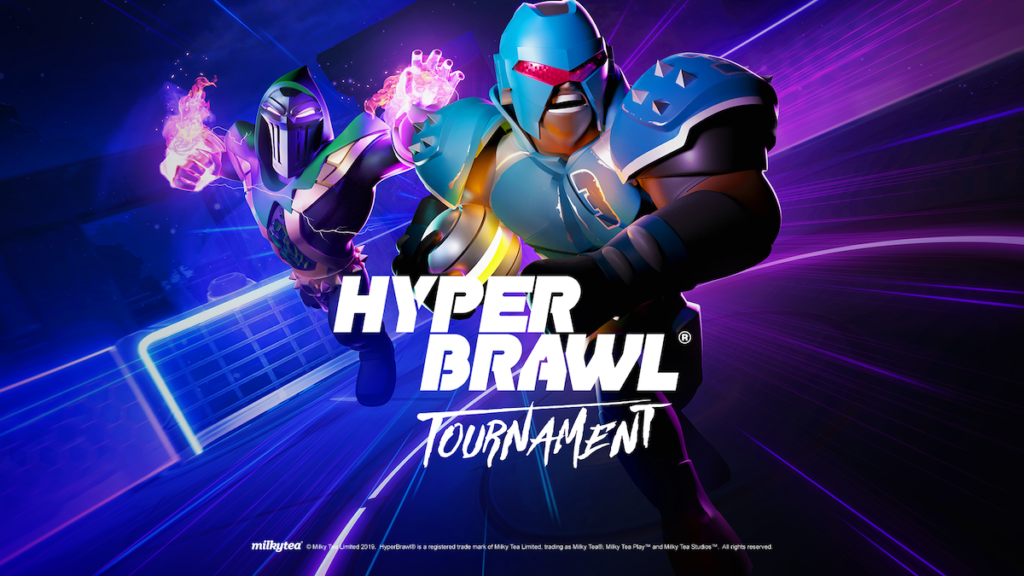 Alcuni titoli di questi sono in uscita prevista a breve come Metamorphosis, che vedrà la luce nella seconda parte di questa estate su PC e console, da adesso una demo è disponibile su Steam, con tanto di prospettiva in prima persona nei panni di un tiny bug! Per l'occasione All in! Games ha condiviso un nuovo gameplay trailer:
Modus Games ha messo a disposizione dei giocatori su Steam, durante il Summer Festival, quattro titoli di prossima uscita: il JRPG in stile anime CrisTales, dove oltre alla prima parte della campagna si potrà provare la mode Colosseum, in arrivo nella sua versione completa per PC e console a novembre. Inoltre, sarà presente nell'elenco anche il builder-smashing Rock of Ages 3: Make & Break, previsto tra un anno su PC e console.
A settembre prevista l'uscita di un altro titolo disponibile in demo su Steam, l'action adventure Ary and the Secret of Seasons, mentre l'horror survival che arriverà nel 2021, In Sound Mind, presenterà un capitolo giocabile.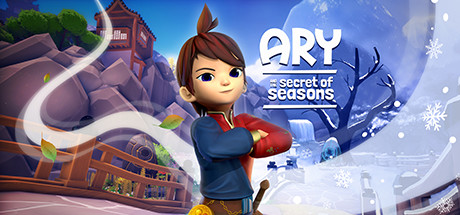 Della presenza di titoli come Iron Harvest, The Way of Wrath, HyperBrawl Tournament o RAN: Lost Islands, abbiamo parlato di recente, così come della presenza di demo giocabili durante la finestra del Summer Festival dei titoli targati SOEDESCO.
Per gli amanti di shooter arcade non mancano le soluzioni come ad esempio la demo di Towaga: Among the Shadows, di Sunnyside Games e Noodlecake Studios. Mentre per i più cooperativi, ecco la demo di The Survivalists, nuovo titolo ambientato nell'universo di The Escapists.
Argomenti correlati a:
Steam Game Festival, edizione estate: alcune demo da provare, novità e video
---