Spike Chunsoft ha annunciato che Zero Escape: The Nonary Games è ora disponibile per il download per Xbox One e Windows 10 e incluso con Xbox Game Pass e PC Game Pass .
La società ha anche rilasciato un nuovo trailer del gioco:
Zero Escape è una tesa serie di avventure e giochi di fuga in cui i personaggi si ritrovano rapiti e costretti a partecipare a un gioco mortale da un'enigmatica mente chiamata Zero. La serie è ampiamente acclamata per la sua storia imprevedibile che incorpora elementi di fantascienza, esperimenti mentali, occulto, questioni filosofiche e guerra psicologica, nonché per i suoi elaborati colpi di scena e sorprese.
Zero Escape: The Nonary Games include versioni rimasterizzate di Nine Hours, Nine Persons, Nine Door s (999) originariamente pubblicate nel 2009 per Nintendo DS e il suo sequel, Virtue's Last Reward(VLR) pubblicato nel 2012 per Nintendo 3DS e PlayStation®Vita, con grafica ad alta risoluzione e doppiaggio giapponese e inglese. Le versioni per PlayStation®4, PlayStation®Vita e Steam sono state rilasciate nel 2017. Questa è la prima volta che la serie è disponibile per Xbox One e Windows 10.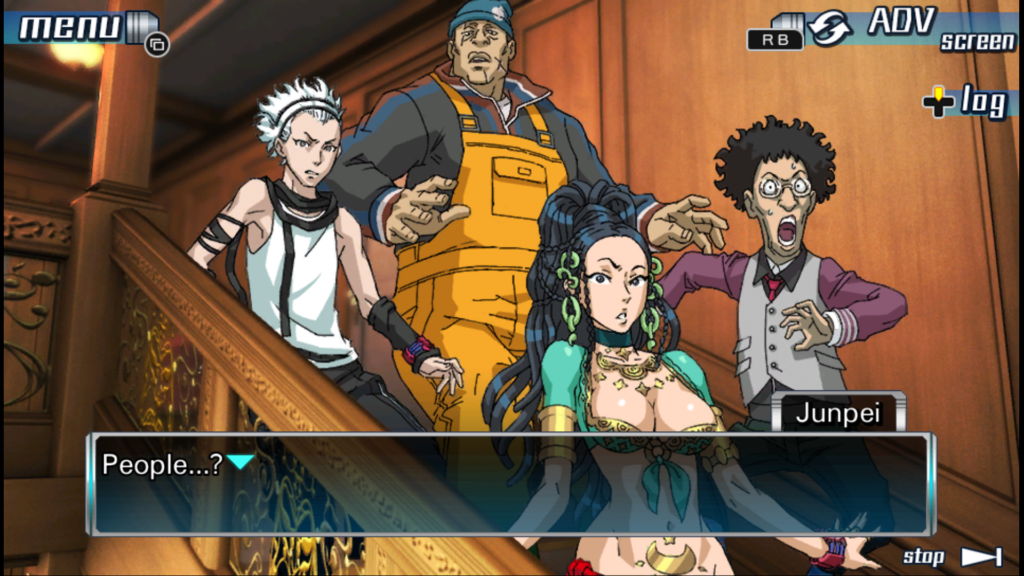 About Nine Hours, Nine Persons, Nine Doors (999) 
Junpei insieme a otto altri uomini e donne, inclusa la sua amica d'infanzia Akane, si ritrovano intrappolati su una nave da crociera dall'enigmatico Zero. Ciascuno dotato di un braccialetto numerato, hanno nove ore per scappare prima che la nave affondi. Con l'evolversi della situazione, verrà rivelato il vero scopo del gioco Nonary.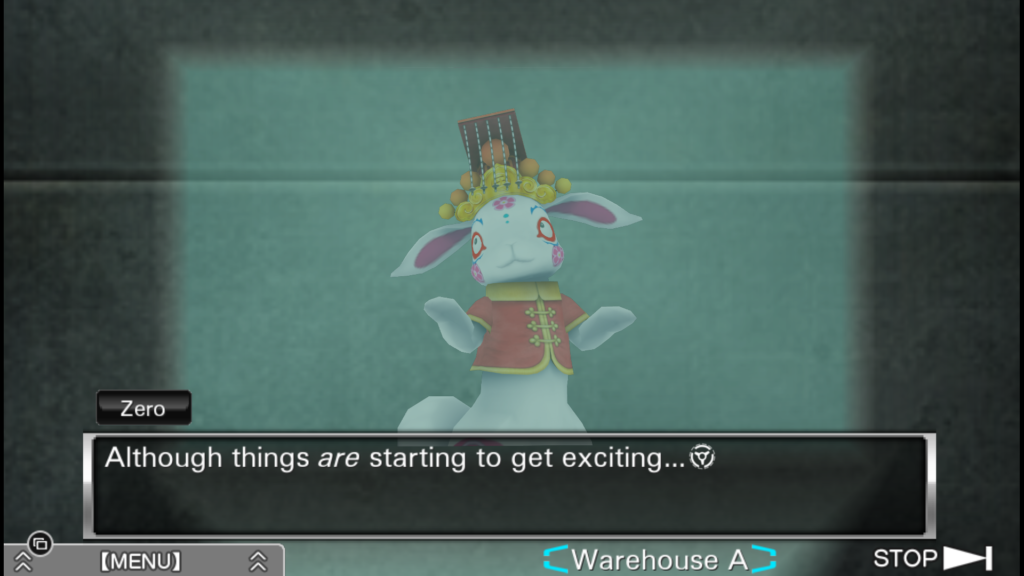 Informazioni su Zero Escape: Virtue's Last Reward (VLR)
Intrappolato in una struttura sconosciuta, Sigma si ritrova con otto estranei, uomini e donne. Tra loro c'è una misteriosa ragazza Phi che in qualche modo conosce Sigma. Davanti a loro, appare un'entità AI nota come Zero III e li istruisce. Devono giocare al "Gioco Ambidex" e continuare a giocare per scappare. Ma cosa li aspetta oltre questa prova?
Argomenti correlati a:
Zero Escape: The Nonary Games disponibile adesso su Xbox One, Windows 10 e Game Pass PC
---