Rise of the Blood God, nuove avventure aspettano i giocatori di World of Warcraft Classic. Nel cuore delle giungle di Stranglethorn, una malvagità da tempo sopita si agita nell'antica città Troll di Zul'gurub. Gli avventurieri dovranno radunare 19 tra i più forti alleati che conoscono per addentrarsi a fondo nei misteri di questa zona d'incursione di WoW Classic appena pubblicata, un tempo gemma della tribù dei Troll Gurubashi.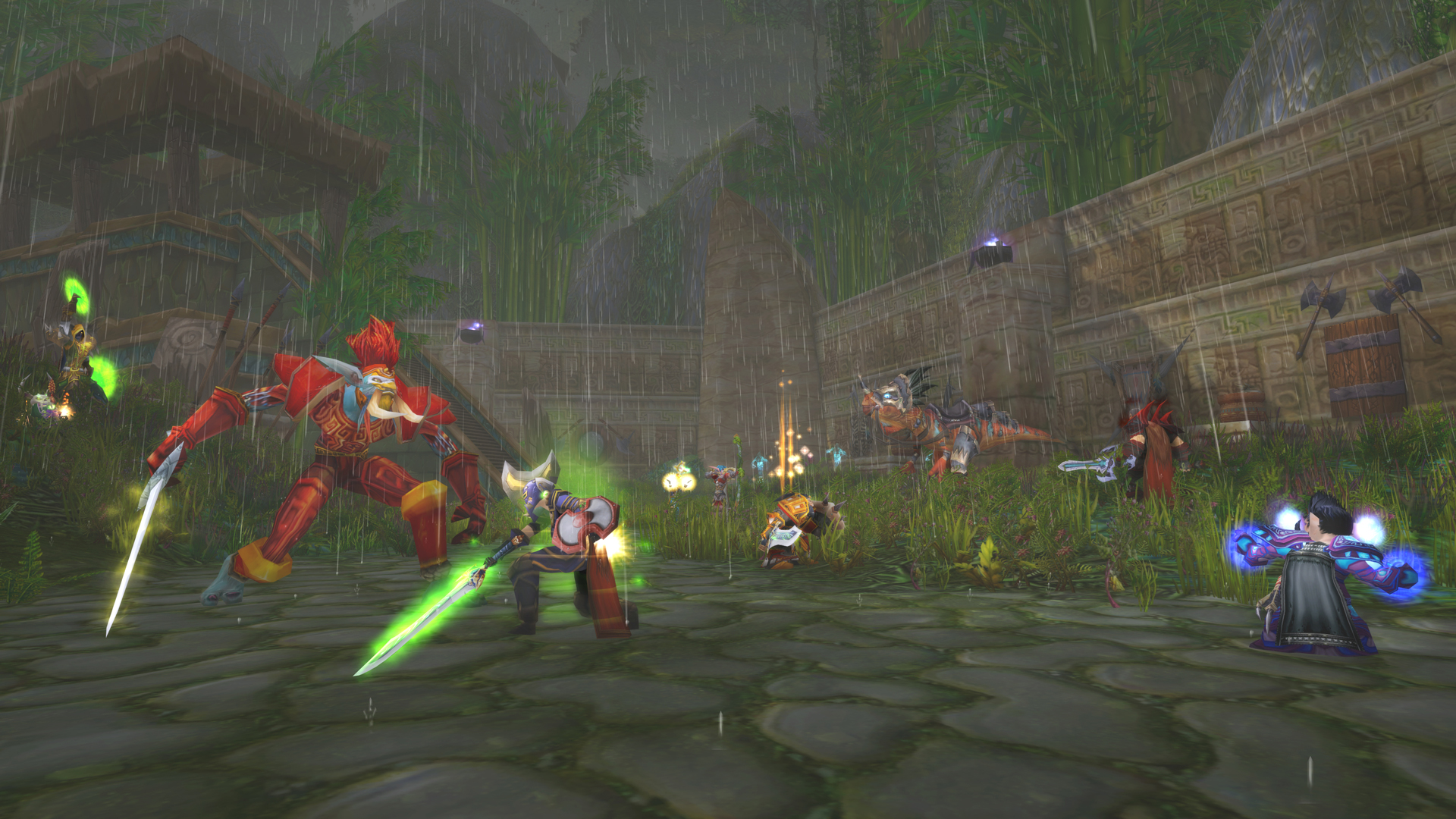 Nel frattempo, i Dragons of Nightmare sono giunti su Azeroth, e i campioni di Orda e Alleanza dovranno radunare tutti gli alleati possibili per sconfiggerli in quattro luoghi chiave di accesso ai portali.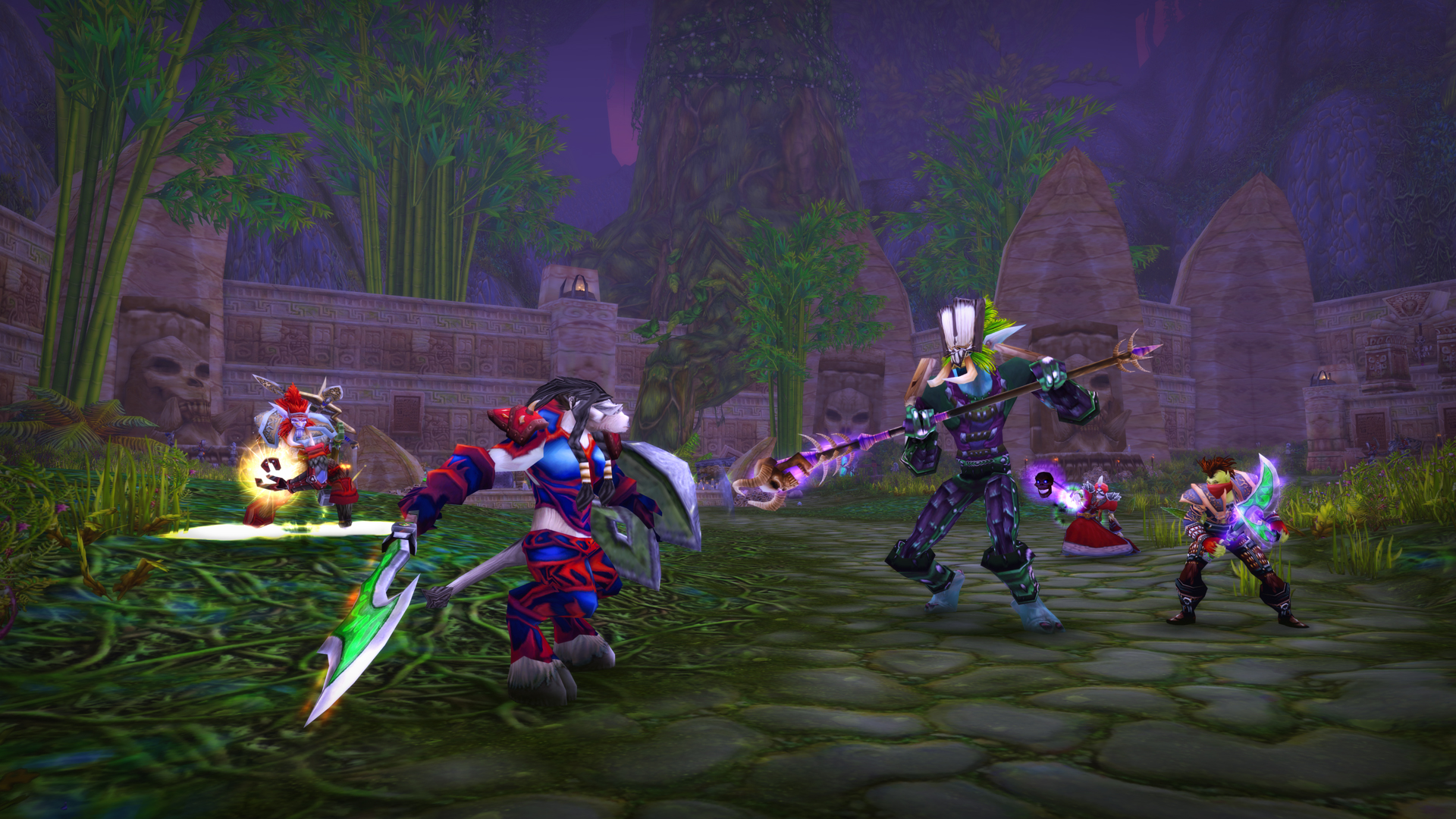 Infine, i pescatori più esperti potranno dar prova delle loro abilità nell'evento settimanale Stranglethorn Fishing Extravaganza, che offrirà fantastiche ricompense ai pescatori migliori di Azeroth. 
Ulteriori approfondimenti sono disponibili sul sito ufficiale QUI.
Argomenti correlati a:
WoW Classic: con Rise of the Blood God arrivano nuove avventure
---