Oggi, Koch Media e lo sviluppatore Saber Interactive annunciano che l'edizione fisica di World War Z è ora disponibile per Nintendo Switch.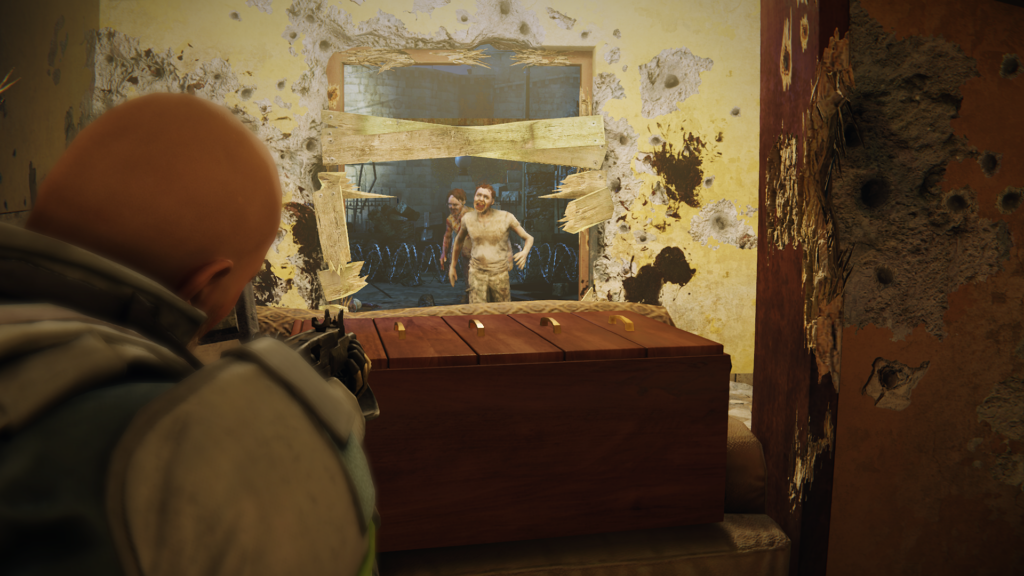 World War Z, lo sparatutto zombi al cardiopalma che ha affascinato oltre 15 milioni di giocatori ora arriva su Nintendo Switch. Ispirato al film di Paramount Pictures, World War Z si concentra sul frenetico gameplay sparatutto in terza persona con sciami di centinaia di zombi.
L'umanità è sull'orlo dell'estinzione. Da New York a Mosca, Gerusalemme e altro, l'apocalisse dei non morti continua a diffondersi. Mentre la fine incombe, un gruppo di pochi sopravvissuti si riunisce per sconfiggere l'orda e sopravvivere ai morti. World War Z per Nintendo Switch include anche tutti i contenuti della Game of the Year Edition di World War Z.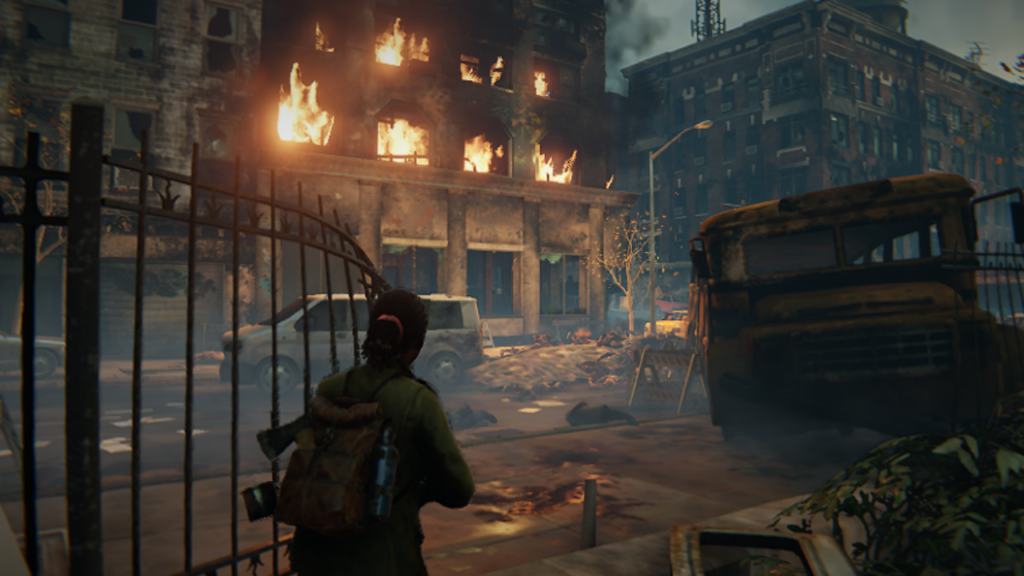 Caratteristiche
Combatti contro sciami di centinaia di zombi: lo Swarm Engine riproduce senza soluzione di continuità orde di zombi in incredibili scontri a fuoco.
Campagne co-op basate sulla storia: sopravvivi in tutto il mondo, mentre gruppi unici raccontano le loro storie di perseveranza.
Combatti altri giocatori per la sopravvivenza: diverse modalità di gioco intense Player vs Player vs Zombies completano le campagne cooperative.
Diventa più forte: sblocca potenti potenziamenti per le armi e classi di personaggi di livello 6 per affrontare sfide più grandi
Argomenti correlati a:
World War Z è ora disponibile per Nintendo Switch
---