ININ Games presenta un'avventura fantastica WitchSpring3 Re: Fine – The Story of Eirudy – sviluppato da Kiwiwalks e Ikina Games – sarà pubblicato fisicamente e digitalmente in Nord America ed Europa per Nintendo Switch. ININ Games informa anche del lancio delle edizioni speciali, Limited e Collector'S, disponibili adesso solo ed esclusivamente su Strictly Limited Games Store . I preordini al dettaglio dovrebbero essere lanciati nelle prossime settimane.


Battaglie uniche e varie e un'avventura affascinante
L'incantevole avventura di Eirudy offre una trama avvincente e coinvolgente, che i giocatori non vorranno mettere da parte. Il sistema di battaglia a turni e i singoli personaggi che si sviluppano nel tempo rendono il gioco un'avventura davvero intensa. Con doppiatori giapponesi e testo completamente localizzato in inglese, il gioco è un titolo autonomo nell'universo di Witch Spring. Viene fornito con nuove immagini e suoni, uno stile artistico molto carino e personaggi adorabili, che lo rendono un must per i fan dei JRPG! E grazie alle scelte della trama individuale, che si traducono in finali diversi e tattiche di battaglia diverse, vale la pena giocare più volte.

Featured:
Storytelling intrigante 
Personaggi adorabili e colorati
Battaglie tattiche a turni
Menu di battaglia in evoluzione
Sistema unico di "evocazione bambole"
Diversi rami della storia 
Contenuti post-run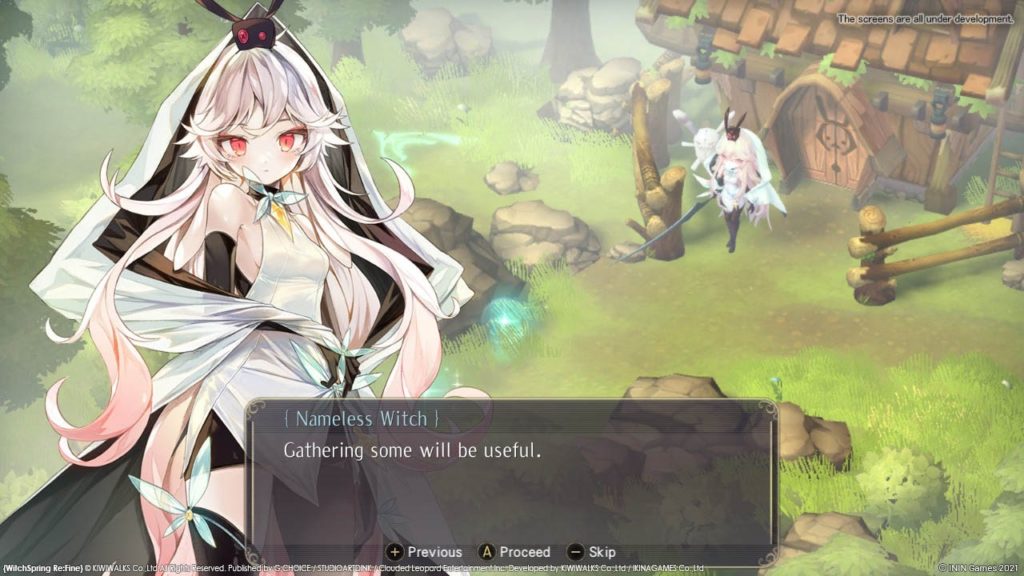 Informazioni su WitchSpring3 Re: Fine – The Story of Eirud WitchSpring3 Re: Fine – The Story of Eirudy ti porta nelle profondità della Foresta Nebbiosa, dove la Marionetta Witch Eirudy vive isolata dal resto del mondo, accompagnata solo dai suoi pupazzi incantati. Mentre si nasconde nella sua casa nella foresta, dai guerrieri che sono fuori per darle la caccia, continua i suoi sforzi per sfuggire alla sua solitudine cercando di far parlare i suoi burattini. Quando un giorno incontra un giovane avventuroso di nome Adrian nella foresta, la vita di Eirudy cambia mentre viene gettata nella marea che determina il destino delle divinità e degli umani. L'avventura inizia…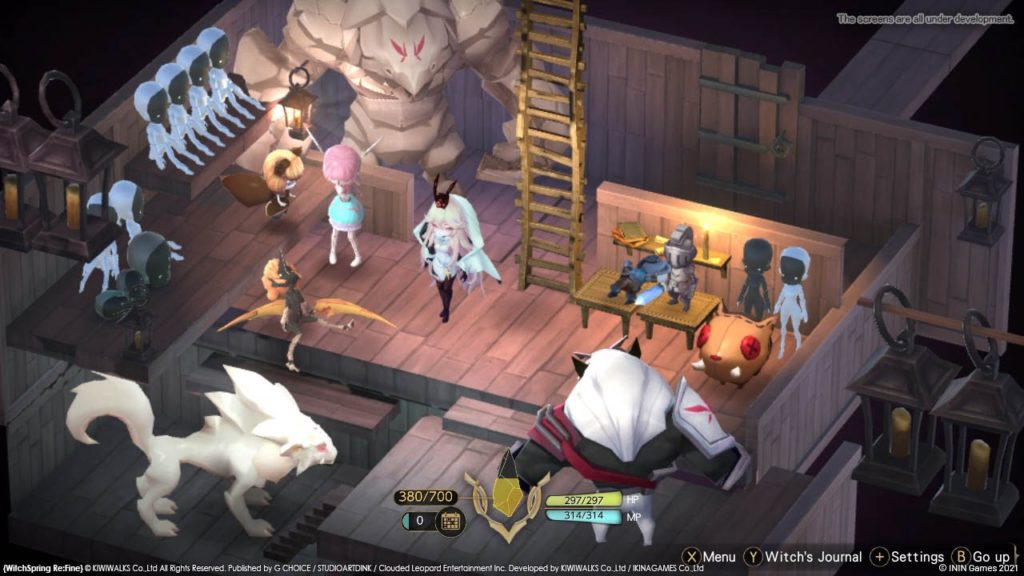 La Limited Edition e la Collector's Edition sono disponibili per il pre-order su Strictly Limited, a cui vi rimandiamo per i contenuti relativi alle due edizioni e anche per il bundle con Peluche.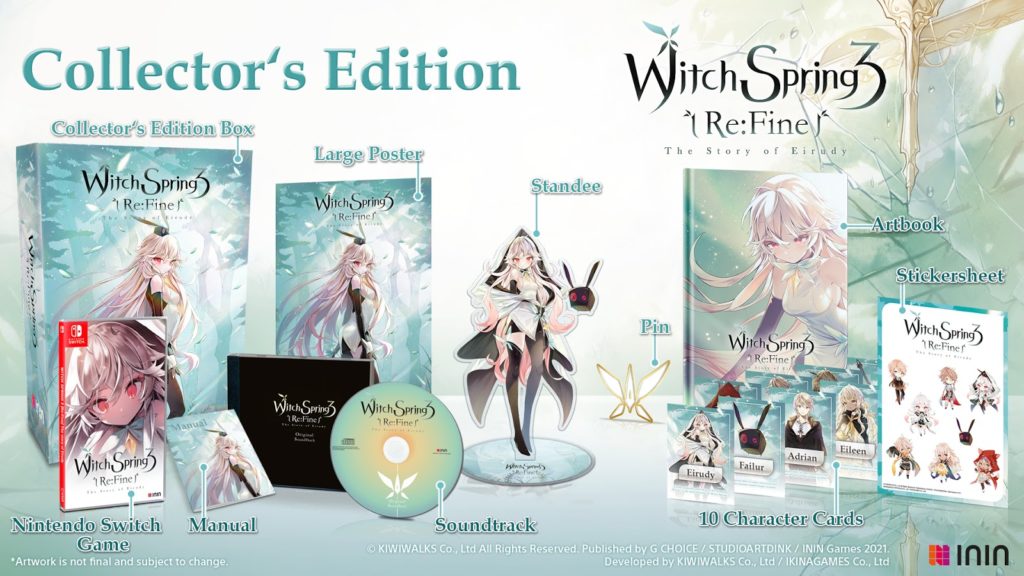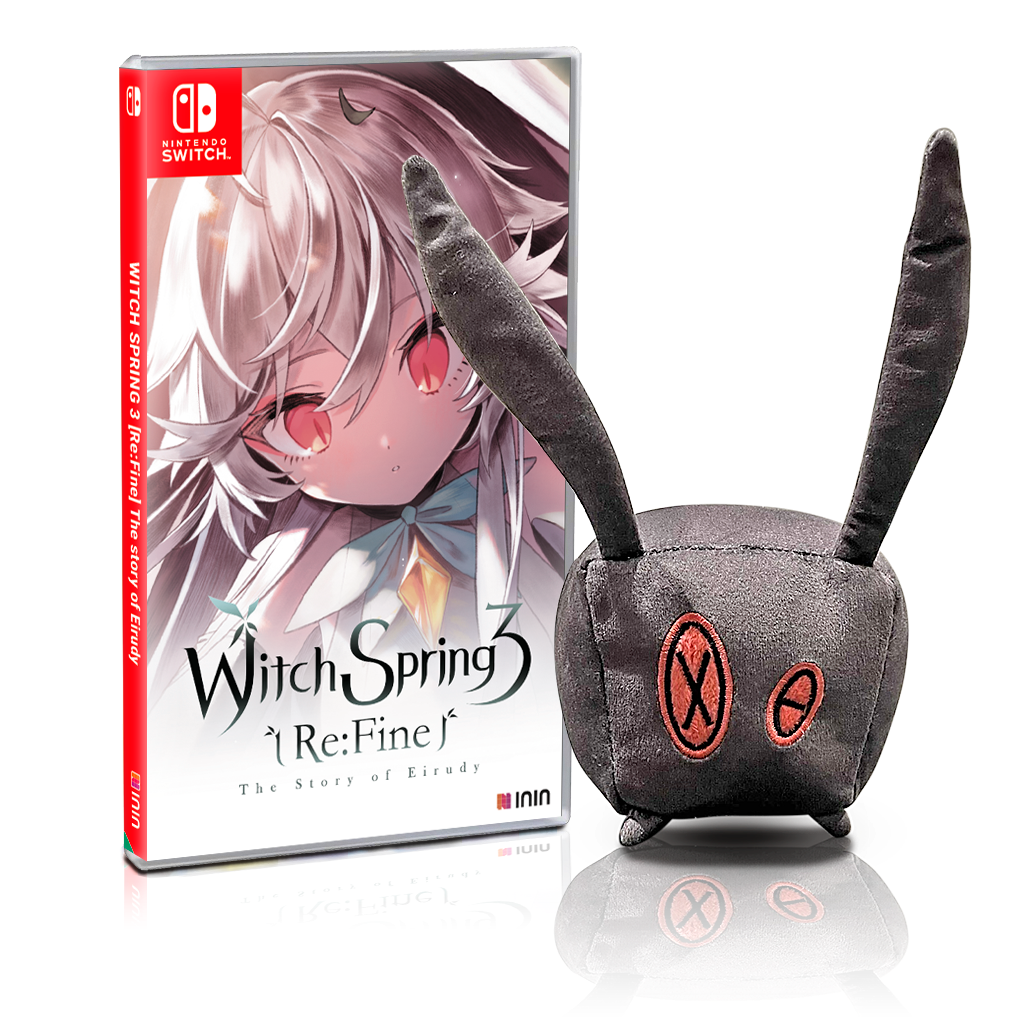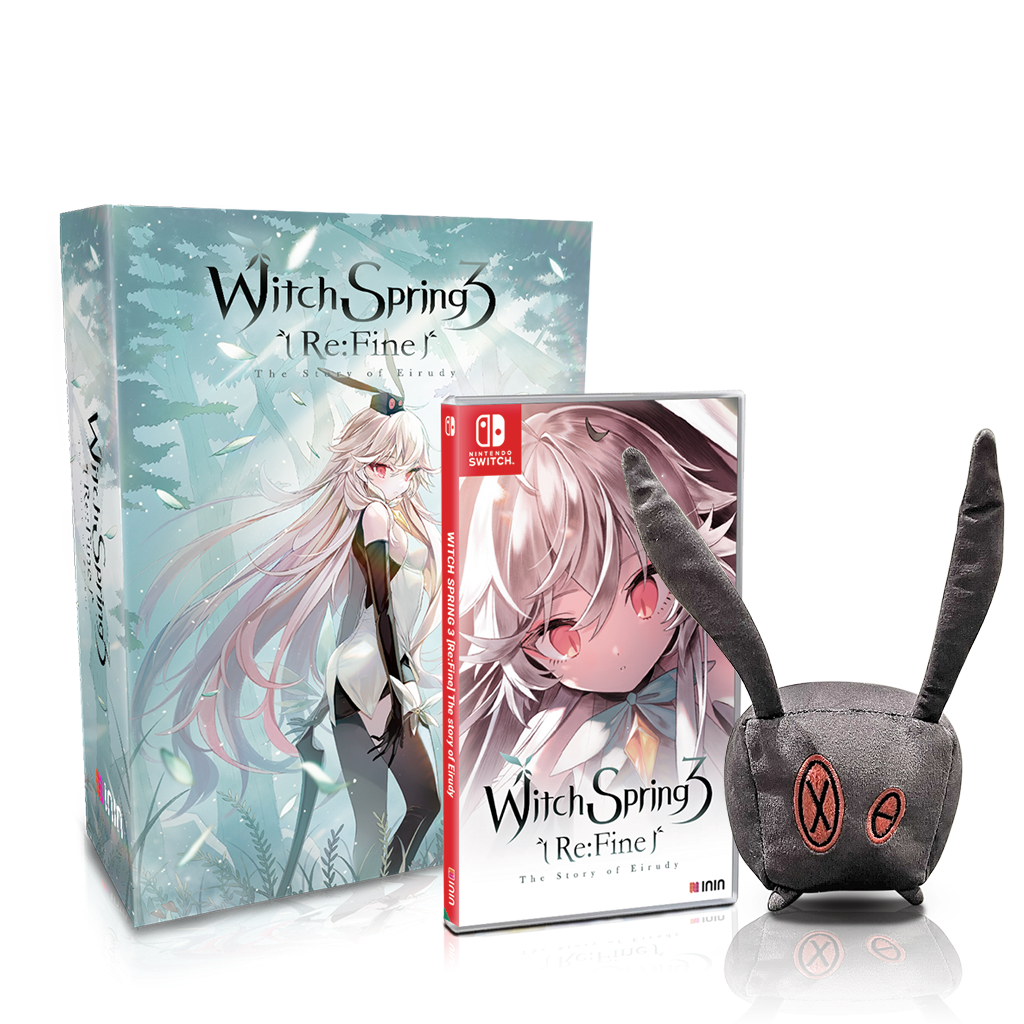 Argomenti correlati a:
WitchSpring3 Re: Fine – The Story of Eirudy, JRPG arriverà su Switch
---