Mojiken e Chorus Worldwide presentano When the Past was Around , un bizzarro puzzle game punta e clicca sull'amore, perdita e lasciarsi andare. Preparati a toccare la tua anima e riscaldare il tuo cuore. When the Past was Around uscirà per Nintendo Switch, PlayStation 4 e Xbox One a metà dicembre.
Il gioco offre un'esperienza narrativa senza parole ma profonda e presenta momenti strazianti per emozionare giocatori di tutte le età. When the Past was Around invita i giocatori a raccogliere indizi, risolvere enigmi e svelare segreti sepolti nel profondo della memoria del protagonista. La premiata musica del violino ti accompagna mentre esplori il mondo di Eda, mentre ripercorre i passi del suo amore perduto nei suoi ricordi.
When the Past was Around ha vinto l'ambito Best Game Award di quest'anno alla Gamescom Indie Arena Booth. La musica originale, composta da Masdito "ittou" Bachtiar, ha vinto anche il premio per il miglior audio al Taipei Game Show Indie Game Award di quest'anno.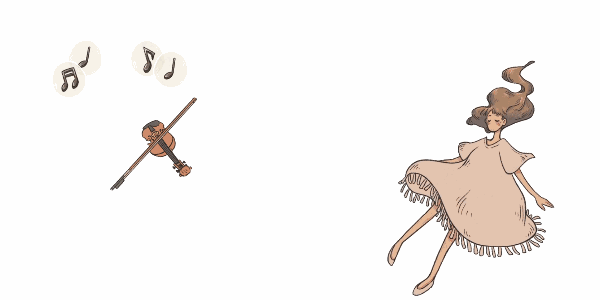 Caratteristiche:
| | |
| --- | --- |
| ▪ | Pictures Paint a Thousand Words – Vivi la storia del gioco non attraverso parole o dialoghi, ma attraverso meravigliosi disegni disegnati a mano creati dalla talentuosa artista indonesiana Brigitta Rena. |
| | |
| --- | --- |
| ▪ | Un viaggio breve, dolce e stravagante : esplora una storia agrodolce tra una ragazza e il suo amore in stanze sconnesse di ricordi nel tempo. |
| | |
| --- | --- |
| ▪ | Personal and Relatable – Un gioco sul superare il passato e trovare te stesso. |
| | |
| --- | --- |
| ▪ | Brain Teasing Puzzles – Risolvi enigmi intriganti per scoprire la storia. |
| | |
| --- | --- |
| ▪ | Musica premiata – La musica del violino d'atmosfera ti accompagna dai momenti di pace alla tristezza straziante. |
Argomenti correlati a:
When the Past was Around, confermato il lancio su console Switch, PS4 e XBox a metà dicembre
---