Fatshark ha annunciato che l' espansione di Warhammer: Vermintide 2, Winds of Magic, è disponibile per Xbox One.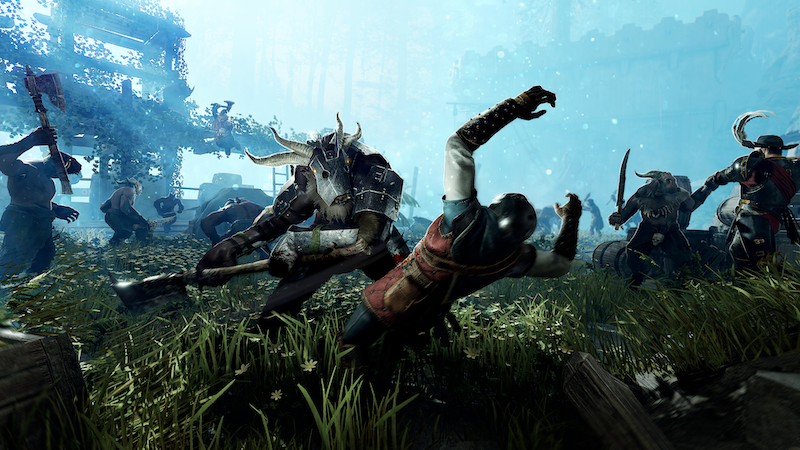 La prima espansione di Warhammer: Vermintide 2 porta una nuova fazione nemica e nuove sfide al gioco. Mentre una meteora si schianta nel Reikland, i Beastmen si precipitano nell'epicentro per reclamarlo come Herdstone. Spetta ai cinque eroi fermarli prima che un terribile disastro colpisca l'Impero.
"Siamo felici di portare l'espansione Winds of Magic ai nostri giocatori su Xbox One e di farli partecipare alla lotta contro i Beastmen", afferma Martin Wahlund, CEO di Fatshark.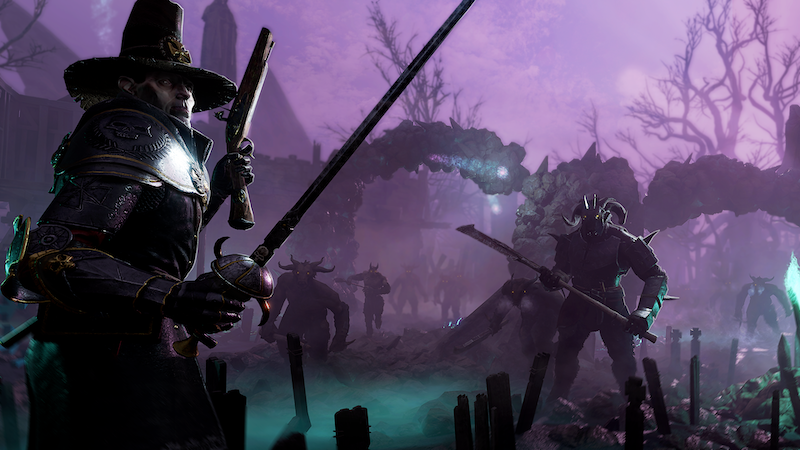 Warhammer: Vermintide 2 – Caratteristiche di Winds of Magic:
Beastmen – The New Enemy
Dark Omens – New Level
Winds – Nuova modalità di gioco
Livello rialzato
Nuovo talento
Nuovi armi per tutti gli eroi
Nuova difficoltà
Argomenti correlati a:
Warhammer: Vermintide 2, Winds of Magic, è disponibile ora per Xbox One
---