HAMSTER è lieta di annunciare che TRIO THE PUNCH sarà rilasciato per Nintendo Switch e PlayStation 4 il 19 Maggio 2022, disponibile in digitale per la serie Arcade Archives di HAMSTER.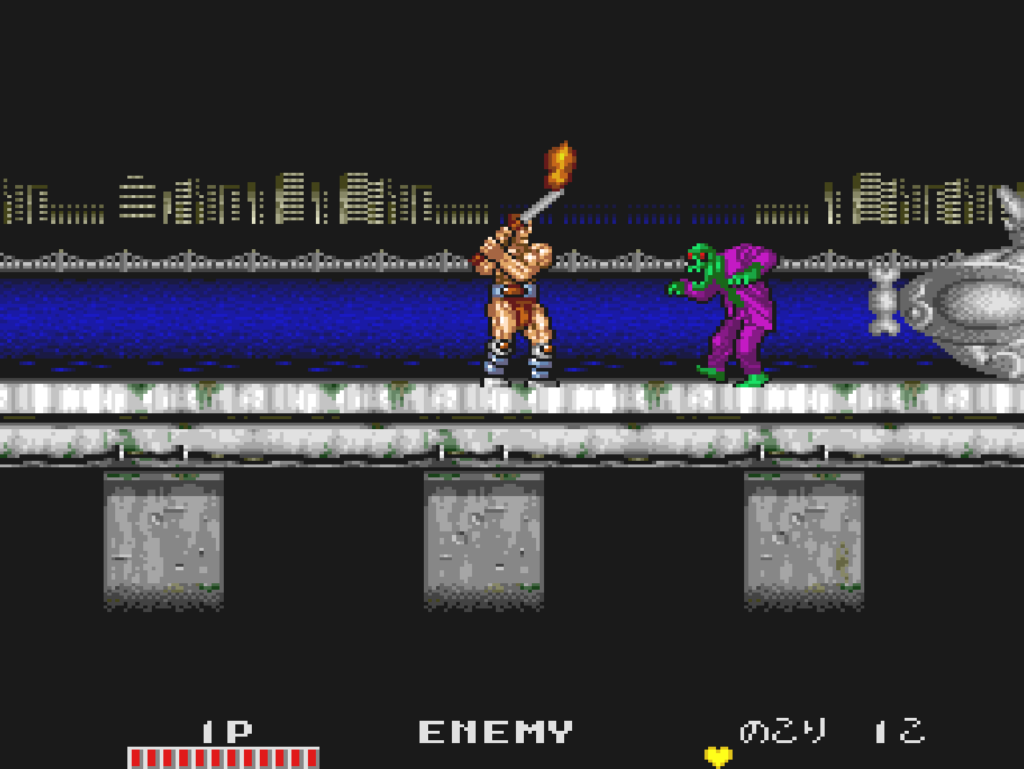 Informazioni su TRIO THE PUNCHE
"TRIO THE PUNCH" è un gioco d'azione a scorrimento laterale pubblicato da Data East nel 1990.
Nel 1990, i "tre uomini forti" apparvero al centro del gioco e furono avvolti da un vortice di risate!?
Il prete abbaia! Maledetto dalle pecore! E un uomo sexy corre in giro!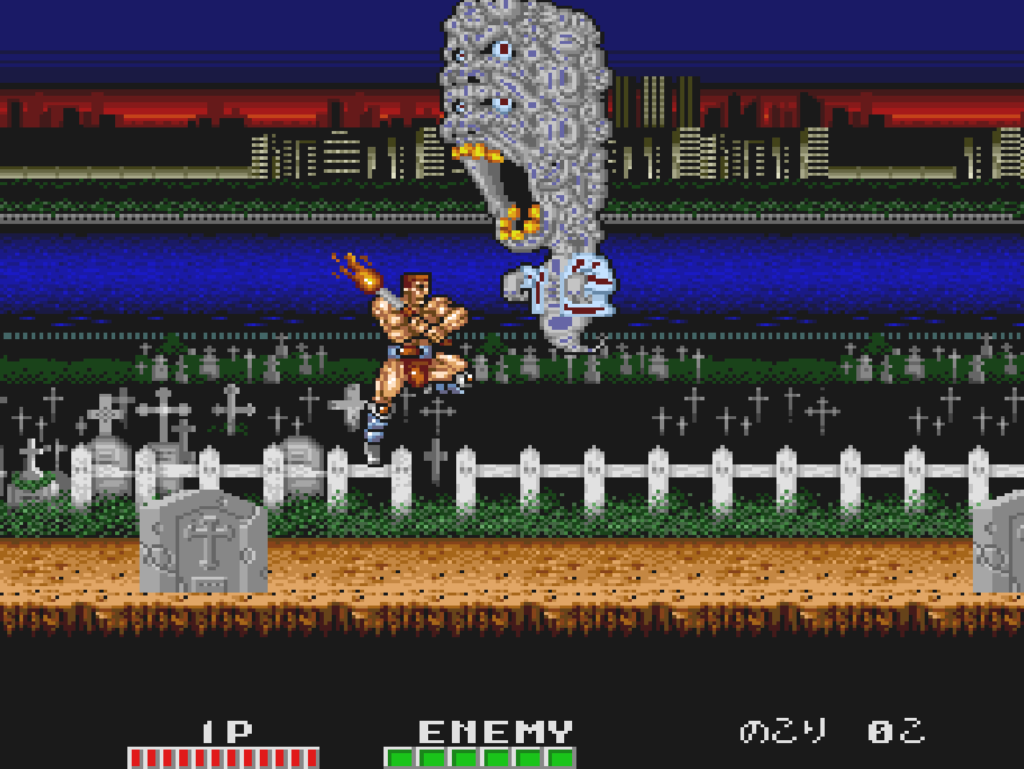 Titolo: Archivi Arcade TRIO THE PUNCHE
Piattaforma: Nintendo Switch™ / PlayStation®4
Prezzo: €7,99
Giocatori: 1-2
Data di rilascio: 19 maggio
Argomenti correlati a:
TRIO THE PUNCH, arriva su Switch e PS4
---