TOKOYO: The Tower of Perpetuity in Early Access la Versione 0.2 del gioco action retro style in salsa anime che genera proceduralmente la risalita della torre, porta un nuovo boss e altri aggiornamenti che i devs ci mostrano in dettaglio.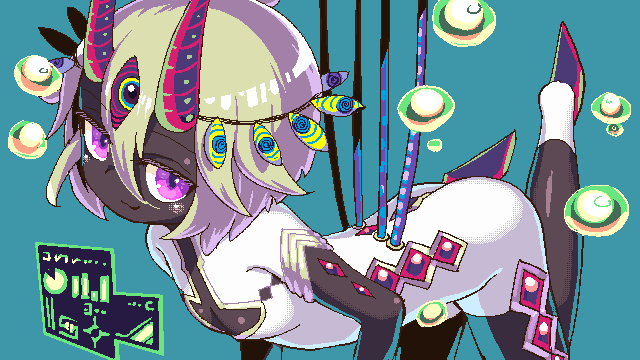 TOKOYO: The Tower of Perpetuity Versione 0.2 Dettagli aggiornamento
Abbiamo ascoltato il contributo di tutti dal lancio della versione ad accesso anticipato a novembre, che ha portato a questo importante aggiornamento. La versione 0.2 porta 32 nuove varianti di mappa e un nuovo tipo di trappola. Inoltre introduce un nuovo boss "Lula of the Dark Star".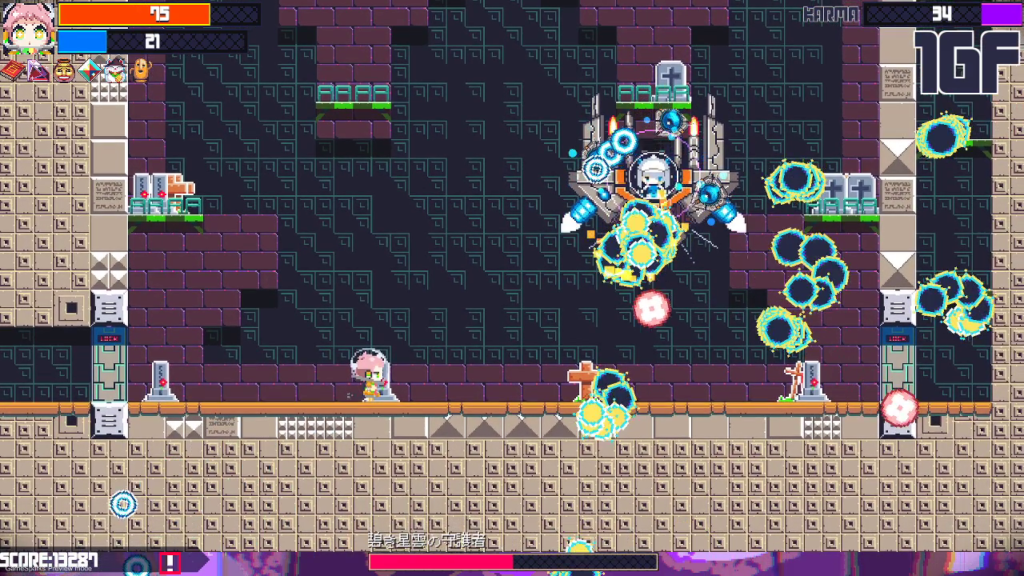 TOKOYO: The Tower of Perpetuity presenta una torre che viene generata proceduralmente ogni 24 ore in tempo reale. Questo fa sì che il layout cambi insieme ai posizionamenti di nemici e trappole. I giocatori avranno 24 ore per sfidare quella versione della torre e competere con altri giocatori in tutto il mondo per un tiro al primo posto.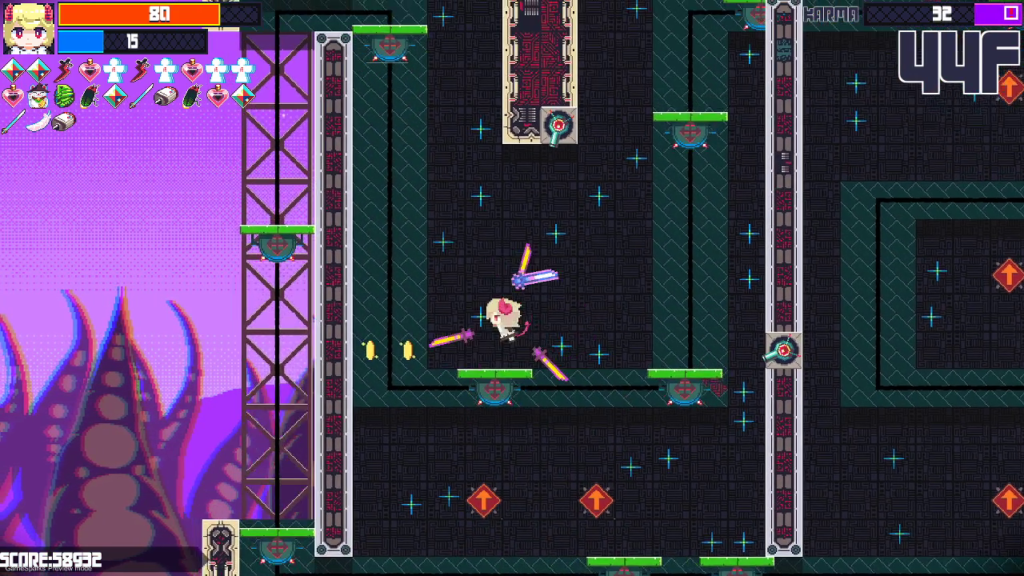 Poiché il layout della torre sarà completamente diverso il giorno successivo, non sarà possibile memorizzare il layout o un modo prestabilito per salire sulla torre. Questo porta a una grande rigiocabilità e in effetti alcuni giocatori potrebbero trovare questo aspetto avvincente. La torre ha anche percorsi divisi tra cui scegliere che si aggiungono alla sfida casuale del gioco.
Argomenti correlati a:
TOKOYO: The Tower of Perpetuity in Early Access Ver 0.2 porta un nuovo boss
---