PLAYISM è orgogliosa di annunciare che TOKOYO ~ The Tower of Perpetuity, un gioco d'azione in 2D creato dal doujin circle // commentout di Saebashi e ambientato sullo sfondo di una misteriosa torre che si ricostruisce ogni 24 ore, è ora disponibile su Steam Early Access. 
Incidi la tua leggenda su una torre che cambia forma ogni giorno.

Sei entrato in una torre che cambia il suo layout ogni 24 ore … La
tua leggenda rimarrà come una pietra tombale per servire da promemoria per coloro che sfidano la torre dopo di te. Continua a salire oltre le lapidi di quelli che ti hanno preceduto e punta alla cima.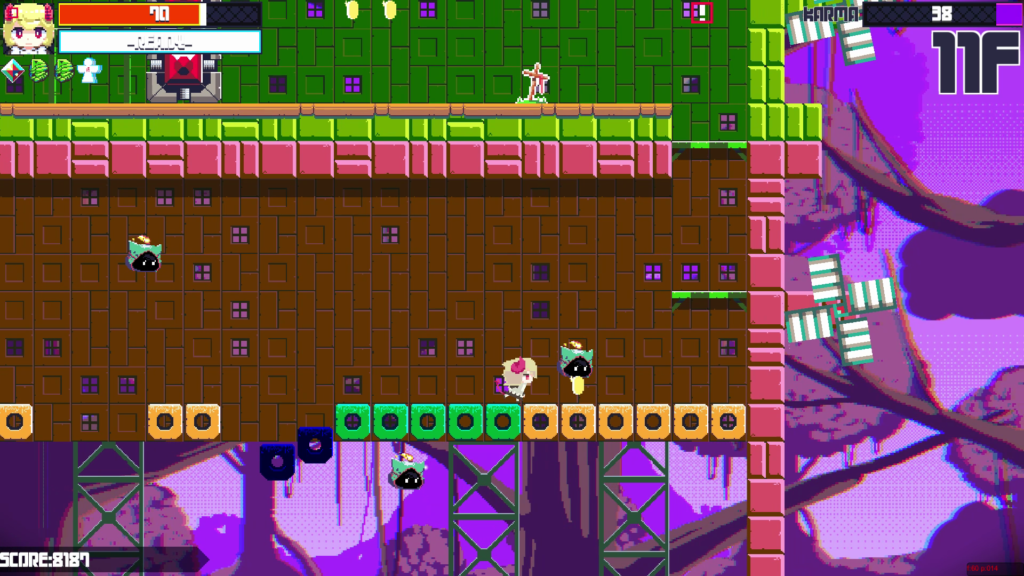 TOKOYO: The Tower of Perpetuity è un gioco social 2D simile ROGUE-LIKE ambientato nella Torre OF Perpetuity, pieno di mostri selvaggi e trappole, che viene generato proceduralmente ogni 24 ore. Il titolo è stato creato dallo sviluppatore solista indie Saebashi sotto il suo personale doujin circle // commentout.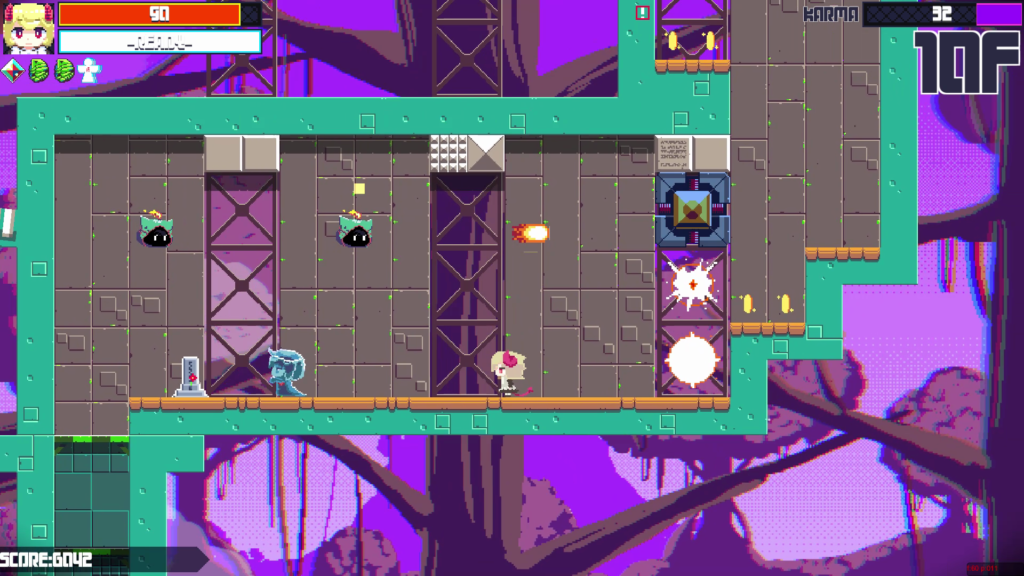 In netto contrasto con il simpatico personaggio e il design del gioco, il gameplay è duro, con combattimenti contro i boss impegnativi e sequenze platform per mettere alla prova le tue abilità. 

Il titolo ha attirato l'attenzione di vari punti vendita, anche in una fase iniziale di sviluppo, e ha ricevuto i seguenti premi e nomination:

● Xiamen International Animation Festival 2019 Game Contest, ha vinto il Best Game Application Award.
● Tokyo Game Show 2018, nominato per il Dengeki PlayStation Indie Game Award.
● Tokyo Game Show 2017, nominato per la categoria di giochi Indie PlayStation di Dengeki.
Argomenti correlati a:
TOKOYO: The Tower of Perpetuity, accesso anticipato ora disponibile
---