Together, un platform 2D dinamico e colorato incentrato sul gioco cooperativo, verrà lanciato il 16 giugno di quest'anno su Nintendo Switch. Questo o il prossimo anno Together arriverà anche su PC, PlayStation 4, PlayStation 5, Xbox One e Xbox Series X/S.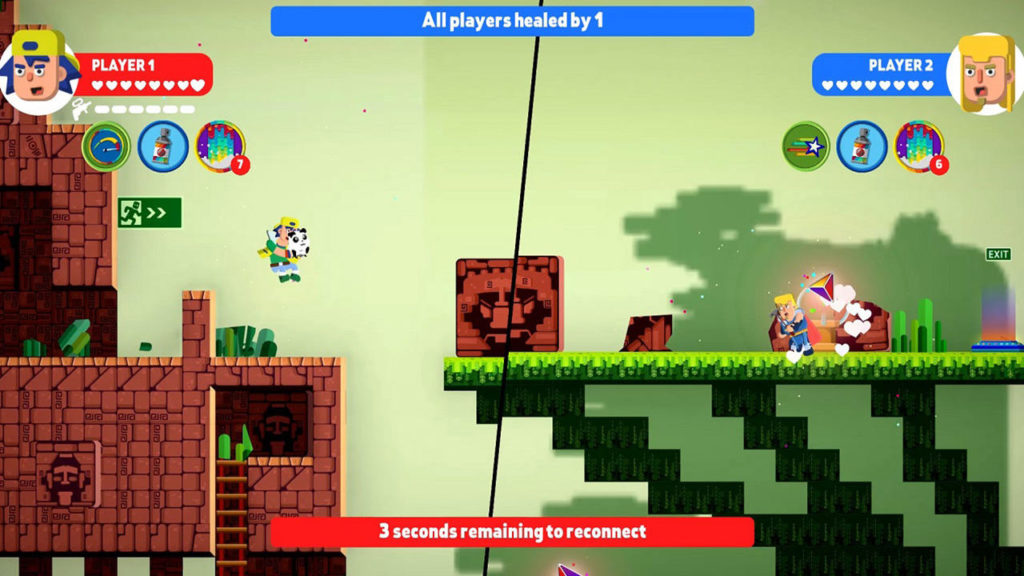 Together è sviluppato dallo studio polacco The Dust S.A. Sarà pubblicato su Nintendo Switch e altre console da Ultimate Games S.A.
Together è un platform cooperativo 2D. Il gioco offre sia una modalità per giocatore singolo che una modalità cooperativa locale per due giocatori. I creatori hanno preparato un mondo molto vario, che è stato spogliato dei suoi colori dalla malvagia Mona Chrome. L'obiettivo del giocatore è trasformare ogni livello e riempire di nuovo il mondo di colori.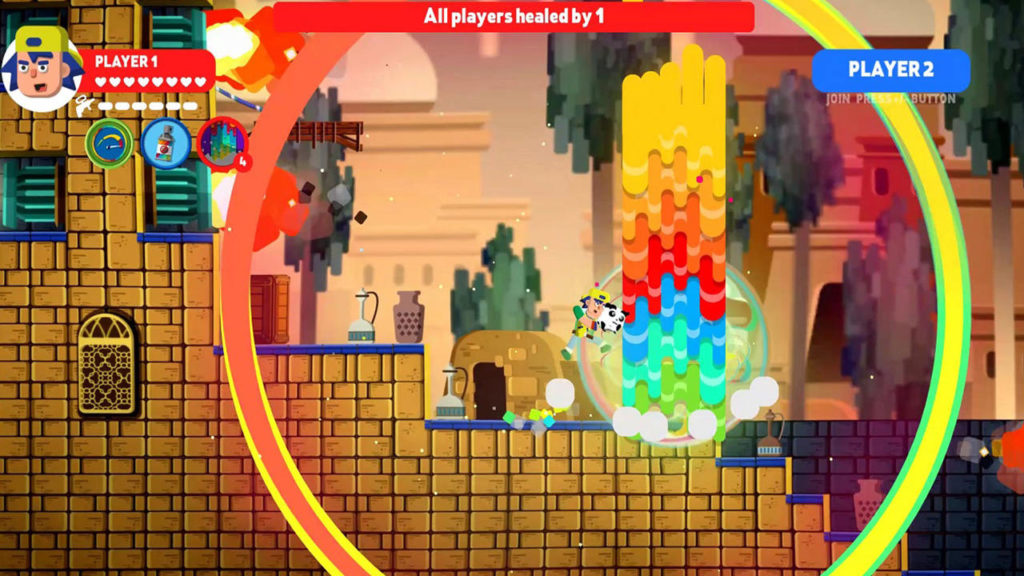 "Come suggerisce il nome, Together si concentra sulla cooperazione. Durante il gioco, due giocatori sono collegati da una corda e il raggiungimento degli obiettivi richiede una cooperazione costante e abile. La corda aiuta anche durante il combattimento e sebbene i personaggi possano disconnettersi, non può durare più di 5 secondi" – ha affermato Jakub Wolff, CEO di The Dust S.A.
A parte il tema principale di colorare il mondo tetro e la meccanica della corda, gli sviluppatori si sono concentrati anche su personaggi caricaturali con abilità uniche e una grande dose di umorismo leggero.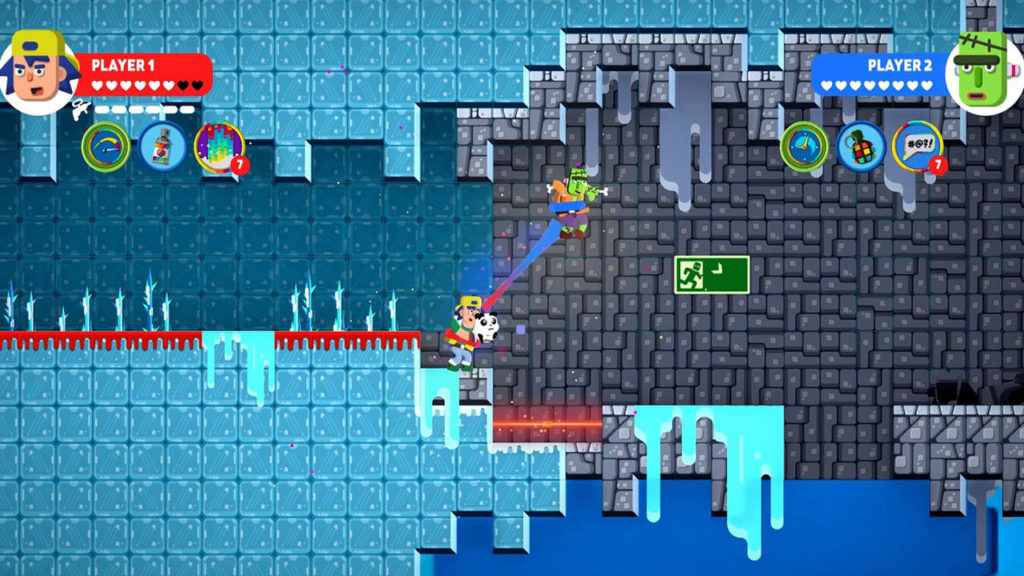 "Together è un titolo che funziona meglio quando cooperi con gli altri, sia con gli amici che con la famiglia. Quattro diversi livelli di difficoltà ti consentono di adattare il gioco alle tue esigenze attuali, quindi il gameplay potrebbe essere relativamente poco impegnativo o rappresentare una sfida considerevole" – ha indicato Rafał Jelonek, COO di Ultimate Games S.A.
GUARDA IL TRAILER:
Argomenti correlati a:
Together, il platform 2D arriva su Nintendo Switch
---