Sono tantissimi i titoli in offerta su Steam, ovviamente per appassionati di PC Game e che non concentrano il loro playing solo su console: Sconti anche fino al 75% e oltre per questo Natale e validi fino al 4 di gennaio per titoli di primissimo livello e di recente uscita. The Witcher 3, Metal Gear Solid V: The Phantom Pain, Tropico 5, Game of Thrones stagione finale, Tell Tale Collection, Civilization, The Elder Scroll Online e tantissimi altri in offerte imperdibili per tutti i fan.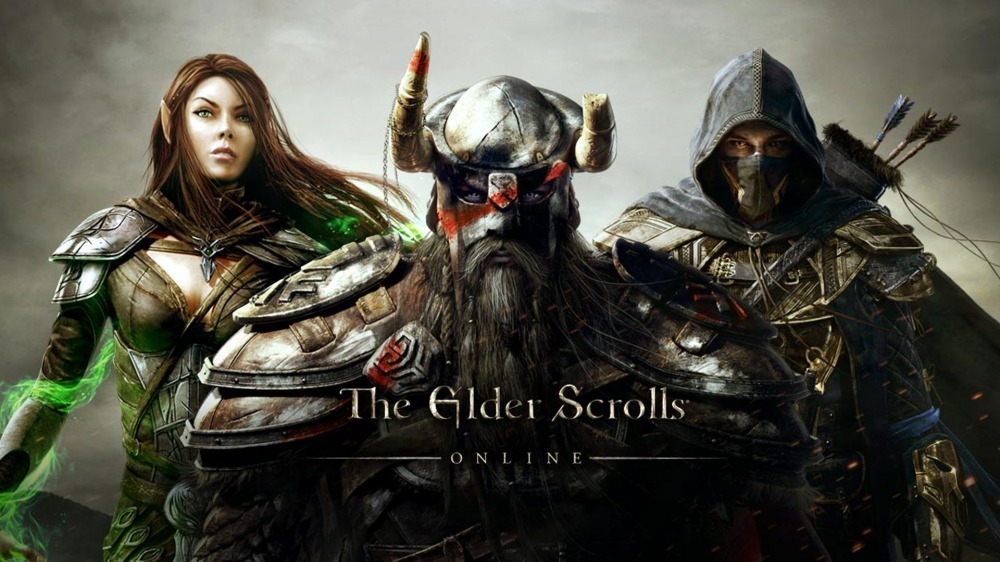 Riassumiamo le offerte, che, giornalmente vengono arricchite dalla nota piattaforma e community per appassionati di PC games, Steam: offerte fino al 4 gennaio, per farti o fare un regalo ai tuoi amici. Ecco quelle che, per i fan dei vari generi, visto che sono tanti quelli scontati, secondo noi sono davvero degne di nota.
– The Witcher 3 scontato a 30 euro invece di 60 euro con il 50% di sconto
– Tropico 5 a 9,24 euro invece di 37 euro con il 75% di sconto
– The elder scroll online: Tamriel Unlimited a 21,99 euro invece di 55 euro con sconto del 60%
– Metal Gear Solid V: The Phantom Pain a 40,19 euro invece di 60 euro con sconto del 33
– Might & Magic Heroes VII a 24,99 euro invece di 50 euro con sconto del 50%
Si segnalano sconti elevati e, quindi, prezzi vantaggiosissimi fino al 4 gennaio 2016 anche su i titoli precedenti del franchise The Witcher, sui vari The Elder Scroll, sui Might&Magic e molto altro ancora, visionabile sulla piattaforma di gioco per pc Steam. Sconti anche su Game Of Thrones Season finale, Tell Tale Series, Franchise di Civilization.
Argomenti correlati a:
The Witcher 3, Tropico 5, MGS V: The Phantom Pain, sconti su Steam fino al 75%
---