The Watchmaker è un'incredibile avventura dello studio cileno Micropsia Games ambientata in un mondo steampunk di immagini di giganteschi meccanismi a orologeria in cui il tempo è impazzito. Unisciti ad Alexander, l'orologiaio della torre, nella sua missione di riportare il tempo al suo corso naturale!
In The Watchmaker, un gioco di avventura pieno di puzzle, il giocatore diventa Alexander. Nel suo mondo steampunk fatto di giganteschi meccanismi a orologeria, la routine di Alexander consiste nel riparare quotidianamente la sua amata torre dell'orologio regolandone i meccanismi, ingrassando gli ingranaggi e lasciando ogni singolo pezzo impeccabile. E questo si ripete quotidianamente.
Scopri il mistero del motivo per cui Alexander invecchia così in fretta.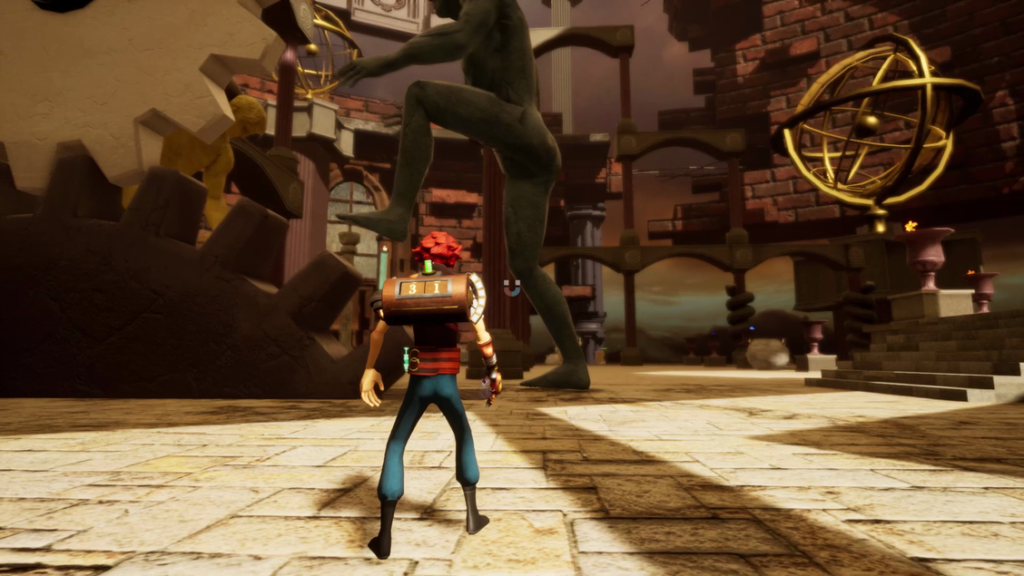 CARATTERISTICHE
Gioco di puzzle d'avventura Steampunk che si svolge in 5 enormi scenari.
Gameplay innovativo che mescola esplorazione, enigmi, platform e combattimenti contro i boss.
Interagisci con il tuo ambiente e usa artefatti come guanti magnetici e bombe a orologeria per risolvere enigmi.
Insolito processo di invecchiamento che sostituisce la solita barra della salute.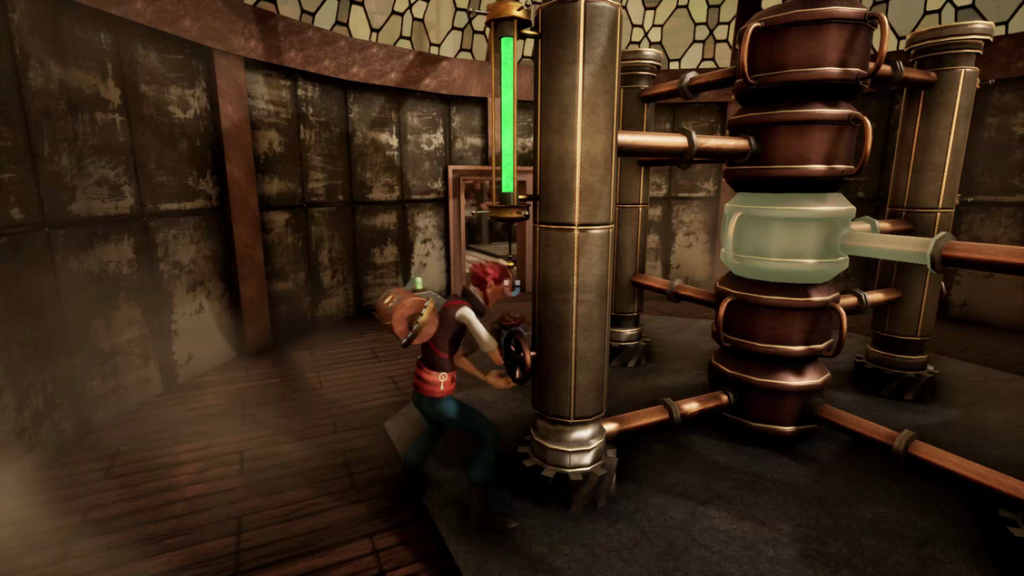 Argomenti correlati a:
The Watchmaker è arrivato su PlayStation 4 e PS5
---