The Sandbox annuncia una partnership con Skybound Entertainment per portare The Walking Dead Comics nel Sandbox Gaming Metaverse.
The Walking Dead sta arrivando nel metaverso…  The Sandbox , un importante mondo virtuale di gioco decentralizzato e una sussidiaria di Animoca Brands , ha annunciato oggi di aver stretto una partnership con Skybound Entertainment per portare una nuova ed autentica esperienza di Walking Dead nel metaverso di gioco aperto di The Sandbox . Mai prima d'ora i fan hanno avuto accesso a un'esperienza personalizzabile di The Walking Dead come questa.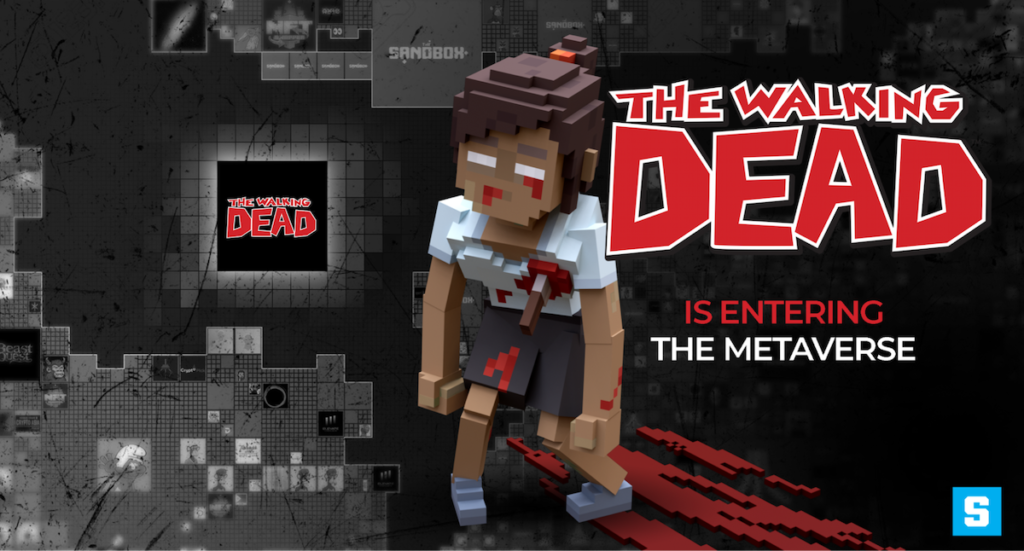 All'interno The Sandbox Metaverse, l' esperienza di gioco di The Walking Dead accuratamente integrata incoraggerà i giocatori a unirsi con amici e altri giocatori mentre superano i requisiti quotidiani per sopravvivere in un habitat infestato dai camminatori: cercare cibo, raccogliere risorse, costruire muri , coltivando relazioni, stringendo alleanze e altro ancora. Attraverso la potenza di The Sandbox , le versioni voxel dei personaggi preferiti di The Walking Dead , come Rick Grimes, Michonne e gli iconici camminatori, possono essere combinate con un'orda di risorse per consentire agli utenti di ricreare trame di fumetti memorabili da riprodurre o da forgiare le proprie avventure originali.
"Portare il franchise di fumetti di The Walking Dead nel metaverso di The Sandbox offrirà ai fan un'opportunità rivoluzionaria di giocare, creare, socializzare, abitare e interagire all'interno di un nuovo mondo virtuale di gioco multiplayer", ha affermato Dan Murray, Co-CEO, Skybound Games & Merchandise " Per noi era importante offrire una ricca esperienza di The Walking Dead in The Sandbox e sfruttare questa prima possibilità per i giocatori di creare e condividere le proprie nuove avventure generate dagli utenti con personaggi creati da Robert Kirkman".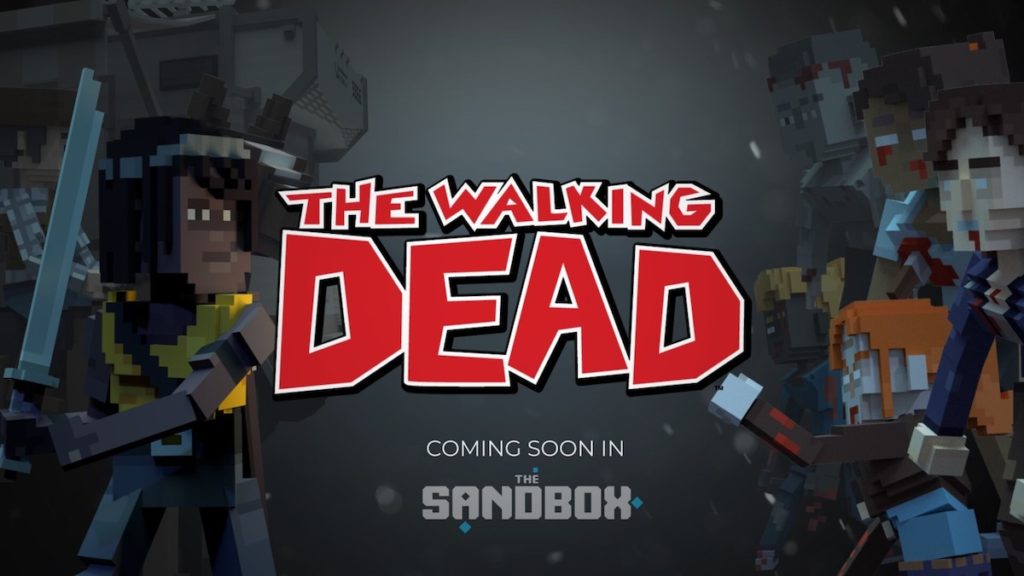 "La nostra collaborazione con The Walking Dead offre un livello completamente nuovo di intrattenimento al nostro metaverso di gioco, essendo una delle aggiunte più entusiasmanti al nostro crescente elenco di IP noti che esistono insieme ai mondi generati dagli utenti creati all'interno di The Sandbox", ha affermato Sebastien Borget, COO e co-fondatore di The Sandbox. "I fan potranno entrare in un'esperienza di The Walking Dead coinvolgente e ricca di azione e aggiungere i loro personaggi e risorse Skybound preferiti ai loro mondi di gioco".
Argomenti correlati a:
The Sandbox con Skybound Entertainment per The Walking Dead Comics
---