HAMSTER è lieta di annunciare che The Return of ISHTAR uscirà per Nintendo Switch e PlayStation 4 a settembre 22 2022, disponibile in digitale per la serie Arcade Archives di HAMSTER.
Informazioni su The Return of ISHTAR
"The Return of ISHTAR" è un gioco d'azione pubblicato da NAMCO (Bandai Namco Entertainment Inc.) nel 1986.
La storia si svolge dopo il rovesciamento di DRUAGA. La torre ha perso il potere magico di DRUAGA ed è ora nelle sue rovine originali, ei mostri sono diventati più feroci. Prendi il controllo di KI e GIL e cerca di fuggire dalla TORRE DI DRUAGA, dove non conosci più nemmeno la via d'uscita.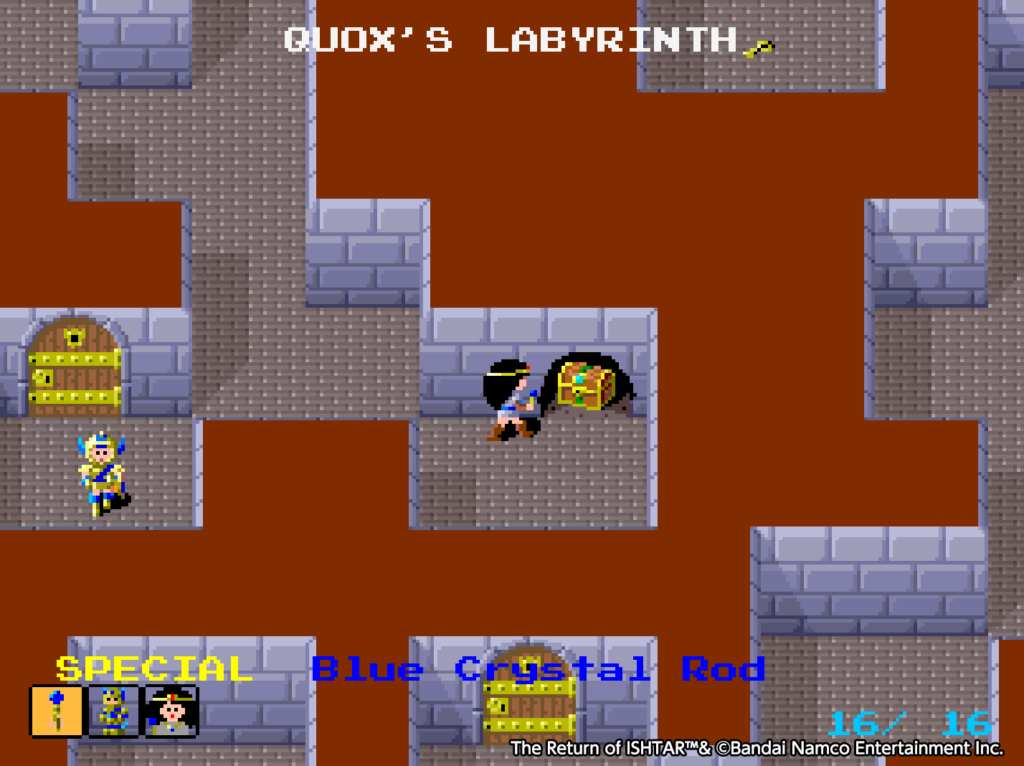 Titolo:
Piattaforma: Nintendo Switch™ / PlayStation®4
Prezzo: $ 7,99
Giocatori: 1-2
Data di rilascio: 22 settembre 2022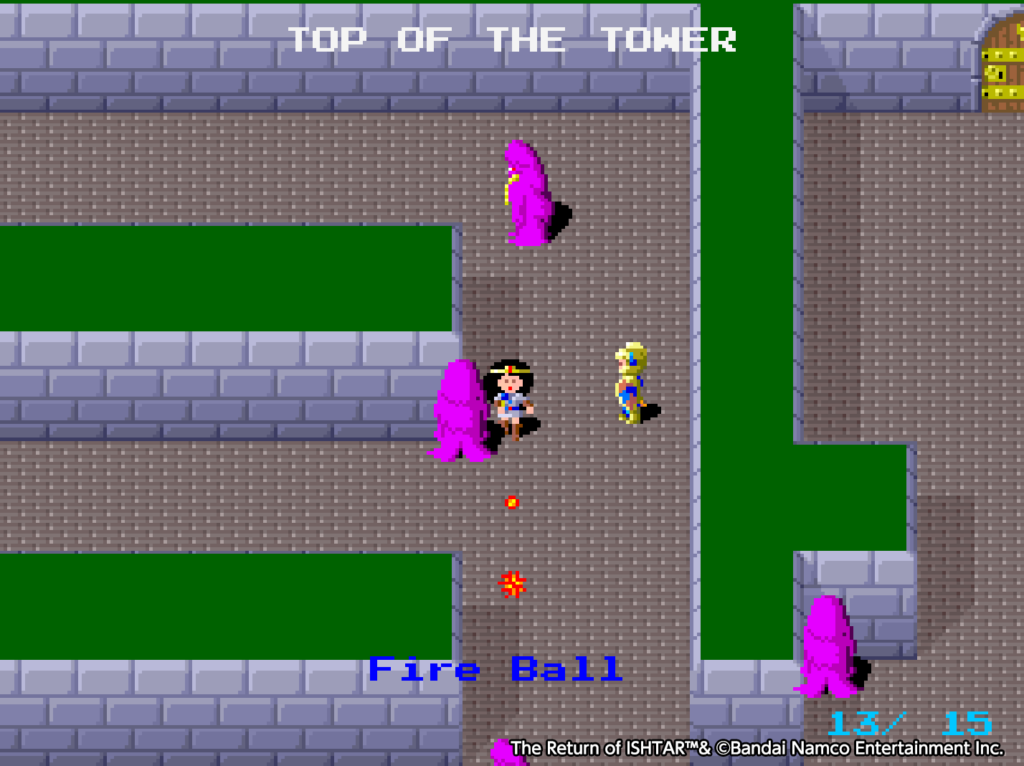 Argomenti correlati a:
The Return of ISHTAR arriva per Nintendo Switch e PlayStation 4
---