Thriller, Cyberpunk, avventura point-and-click in stile retro-game, The Red String Club è in arrivo per giocatori PC Steam il prossimo 22 gennaio.
Lo sviluppatore indipendente Deconstructeam e i baristi dilettanti Devolver Digital hanno annunciato che il thriller point and click The Red Strings Club sarà lanciato il 22 gennaio. I fan del cyberpunk Eager possono preordinare ora su Steam per ricevere il 20% di sconto e una copia gratuita del gioco di debutto di Deconstructeam Gods Will Watching gratis.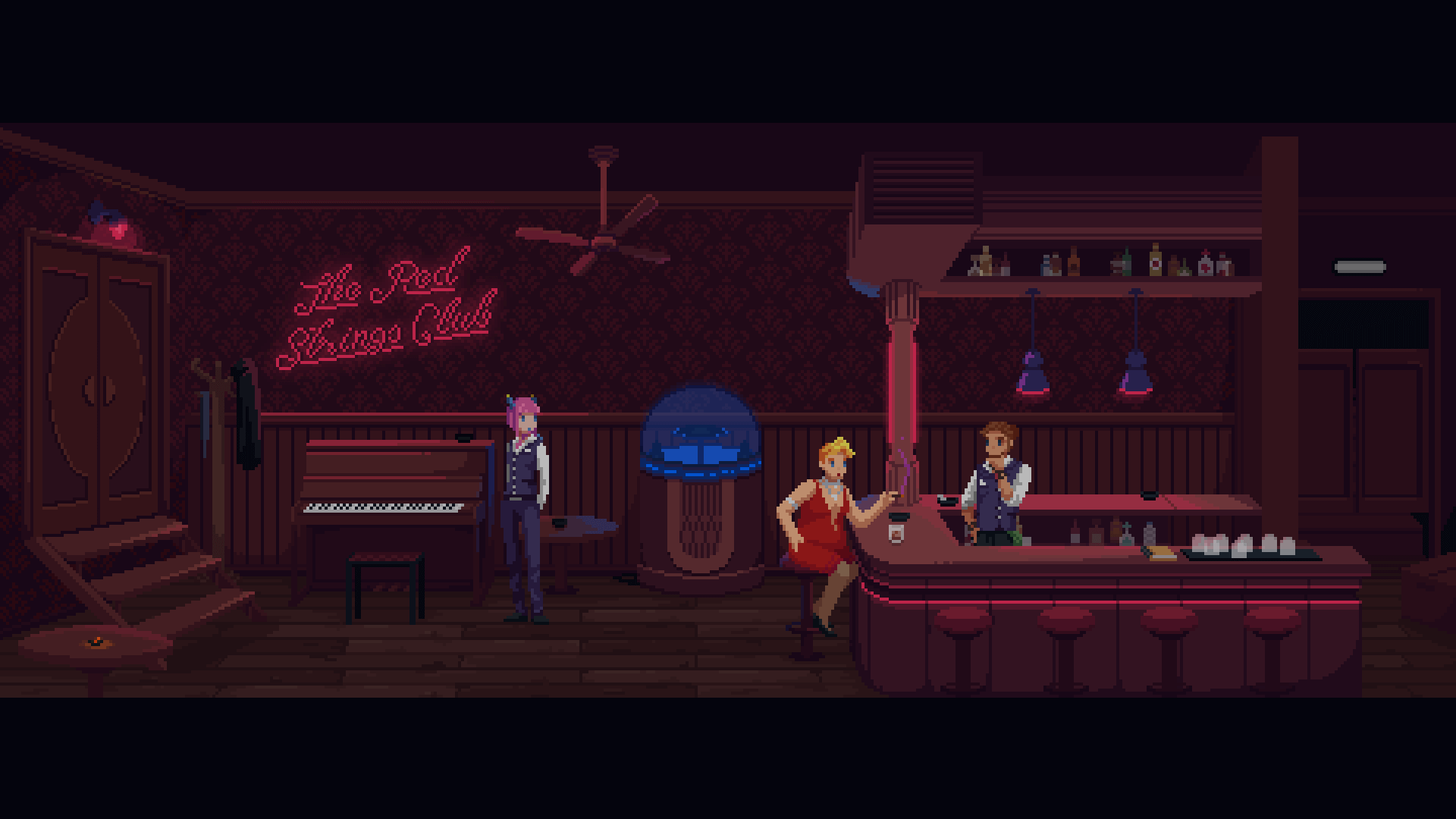 Video trailer di lancio:
The Red Strings Club è un'esperienza narrativa cyberpunk sul destino e la felicità che vede l'uso estensivo di ceramiche, bartending e impersonare persone al telefono per abbattere una cospirazione aziendale. La società altruistica professata Supercontinent Ltd è sul punto di rilasciare Social Psyche Welfare: un sistema che eliminerà la depressione, la rabbia e la paura dalla società. Tuttavia, il barista di un club clandestino e un hacker freelance non considerano questa evoluzione un miglioramento ma un lavaggio del cervello. Accanto agli inconsapevoli impiegati della compagnia e ad un androide con l'empatia androide, il duo tirerà tutte le corde che possono per far cadere questo schema.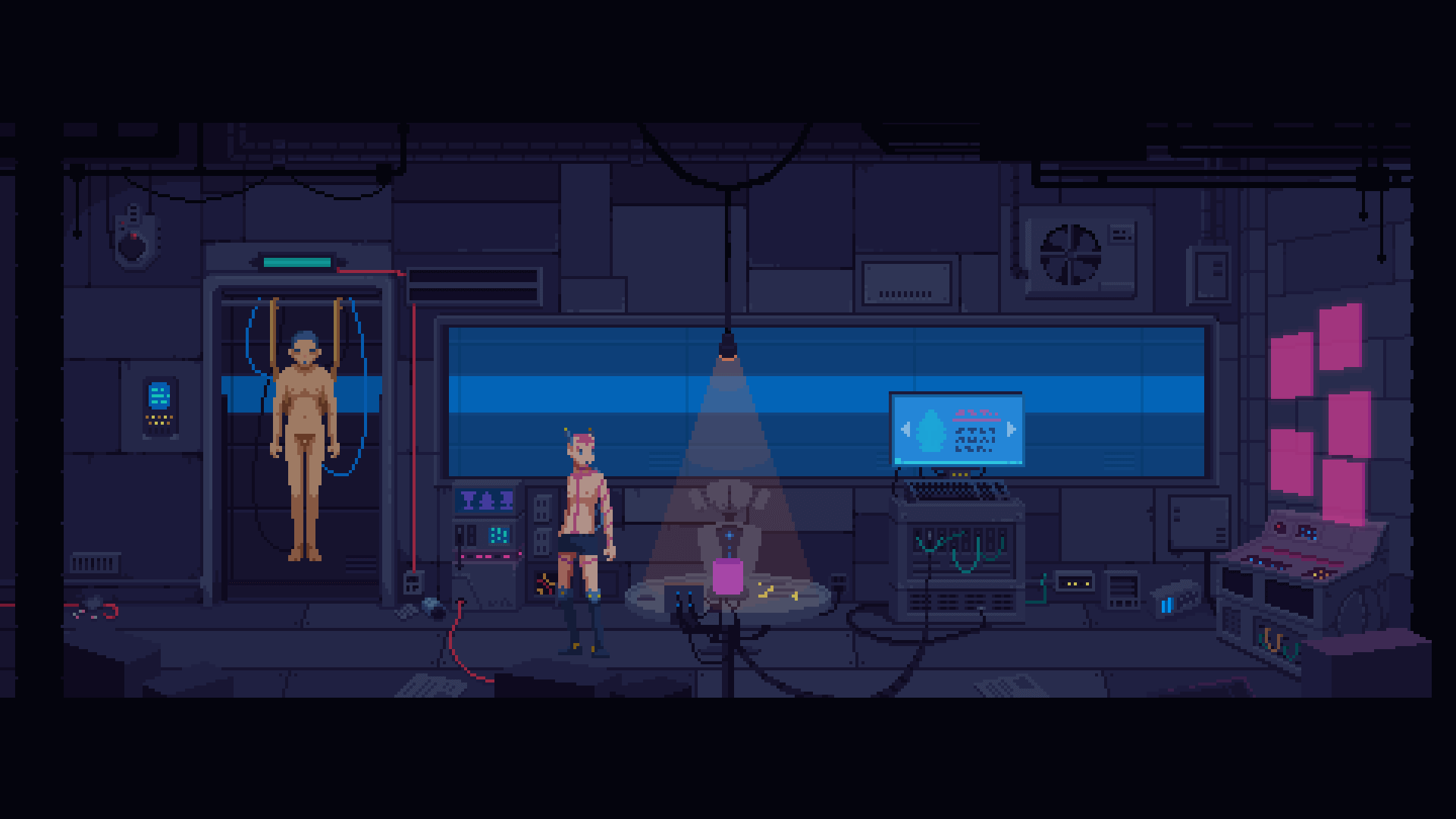 Deconstructeam è apparso per la prima volta sulla scena di un gioco indipendente con Gods Will Be Watching del 2014, un progetto di jam game girato come debutto con il partner Devolver Digital. Il primo sforzo del team è andato a guadagnare il plauso della critica per la sua audace narrativa e l'approccio non ortodosso al genere dell'avventura point and click. Il team ha continuato il suo lavoro con importanti iscrizioni nelle più grandi competizioni di giochi al mondo con alcuni di questi esperimenti che si sono riuniti per assemblare The Red Strings Club.
Fonte: Devolver Digital, Cosmocover
Argomenti correlati a:
The Red String Club, il thriller Cyberpunk in arrivo a Gennaio su Steam – Video
---