The Princess, the Stray Cat, and Matters of the Heart 2, l'avventura e visual novel in salsa Japan ha raggiunto il suo secondo capitolo su PC Steam, con la possibilità, per i fan del genere, di poter provare il titolo con la demo gratuita disponibile. Il gioco è scontato del 20% fino al prossimo 15 novembre.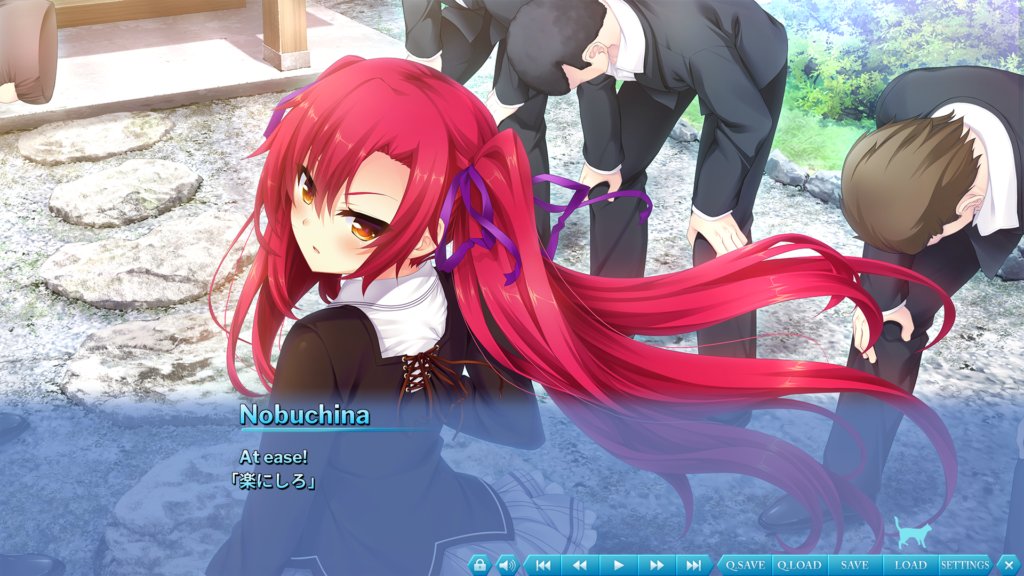 Storia
Nora ha lavorato in una capanna sulla spiaggia con i suoi amici. Un giorno d'estate, la neve cominciò a cadere lungo la costa.
Ed è così che ha incontrato Iris, la principessa dell'inverno.
Caratteristiche
The Princess, the Stray Cat, and Matters of the Heart 2 presenta oltre 100 splendide illustrazioni full-HD e la migliore recitazione vocale giapponese. La versione Steam del gioco supporta inglese, giapponese e cinese semplificato e tradizionale e può essere giocata utilizzando la visualizzazione simultanea del testo in 2 lingue a scelta.
Il gioco include 5 nuove adorabili eroine e i giocatori possono anche passare più tempo con le 4 eroine del primo gioco. Ha una durata stimata di circa 40 ore.
Il titolo è stato premiato come Visual Novel preferita dagli utenti nel Moe Game Award 2017 e ha continuato a diventare il più venduto del genere in Giappone. È stato anche rilasciato in Giappone su PlayStation Vita, PlayStation 4 e Nintendo Switch.
Argomenti correlati a:
The Princess, the Stray Cat, and Matters of the Heart 2, l'avventura Visual Novel secondo capitolo
---