The Origin Blind Maid è arrivato sulla console di Sony, un fatto storico nello sviluppo dei videogiochi indie nel suo paese d'origine, il Paraguay, perché è il primo ad essere lanciato su console.
The Origin Blind Maid è un survival horror in prima persona basato sulla leggenda di "The Blind Lady", lo spirito di Lucia Isabel che vaga per il Chaco paraguaiano.
Dovrai assumere ruoli diversi per raggiungere la fine della storia.
Incarnerai il politico che cerca di fuggire dal paese, sua figlia Eliza che va a cercarlo quando perde i contatti con lui e Vera, l'assistente che lo sta aiutando a scappare, tra gli altri.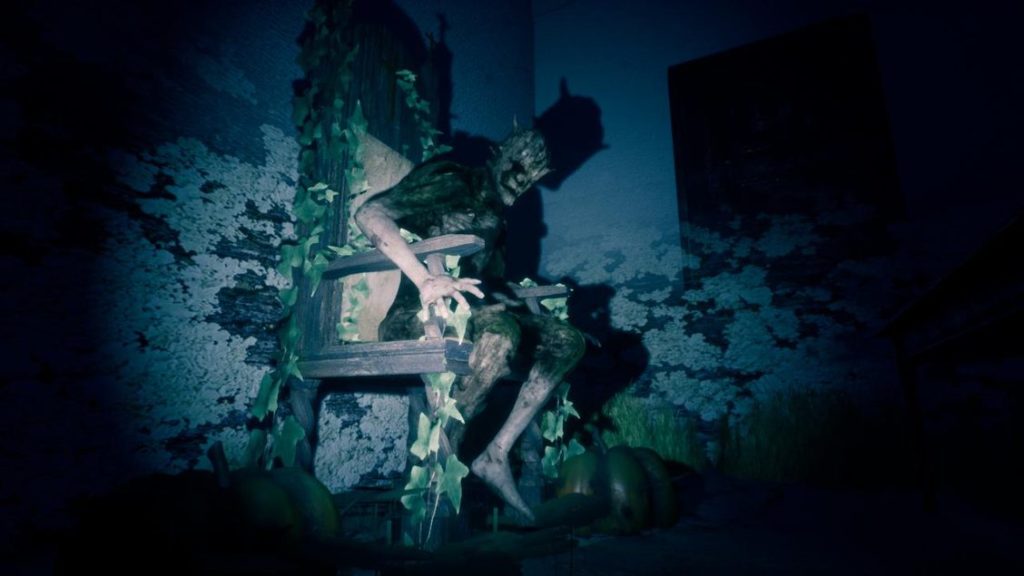 Questa versione console porta, come contenuto aggiuntivo, il prologo chiamato "Capitolo 0: Descent into Madness" che racconta come Vera, uno dei personaggi centrali, impazzisce, dando inizio a questa storia straordinaria e terrificante.
Argomenti correlati a:
The Origin Blind Maid, survival horror in prima persona è su PS
---