Sekai Project coglie l'occasione degli sconti di Halloween per annunciare l'arrivo di due visual novel da non sottovalutare, per gli amanti del genere, e di un progetto segreto…
Il primo titolo, The Oath of the Dark Magic Queen:
Nel profondo di una foresta, una voce chiama l'eroe. È lì che incontra Omaylas, la Regina della Magia Oscura e uno dei generali del Signore dei Demoni. Imprigionata nella foresta, si offre di prestare giuramento all'eroe in cambio della sua libertà, anche se ciò significa affrontare l'esecuzione nella capitale. C'è un'agenda segreta nelle sue azioni? Sta a te, l'eroe, decidere in questo romanzo visivo di avventura fantasy dello sviluppatore, DessertTheory!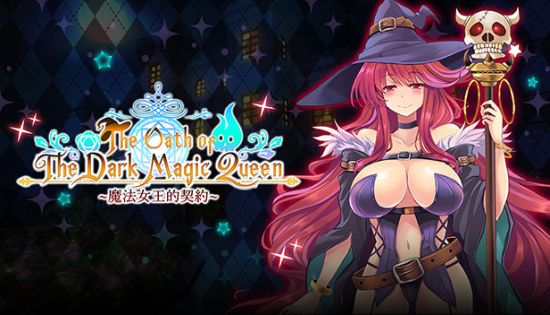 Questa è la prima versione di DessertTheory e uscirà su Steam alle 12:00 PST del 5 novembre 2021.
Il secondo titolo, Animal Trail Girlish Square:
Il nostro eroe, Nakamori Taiga, è un idolo otaku che lavora in un negozio di curry ad Akiba. La sua attuale ossessione è un gruppo di idol indipendenti attivo ad Akiba, "Animal Trail Girlish Square". Una notte ad Akiba, Taiga vede i membri di Animal Trail esercitarsi e cerca di sgattaiolare una vetta. Con sua sorpresa, le ragazze sono coperte di scintillii mentre la loro trasformazione viene annullata. Esseri magici che non aveva mai visto prima apparire dal nulla. Giusto! I loro abiti da palcoscenico sono in realtà dei magici costumi da ragazza. Non solo sono idoli, ma sono anche ragazze magiche!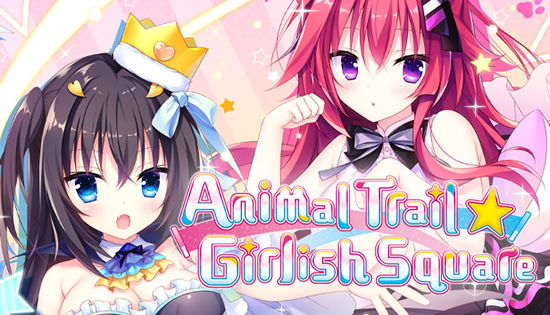 Una cosa tira l'altra e Taiga finisce per diventare sia il loro produttore che il loro manager. È con questo primo passo che si prepara il palcoscenico (si spera) per una storia di successo di una magica ragazza idol! Gao~! La nostra storia inizia con un ruggito!e Slobbish Dragon Princess arriva la loro ultima uscita, Animal Trail Girlish Square ! Questo titolo è già stato tradotto e modificato al 100% ed è attualmente previsto per il primo trimestre del 2022.
E un progetto che sarà presto annunciato…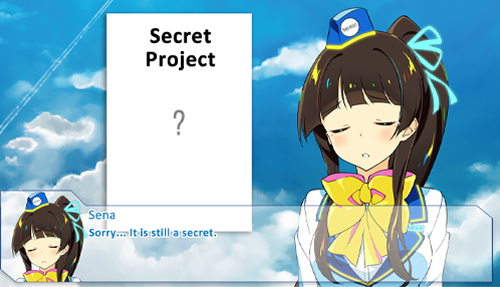 Nel frattempo i fan di visual novel in salsa Japan potranno approfittare degli sconti dedicati per Halloween su Steam e GOG.
Argomenti correlati a:
The Oath of the Dark Magic Queen, Animal Trail – Girlish Square e un Secret Project
---