The Lost Child, il JRPG sviluppato da Kadokawa Games e pubblicato da NIS America, intriso di miti e leggende in salsa anime e Japan, da oggi è disponibile su Nintendo Switch, PlayStation 4 e, solo in digitale, su portatile PS Vita.
Comunicato – NIS America è felice di annunciare che The Lost Child arriva oggi in Europa su Nintendo Switch, PS4 e PS Vita (in versione digitale) e sarà disponibile in Oceania il 6 Luglio.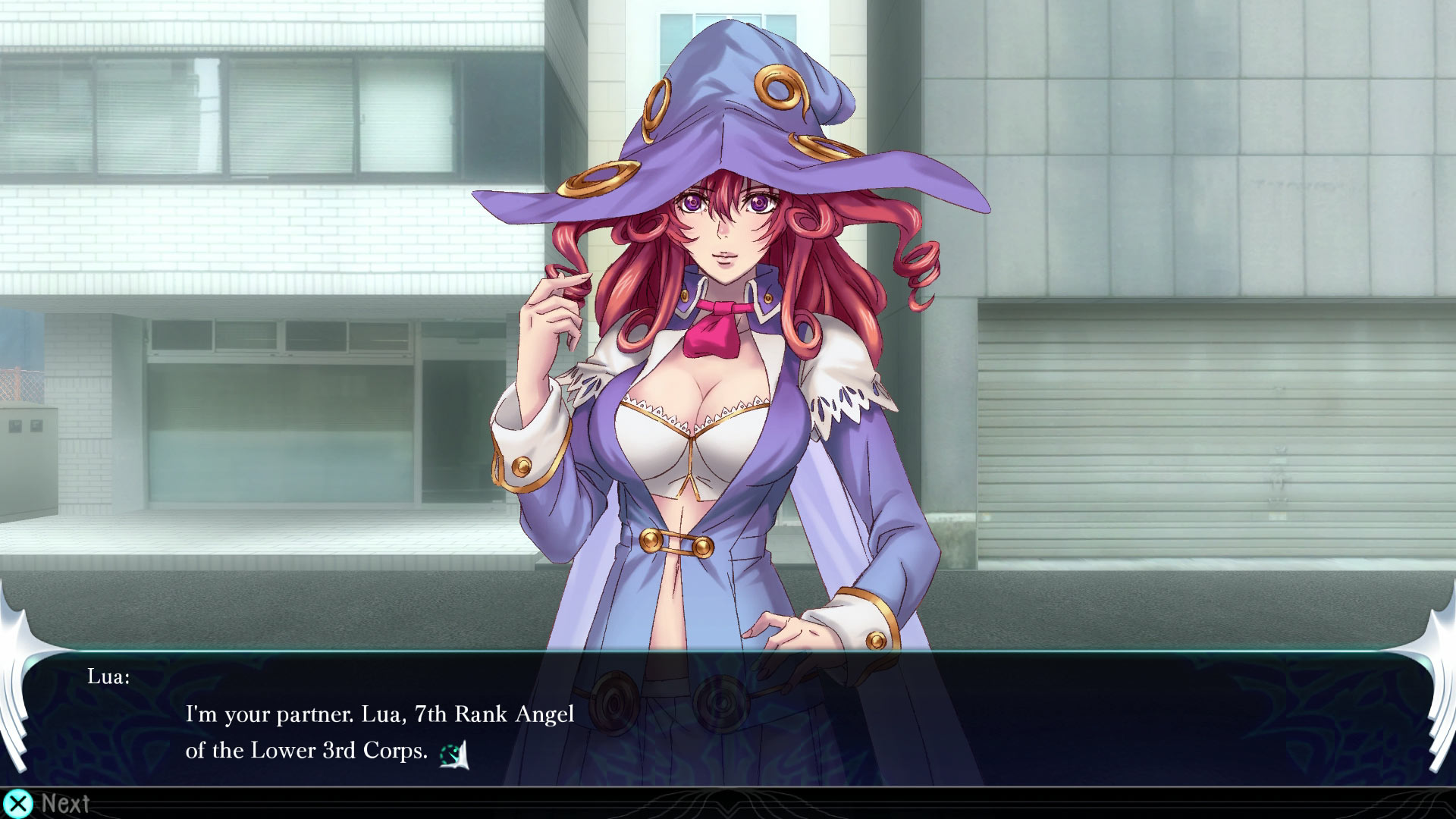 A proposito della Storia:
Il giornalista dell'occulto, Hayato Ibuki, si imbatte in una strana ragazza mentre investiga su una serie misteriosi suicidi avvenuti a Tokyo. Dopo averle salvato la vita, questa lo implora prima di sopravvivere, per poi conferirgli un dispositivo mistico che gli consente di catturare creature celesti e arcane. Il ragazzo è dunque trascinato in un mondo al di là del nostro, in cui dimorano dei mostri orribili e degli esseri celestiali. Qui sarà impegnato in dungeon chiamati Layers e in misteri legati al dispositivo. Il luogo in cui lo condurrà questo viaggio potrebbe decidere il destino del nostro mondo.
Caratteristiche Chiave:
Mitologia illimitata – Oltre 100 astrali da miti e leggende, ognuno con 3 forme uniche per progredire di livello!
Diffondi la ricchezza della conoscenza: ci sono oltre 250 abilità da imparare e distribuire tra la tua squadra di astrali.
L'infinito Abisso ti attende: mettiti alla prova contro enormi dungeon composti da oltre 100 piani di pericoli mortali!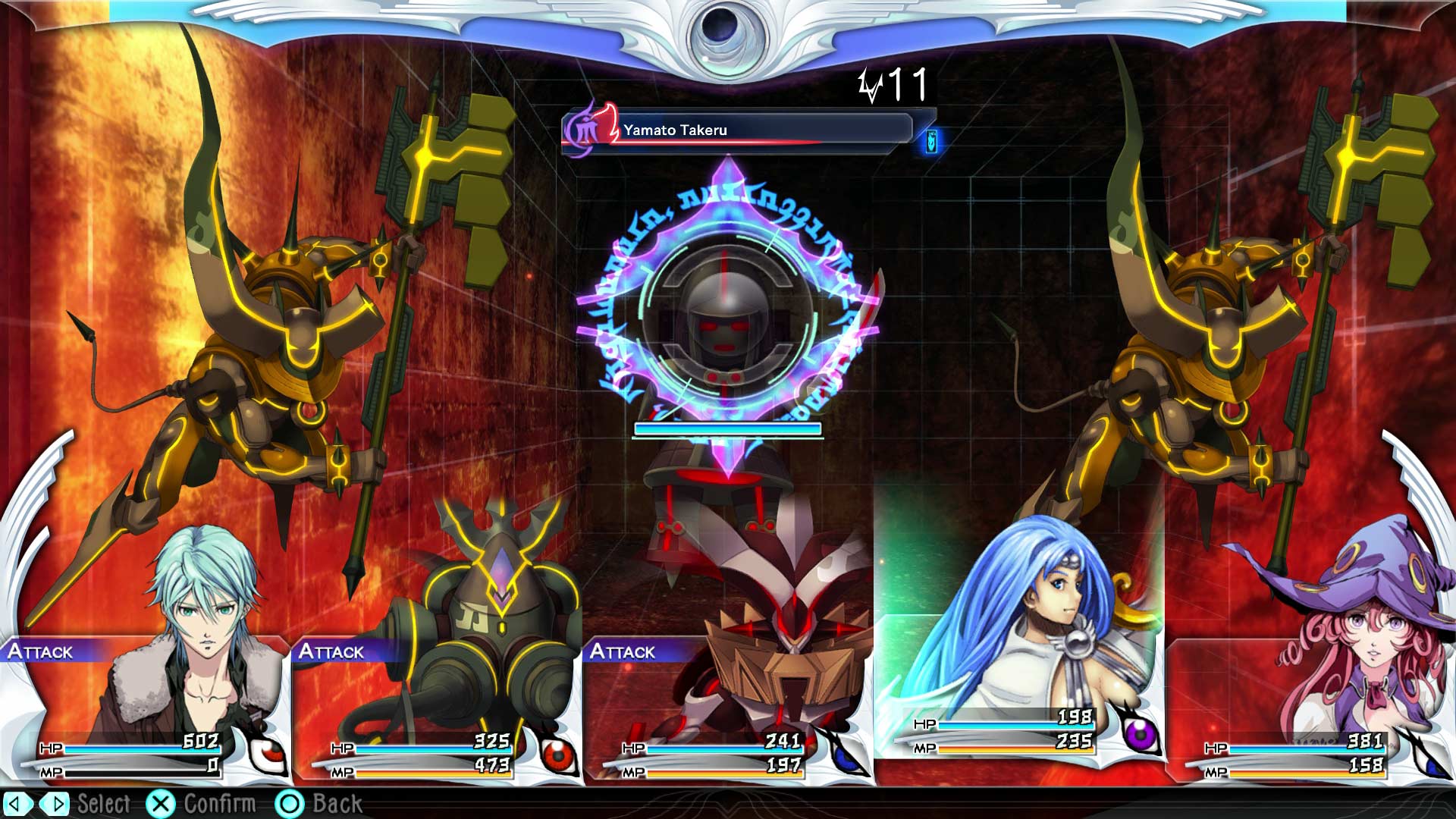 Fonte: NIS America
Argomenti correlati a:
The Lost Child, il JRPG intriso di miti e leggende da oggi su Nintendo Switch, PS4 e Vita
---