Oggi Daedalic Entertainment e NACON hanno annunciato che il loro attesissimo gioco d'avventura, The Lord of the Rings: Gollum , uscirà su PC, PlayStation e Xbox il 25 maggio. Una versione per Nintendo Switch è prevista entro la fine dell'anno. Basato sull'amata trilogia de Il Signore degli Anelli di JRR Tolkien, il gioco fantasy porta i giocatori in un epico viaggio attraverso la Terra di Mezzo, con protagonista uno dei personaggi più avvincenti della tradizione: Sméagol— * Gollum , Gollum*.


Scopri il nuovo gameplay della Terra di Mezzo, con approfondimenti degli sviluppatori ispirati all'iconica tradizione. Daedalic e Nacon trasmetteranno uno showcase speciale oggi alle 18:30 CET / 1:30 EDT / 10:30 PST su Twitch . 
Coloro che si recano al PAX East possono mettere le mani sulla preziosa demo presso lo stand Daedalic n. 12043.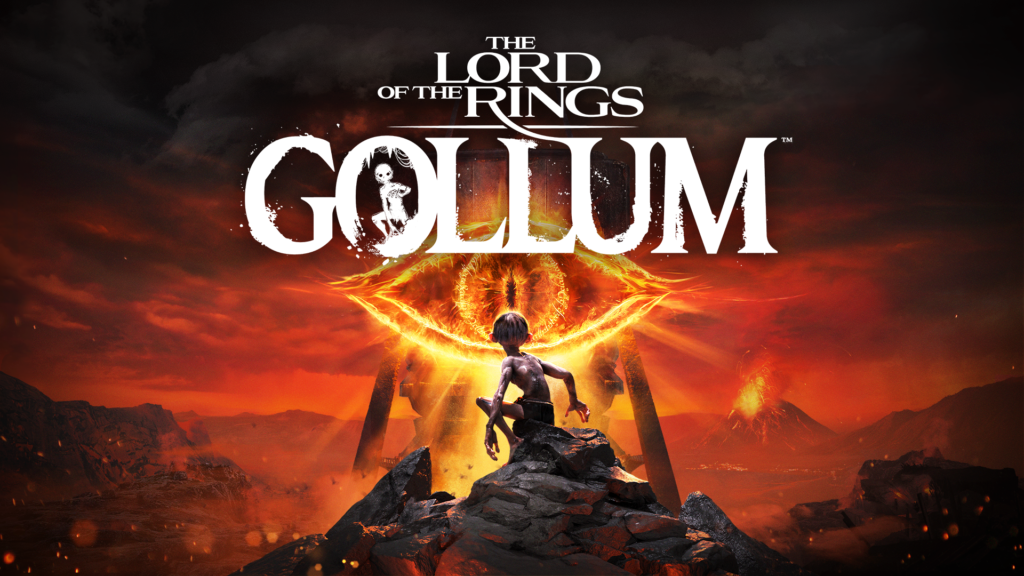 The Lord of the Rings: Gollum è un'avventura d'azione basata sulla trama . Intraprendi un pericoloso viaggio nei panni di Gollum, inseguendo l'unica cosa che è preziosa per te. Arrampicati, salta e sgattaiola oltre i pericoli o raggiungi punti vantaggiosi. Gollum è abile e furbo, e lacerato da una doppia personalità. Sta a te decidere se cedere al lato più oscuro di Gollum o fidarti del più gentile accenno di Sméagol .
Co-pubblicato da Daedalic Entertainment e NACON, The Lord of the Rings: Gollum è sviluppato da un piccolo team di appassionati Tolkieniani di Daedalic Entertainment in collaborazione con Middle-earth Enterprises. Il gioco uscirà su PC, PlayStation 4, PlayStation 5, Xbox One, Xbox Series X|S e Nintendo Switch. Sarà disponibile anche un'edizione fisica per console.
Argomenti correlati a:
The Lord of the Rings: Gollum arriva a maggio, tutte le news e video gameplay
---