The Long Journey Home (Daedalic) è disponibile per PC: è arrivato il nuovo video trailer per il lancio di questo gioco di ruolo ambientato nello spazio e in cui dobbiamo portare a termine una missione essenziale: Poter ritornare a casa!
Il video trailer del gioco:
Ecco il comunicato di Daedalic:
Cari pionieri dello spazio,
The Long Journey Home di Daedalic è disponibile per PC su Steam al prezzo di 39,99 €. In questo emozionante GDR di esplorazione spaziale i giocatori sono a capo di un equipaggio di quattro persone che si ritrova smarrito dall'altro lato dell'universo dopo che il primo salto nell'iperspazio è andato terribilmente storto. Totalmente alla deriva, con scorte in esaurimento e a bordo di un'astronave che cade a pezzi, i giocatori dovranno gestire al meglio le relazioni con le razze aliene, provare a salvare l'integrità della nave, far sopravvivere l'equipaggio e trovare una modo di tornare a casa.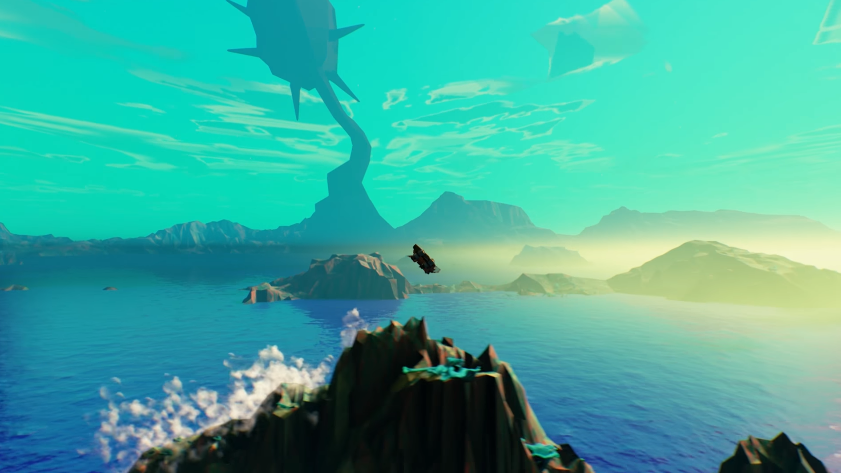 Fonti: Daedalic
Argomenti correlati a:
The Long Journey Home: il gdr spaziale d'esplorazione disponibile per PC – Trailer
---