Hinterland celebra il quinto anniversario della sua esperienza di sopravvivenza-esplorazione selvaggiamente popolare, The Long Dark. Per celebrare l'anniversario, lo studio ha rivelato l' episodio 3: Crossroads Elegy, che sarà rilasciato su PlayStation 4, Xbox One e Steam il 22 ottobre 2019.
Per guardare il nuovo trailer del teaser The Long Dark Episode Three: Crossroads Elegy:
Nello spirito dell'impegno di lunga data promesso da Hinterland per lo sviluppo del primo gioco, il 22 ottobre i proprietari di The Long Dark riceveranno automaticamente l' episodio 3: Crossroads Elegy gratuitamente. 
Per i nuovi aggiunti ​​ai 3,3 milioni : ogni nuovo acquisto di The Long Dark non include solo Crossroads Elegy , ma tutti i contenuti e gli episodi precedentemente pubblicati nella serie WINTERMUTE ™, nonché la modalità Survival e i suoi numerosi aggiornamenti. In particolare, i fan di Survival Mode riceveranno un altro aggiornamento gratuito a dicembre, i cui dettagli saranno rivelati in un secondo momento.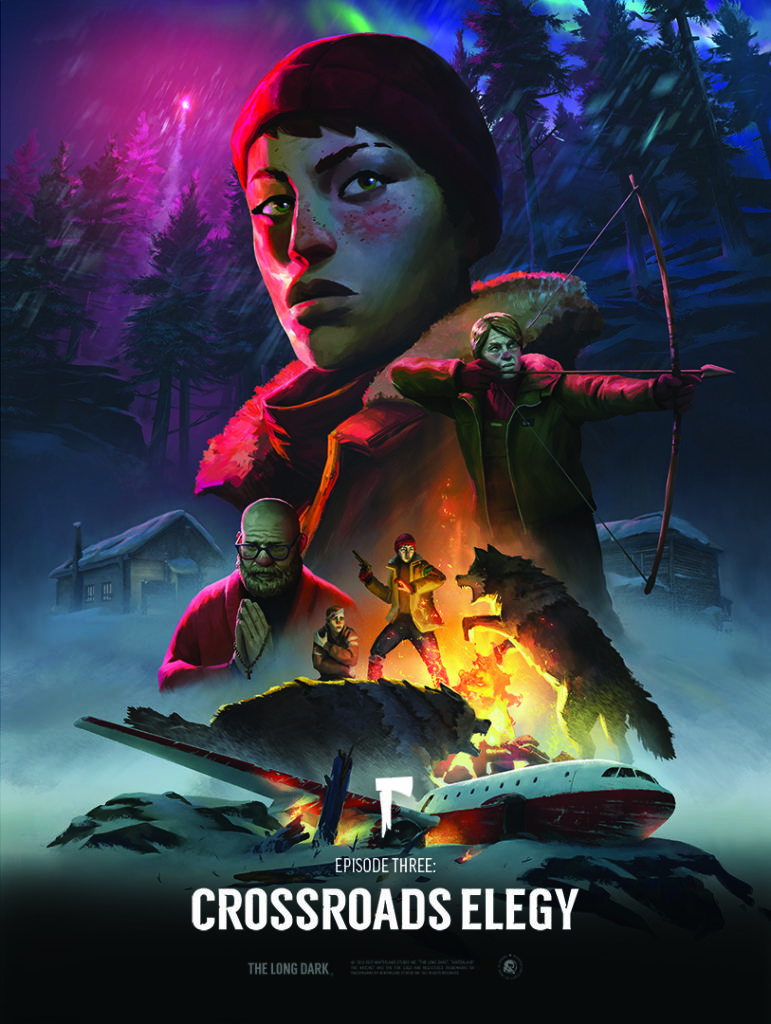 Per celebrare il quinto anniversario di The Long Dark dell'Hinterland , lo studio ha consentito ai giocatori di Steam di viaggiare indietro nel tempo e accedere a tutti i principali aggiornamenti precedenti apportati a The Long Dark negli ultimi cinque anni dal Time Capsule, in modo che i sopravvissuti possano riscontrare aggiornamenti precedenti alla versione originale.
Argomenti correlati a:
The Long Dark: Hinterland celebra l'anniversario con l'episodio 3: Crossroads Elegy
---