The Legend of Heroes: Trails into Reverie è in arrivo su PS5, PS4, Nintendo Switch e PC nell'estate 2023! I preordini della Limited Edition sono ora aperti presso il NISA Online Store.
Guarda il filmato di apertura per dare uno sguardo introduttivo alla storia
che guida questo capitolo della serie The Legend of Heroes.
Unisciti a NIS America il 21 ottobre 2022 alle 23:00 per il Trails into Reverie Voice Actor Panel che mostrerà le otto voci dietro i tuoi personaggi preferiti di Trails!
Questo panel virtuale sarà ospitato su Twitch.tv/nisamerica e includerà
una sessione interattiva di domande e risposte e giochi a cuor leggero.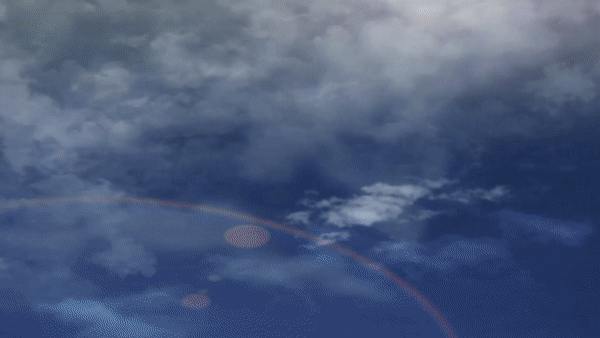 Argomenti correlati a:
The Legend of Heroes: Trails into Reverie Preordini ora disponibili
---