Vivi il primo capitolo della saga di Crossbell dalla famosa serie The Legend of Heroes!
Lloyd Bannings torna nella sua città natale per seguire le orme del suo defunto fratello e per unirsi al dipartimento di polizia di Crossbell. Tuttavia, si ritrova assegnato a una nuova divisione sgangherata chiamata Special Support Section. Ora, lui e i suoi nuovi compagni di squadra devono mettersi alla prova mentre combattono per superare le ingiustizie di una città in preda alla corruzione!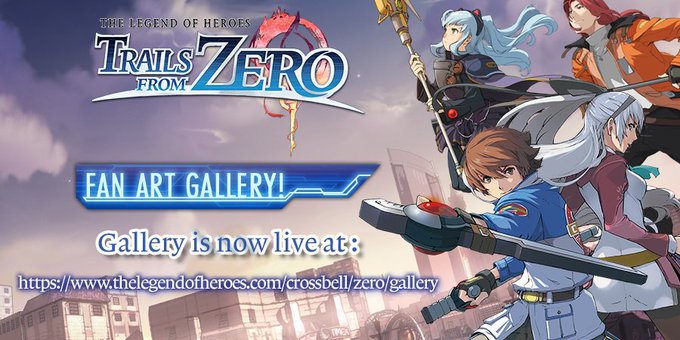 Guarda il trailer di lancio e visita il sito ufficiale per maggiori dettagli!
Visita la Fanart Gallery di Trails from Zero per vedere alcune creazioni davvero sorprendenti! Dai un'occhiata anche gli avatar e agli sfondi personalizzati!
The Legend of Heroes: Trails from Zero è ora disponibile su Nintendo Switch™, PS4™ e PC!
Argomenti correlati a:
The Legend of Heroes: Trails from Zero ora disponibile
---