Skystone Games e Stonebot Studio annunciano il lancio odienro di The Last Friend su PC tramite Steam e Epic Games Store. Un mix splendidamente animato di Brawler e Tower Defense, The Last Friend e i suoi coraggiosi eroi a quattro zampe ti implorano di salvarli dai pericoli dell'apocalisse. L'edizione per Nintendo Switch del gioco verrà lanciata nelle prossime settimane, insieme a maggiori dettagli.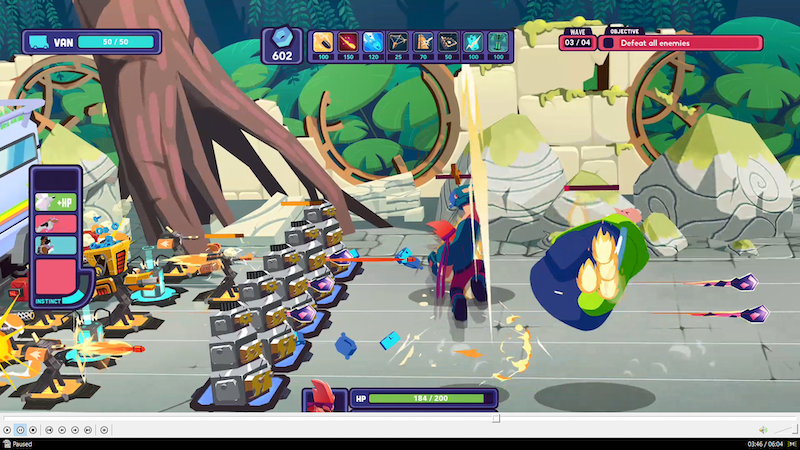 In edizione limitata con sole 400 unità, la campagna "True Frens" di The Last Friend ti darà la possibilità di portare il tuo cane nel gioco. Il tuo Rex o Fuffi ha le carte in regola per essere uno dei tanti fedeli compagni del nostro eroe? L'edizione True Frens è ora disponibile sul sito ufficiale di The Last Friend.
Mescolando perfettamente l'azione arcade di giochi come Streets of Rage al pensiero strategico di titoli come Plants vs. Zombies, The Last Friend diventa rapidamente una battaglia che vede alleati uomini e cani contro la fine del mondo. The Last Friend presenta un branco di cani dotati di superpoteri che aiutano i giocatori a respingere i violenti mutanti e le gang dell'apocalisse in un divertente e frenetico ibrido tra Brawler e Tower Defense.

Dovrai farti strada attraverso una vasta landa distopica, salvando i cagnolini che a loro volta ti aiuteranno a salvare il mondo a bordo del tuo furgoncino itinerante che farebbe ingelosire anche Harry di Scemo e più scemo.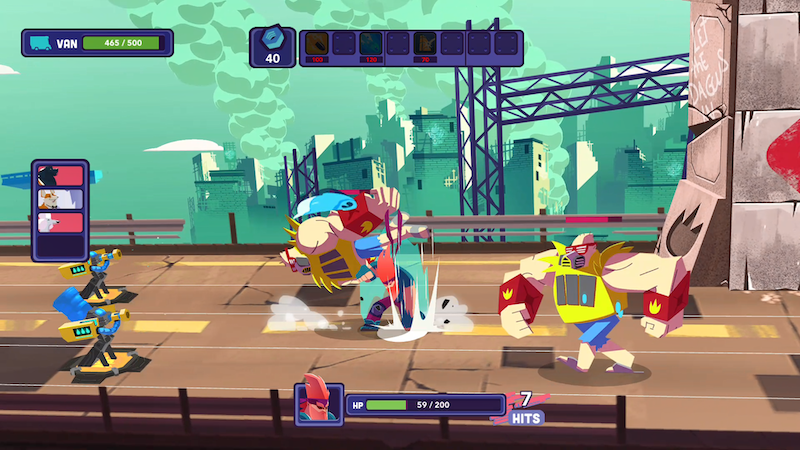 Principali caratteristiche del gioco:
Mix perfetto di generi, tra cui Tower Defense e Brawler
Combattimento basato su combo e mosse speciali con superpoteri
Decine di cani da salvare con poteri da potenziare man mano che avanzi
Oltre 50 livelli impegnativi e rigiocabili da dominare e da cui raccogliere ricompense
Sopravvivi alla landa desolata in una stazione da battaglia itinerante potenziabile
E sì… puoi accarezzare i cagnolini.
Argomenti correlati a:
The Last Friend, il gioco in stile Brawler-Tower Defense a tema canino è disponibile su Steam e Epic Games Store
---