Ambientato alla fine del XIX secolo durante il periodo Meiji giapponese e l'era vittoriana britannica, The Great Ace Attorney Chronicles segue un aspirante avvocato giapponese di nome Ryunosuke Naruhodo, un antenato della leggenda del tribunale Phoenix Wright. Con l'aiuto del suo avvocato, Susato Mikotoba, e del grande detective londinese Herlock Sholmes, Ryunosuke deve mettere alla prova le sue capacità di avvocato per svelare i misteri dietro 10 casi avvincenti.
Oltre al classico gameplay che i fan di Ace Attorney amano, The Great Ace Attorney Chronicles introduce nuove meccaniche di gioco con "Dance of Deduction" e "Summation Examination". Durante le indagini, i giocatori si impegneranno in un'esuberante "Danza della deduzione" con Herlock, dove dovranno tenere a freno le deduzioni troppo zelanti del detective per scoprire i veri fatti del caso. Anche le battaglie in aula tornano con una nuova svolta. Oltre a presentare prove e interrogare i testimoni, i giocatori prenderanno parte a "Esami sommari" in cui dovranno evidenziare incongruenze tra le dichiarazioni dei giurati per portare avanti il caso.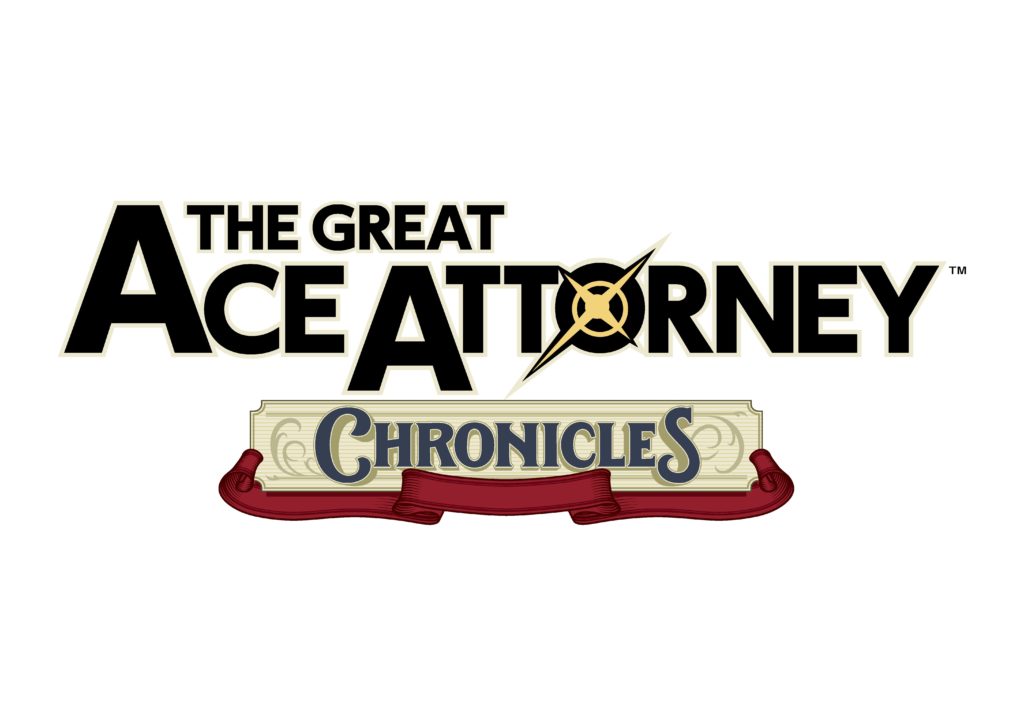 Una novità della serie Ace Attorney è la modalità Storia, che consente ai giocatori di sedersi e guardare l'avvincente storia del gioco senza dover svolgere alcun lavoro investigativo aggiuntivo. La raccolta include anche voci inglesi appena registrate, offrendo ai giocatori la possibilità di provare l'audio del gioco in inglese o giapponese con sottotitoli in inglese.
The Great Ace Attorney Chronicles offre anche una gamma di contenuti bonus per i fan che desiderano approfondire la tradizione di Ace Attorney. L'ampia galleria d'arte e l'auditorium consentono ai giocatori di immergersi nelle opere d'arte, nella musica e nelle registrazioni vocali dei giochi. The Great Ace Attorney Chronicles include anche contenuti bonus sotto forma di "Escapades" – otto mini-episodi aggiuntivi che sono separati dalla storia principale del gioco.
I giocatori che acquisteranno The Great Ace Attorney Chronicles entro il 31 agosto 2021 alle 23:59 BST / CEST riceveranno anche il bonus di acquisto anticipato "From the Vaults" – una raccolta di 54 pezzi artistici e musicali con contenuti inediti.
Argomenti correlati a:
THE GREAT ACE ATTORNEY CHRONICLES CONVOCA I GIOCATORI IN TRIBUNALE A PARTIRE DA OGGI
---