Oggi, NEXON ha rilasciato un nuovo trailer teaser per il loro prossimo sparatutto in terza persona d'azione cooperativa, The First Descendant . Con un gameplay fresco e l'eccezionale grafica Unreal Engine 5 in mostra sviluppata da NEXON Games, l'ultimo teaser offre ai giocatori un assaggio appetitoso del trailer ricco di azione che sarà rivelato alla fine di questo mese alla Gamescom 2022.
Rivelato in precedenza con il nome in codice "Project Magnum" in un trailer ufficiale di Sony (che ha ricevuto oltre 2,1 milioni di visualizzazioni), The First Descendant è uno sparatutto cooperativo free-to-play con grafica di alta qualità integrata in Unreal Engine 5. Giochi nei panni di un Discendente con misteriosi poteri ereditati e combatti per proteggere l'umanità dagli invasori alieni. 
Il gameplay include combattimenti strategici contro i boss con tattiche a 4 giocatori, rampini, abilità uniche del personaggio, sparatorie avvincenti e tonnellate di saccheggi. Dopo aver completato le missioni e aver sconfitto enormi boss, i giocatori possono sbloccare nuovi potenti personaggi, equipaggiamenti e potenziamenti.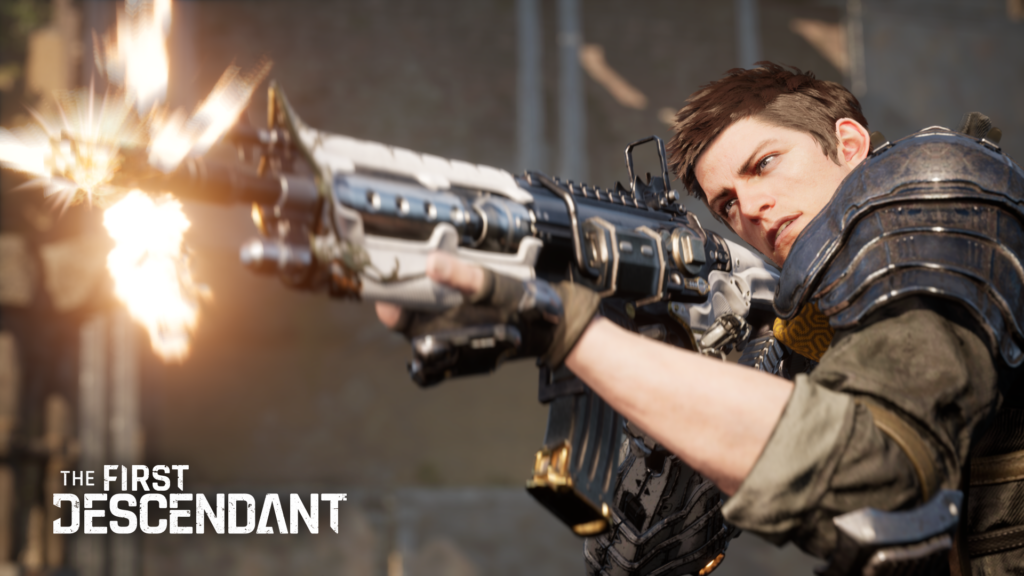 NEXON non vede l'ora di condividere altro de The First Descendant alla Gamescom Online di agosto e per i giocatori desiderosi di dare un'occhiata al looter-shooter, le iscrizioni alla beta sono ora disponibili sulla pagina Steam del gioco . La closed-beta per PC dovrebbe prendere il via questo autunno.
The First Descendant è attualmente in fase di sviluppo per il rilascio su Steam, PlayStation 4, PlayStation 5, Xbox One e Xbox Series X|S. Resta sintonizzato sulla pagina Steam di The First Descendant per ulteriori notizie sulla beta e sulle date di lancio. 
Argomenti correlati a:
The First Descendant: nuovo trailer dell'imminente sparatutto prima della Gamescom e della beta dell'autunno 2022
---