L'editore PLAYISM e Vaka e il suo media serializzato a tema di gioco proprietario Game Magazine sono orgogliosi di annunciare l'uscita di "Teil.4: Interlude", l'ultimo DLC del titolo di successo Game Magazine / Harumurasaki, The Case Book of Arne, che ha ricevuto più di 1300 voci nella sua campagna "Indovina il perpetratore" – su Steam alle 10:00 del 2 marzo 2021 (ora del Giappone).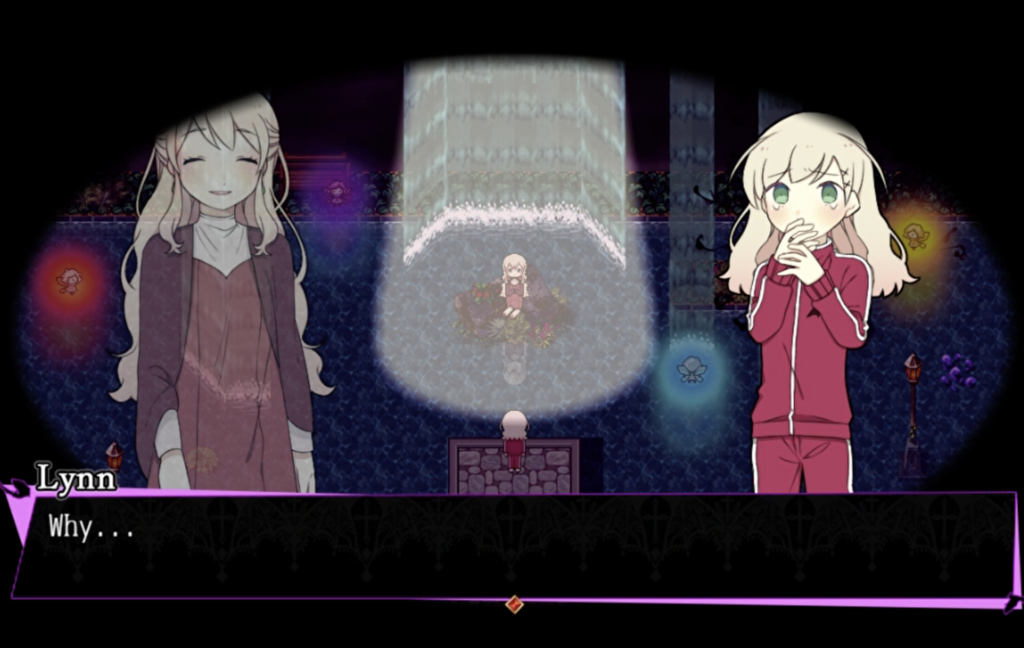 Inoltre, Playism conferma che "Case 1" (Teil.1 ~ 3) è disponibile con uno sconto del 20% durante i saldi settimanali Steam PLAYISM fino al 9 marzo!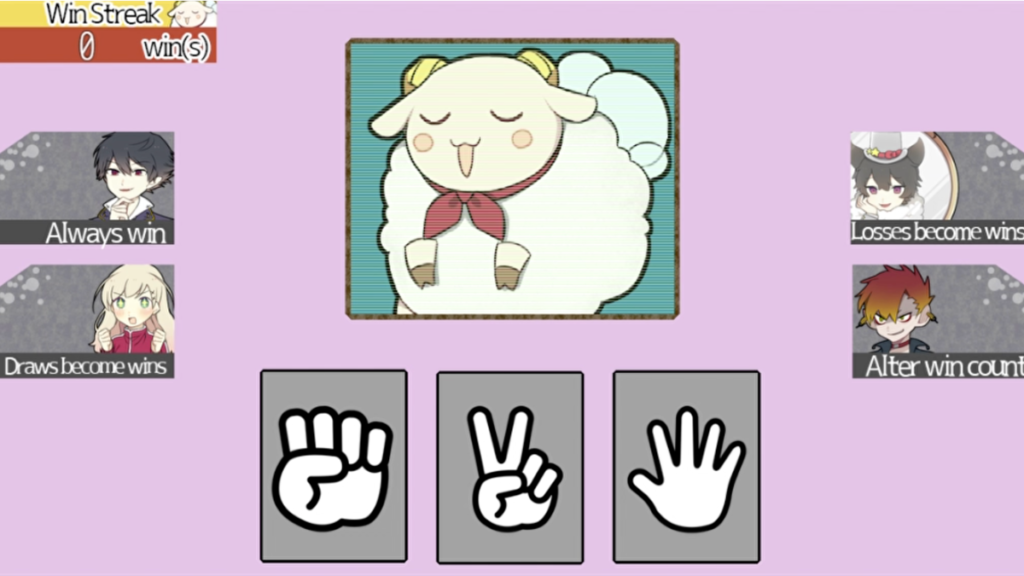 "Interlude" è un gioco in forma abbreviata che agisce come una sorta di sequel di The Case Book of Arne: Case 1 – The Reinweiß Murder (Teil.1 ~ Teil.3), featured in Game Magazine. È stato rilasciato come DLC su Steam il 2 marzo.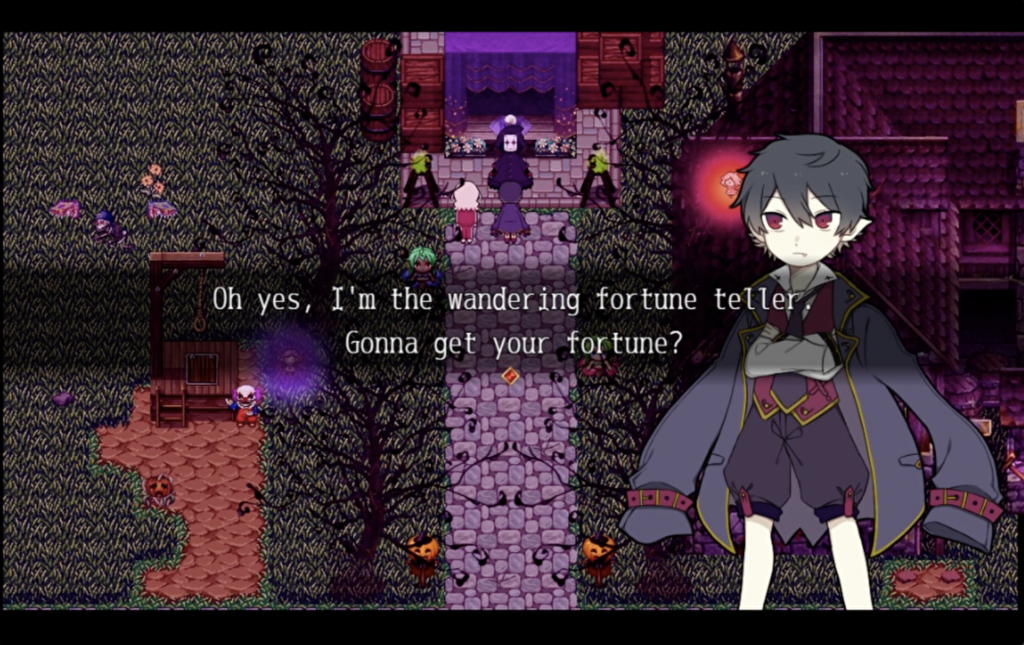 Lynn, che ha nutrito dubbi sulla sua convivenza con Arne, partecipa a un "festival" nella città soprannaturale di Lügenberg. Pieno di minigiochi, cartomanti e ogni sorta di divertimento, al festival puoi persino goderti le varie conversazioni tra l'eclettico cast di personaggi soprannaturali. E assicurati di avere un sacco di fazzoletti pronti per il colpo di scena drammatico ed emotivo alla fine …!
Argomenti correlati a:
The Case Book of Arne, ecco il nuovo capitolo DLC "Teil.4: Interlude"
---