The Caligula Effect 2 sarà disponibile su PS5™ il 20 ottobre 2023! Combatti per la tua libertà in The Caligula Effect 2!
Tu e i tuoi compagni di classe siete intrappolati nel mondo virtuale di Redo, e per fuggire dovrete mettervi in gioco fino in fondo. Utilizza l'Imaginary Chain
per pianificare gli attacchi, ottenere un vantaggio con le Risk Break e gli X-Jack, e per connetterti con altri intrappolati in Redo in modo da conoscere le loro storie e aumentare il tuo rank.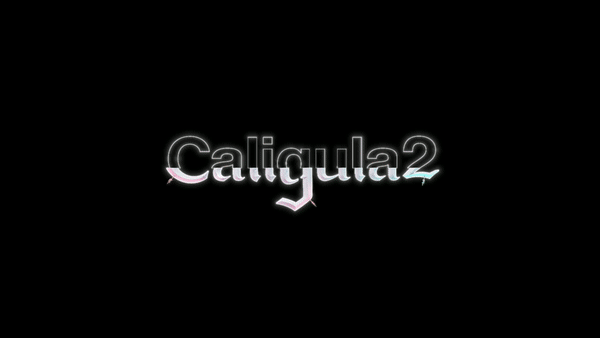 Guarda lo Story & Gameplay Trailer per dare uno sguardo più ravvicinato alla vita nel mondo di Redo!
Argomenti correlati a:
The Caligula Effect 2, ecco la data e il nuovo story e gameplay trailer
---