Versus Evil , uno dei principali editori indipendenti di videogiochi, ha annunciato oggi una serie di enormi sconti per i suoi titoli RPG pluripremiati su Steam per PC. 
I giocatori possono approfittare di alcuni risparmi incredibili sui titoli di gioco di ruolo vincitori del premio Versus Evil. I giocatori possono risparmiare l'80% sull'acclamata serie di giochi di ruolo Viking della trilogia di Banner Saga .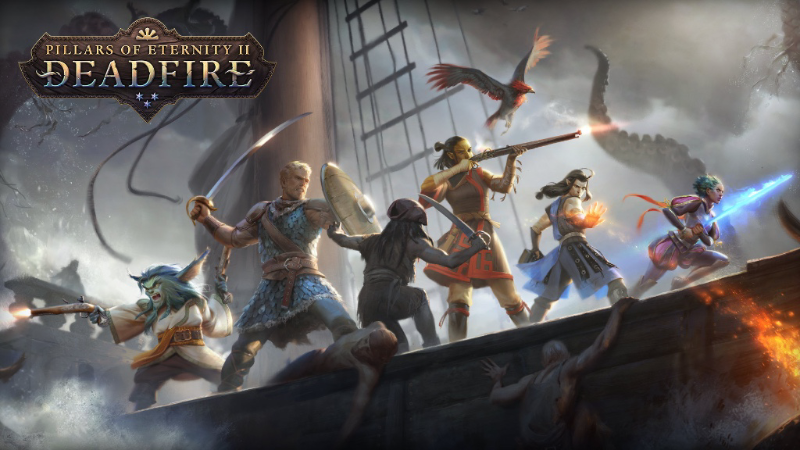 Grandi risparmi su altri titoli includono il pluripremiato gioco di ruolo Pillars of Eternity II: Deadfire – Obsidian Edition con il 75% di sconto e anche il gioco di ruolo horror di fantascienza The Hand of Merlin viene ridotto del 40%.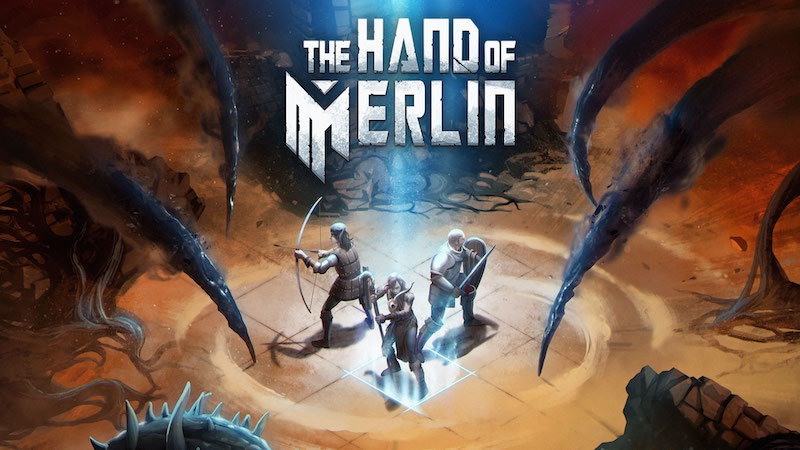 Tutti gli sconti su Steam
Argomenti correlati a:
The Banner Saga e altri premiati RPG by Versus Evil scontati fino all'80% per le feste
---