The 25th Ward: The Silver Case il titolo adventure-visual novel di NIS America è adesso disponibile in Europa su console PlayStation 4 su PC via Steam.
NIS America ha annunciato che The 25th Ward: The Silver Case è adesso disponibile in Europa su PS4™ e su Steam® in tutto il mondo. Il gioco verrà pubblicato in Australia venerdì, 23 Marzo.
Disponibile per la prima volta fuori dal Giappone, The 25th Ward: The Silver Case viene riproposto con grafiche completamente ricostruite in HD e con contenuti aggiuntivi non presenti nella versione originale.
A proposito del gioco:
Sono trascorsi cinque anni dagli eventi di The Silver Case del 1999 nel nuovo 25th Ward, in una stanza del complesso di appartamenti della "Bayside Tower Land", una donna viene trovata senza vita sotto misteriose circostanze. Questo scatena una serie di eventi apparentemente casuali che incidono su diversi protagonisti, incluso Tokio Morishima. Messi insieme tutti i punti di vista, emerge uno scioccante scenario…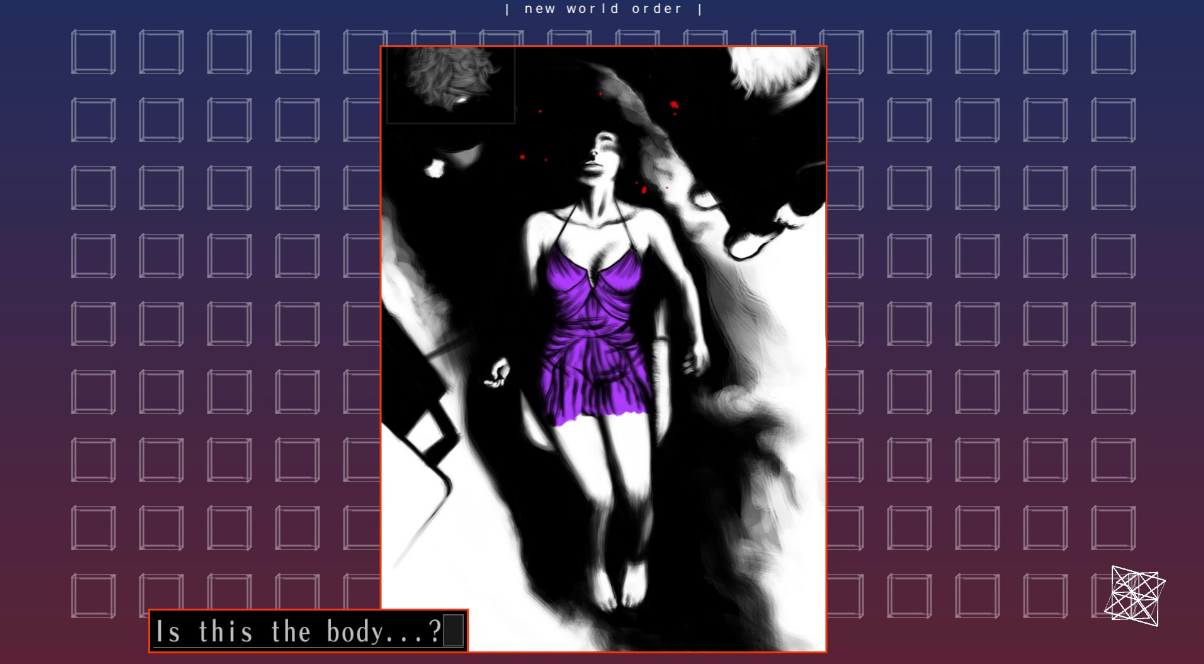 Caratteristiche principali:
Un viaggio di SUDA51 – Ambientato nell'universo di "Kill the Past", la serie punta il suo angosciante sguardo in un mondo semi-futuristico sull'orlo del collasso popolato da disadattati e da antieroi.
Un Nuovo Mondo- Il ritorno del Sistema "Film Window" viene per la prima volta implementato in The 25th Ward! Nuove grafiche, nuovi suoni e controlli catturano la fresca prospettiva del gioco.
Una sola storia, diversi punti di vista– Esplora questa visione oscura di Tokyo da differenti prospettive, "Correctness," "Placebo," e "Matchmaker."
Per ulteriori informazioni, visita www.25thWard.com
Fonte: NIS America
Argomenti correlati a:
The 25th Ward: The Silver Case è adesso disponibile in Europa su PS4 e PC Steam
---