3DClouds e Team17 hanno annunciato un nuovo accordo editoriale per l'attesissimo gioco di ruolo a tema pirata, King of Seas . L'avventura marinara ricca di azione uscirà a maggio 2021 per PlayStation 4, Xbox One, PC e Nintendo Switch.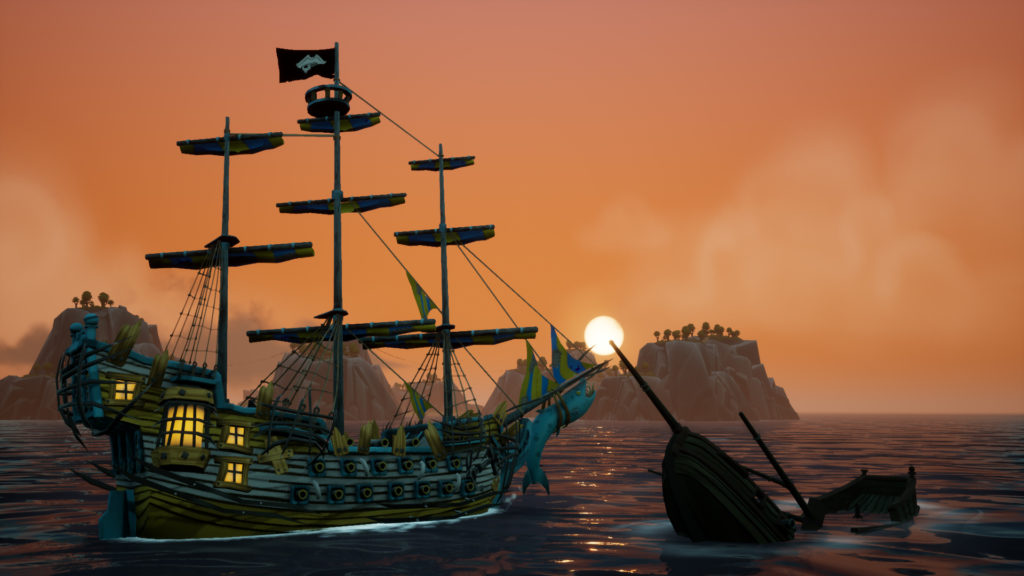 L'accordo di pubblicazione tra 3D Clouds e Team17 fornirà risorse aggiuntive affinché il team possa lavorare per migliorare la qualità del gioco e implementare ulteriori lingue nel gioco, tra cui tedesco, francese, spagnolo e cinese semplificato e tradizionale, garantendo il gioco finale offre la migliore esperienza di gioco per i giocatori.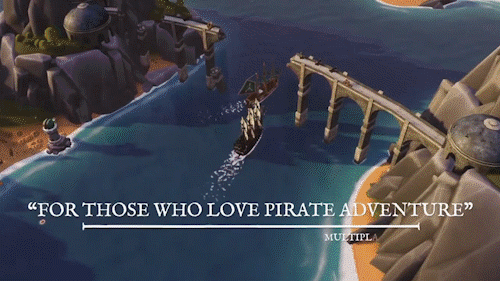 "Siamo davvero lieti di poter salire a bordo di 3D Clouds e contribuire al lancio di King of Seas", ha affermato Chris Coates, Head of Studio's, Team17. "Il gioco è già molto atteso e non vediamo l'ora di aiutarlo a migliorarlo per PC e console, pronto per il lancio entro la fine della primavera."
"3D Clouds ha creato un gioco molto emozionante in King of Seas", ha affermato Chris Coates, Head of Studios di Team17. "Siamo lieti di aprire le risorse del nostro studio qui a Team17 per contribuire a migliorare ulteriormente quello che è già un gioco molto atteso e non vediamo l'ora di essere lanciato su PC e console più avanti questa primavera".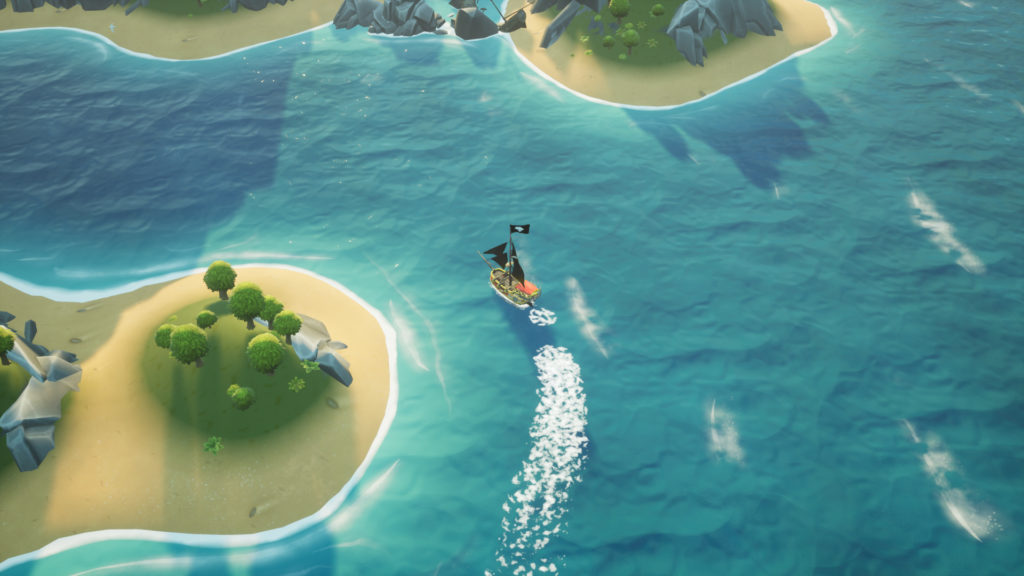 "Siamo estremamente felici e orgogliosi di questa collaborazione con Team17", ha affermato Francesco Bruschi, CEO di 3DClouds. "È una fantastica opportunità per 3DClouds e, in particolare, per King of Seas, che raggiungerà nuovi livelli di qualità e un pubblico ancora più ampio. Guardiamo al futuro con rinnovato ottimismo, fiduciosi di poter continuare a lavorare con il Team17 per molto tempo periodo di tempo."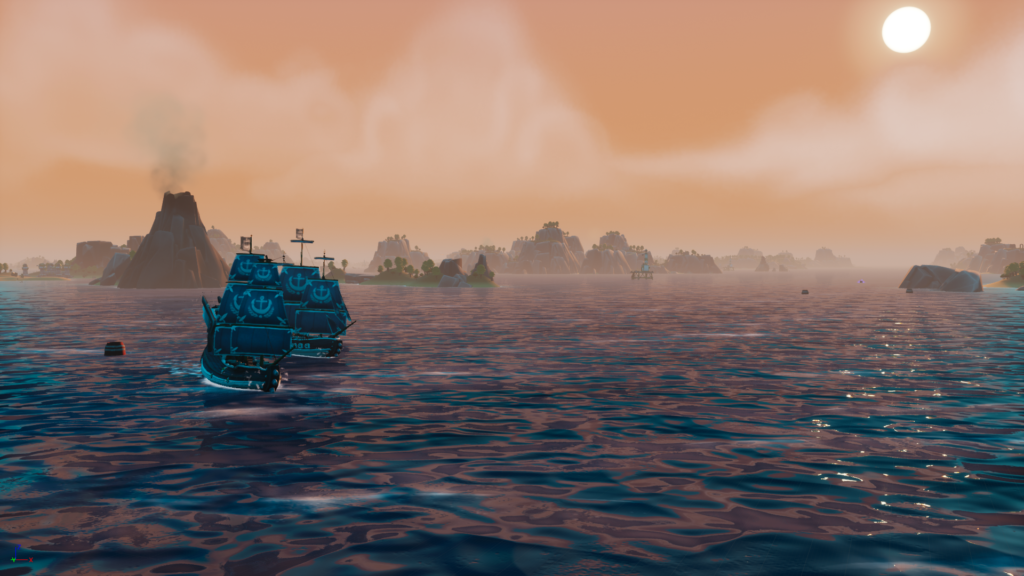 I fan possono ora iniziare a preordinare questa spericolata avventura sulla loro piattaforma preferita.
Argomenti correlati a:
Team17 e 3DClouds annunciano un accordo editoriale globale per l'imminente gioco di ruolo pirata "King of Seas"
---