Microids annuncia che Syberia: The World Before arriva oggi su Steam, GOG e sull'Epic Games Store. Quest'ultimo capitolo della famosa serie Syberia è un vero e proprio tuffo nell'universo creato da Benoît Sokal. In questa nuova avventura si dovranno vestire i panni di Kate Walker e Dana Roze, due donne capaci di smuovere le montagne per scoprire i più profondi misteri sepolti.
Syberia: The World Before è disponibile da oggi su PC (Steam, GOG e Epic Games Store) e arriverà su console nel corso dell'anno.
Syberia: The World Before:
Vaghen, 1937: Dana Roze è una ragazza di 17 anni, che sta iniziando una brillante carriera come pianista. Tuttavia, il suo futuro comincia a farsi sempre più incerto e oscuro, mentre la minaccia fascista dell'Ombra Marrone incombe sull'Europa, alla vigilia della Seconda Guerra Mondiale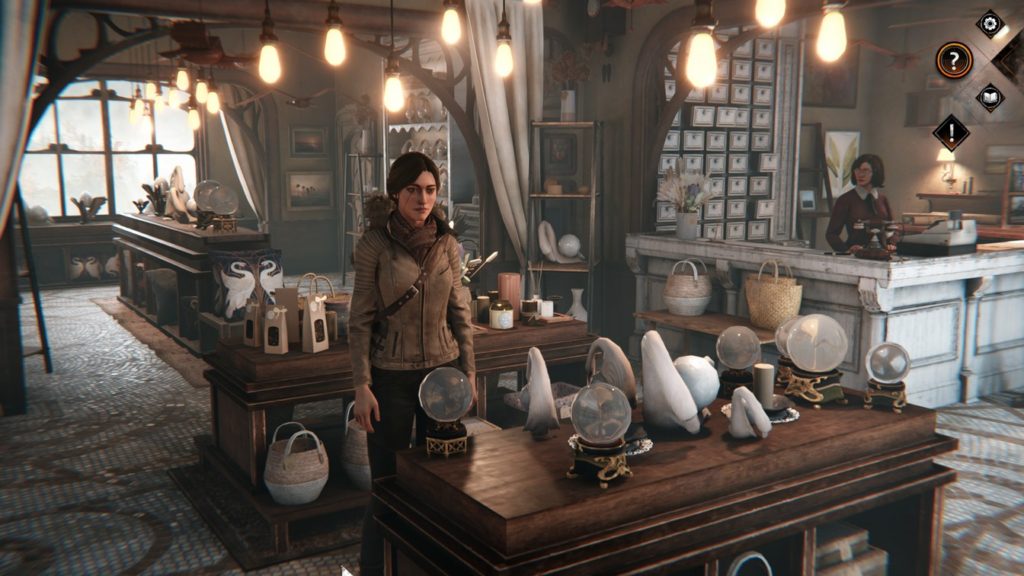 Taiga, 2004: Kate Walker cerca di sopravvivere meglio che può nella miniera di sale dove è stata imprigionata, quando un tragico evento la spinge in una nuova avventura alla ricerca della sua identità. 
Syberia: The World Before è un'avventura che attraversa i continenti e il tempo. I giocatori dovranno calarsi nei panni sia di Kate Walker che di Dana Roze, per venire a capo di misteri rimasti sepolti per troppo tempo. 
Tutto il mondo fantastico e poetico di Benoît Sokal, con i suoi scenari mozzafiato e personaggi iconici. 
Una storia misteriosa e piena di enigma tutta da scoprire, come nella tradizione di Syberia.  
Una doppia storia, due vite che si intrecciano nella storia scritta da Benoît Sokal e Lucas Lagravette. 
Una colonna sonora evocativa, orchestrata da Inon Zur (Syberia 3, Fallout, Dragon Age, Prince of Persia).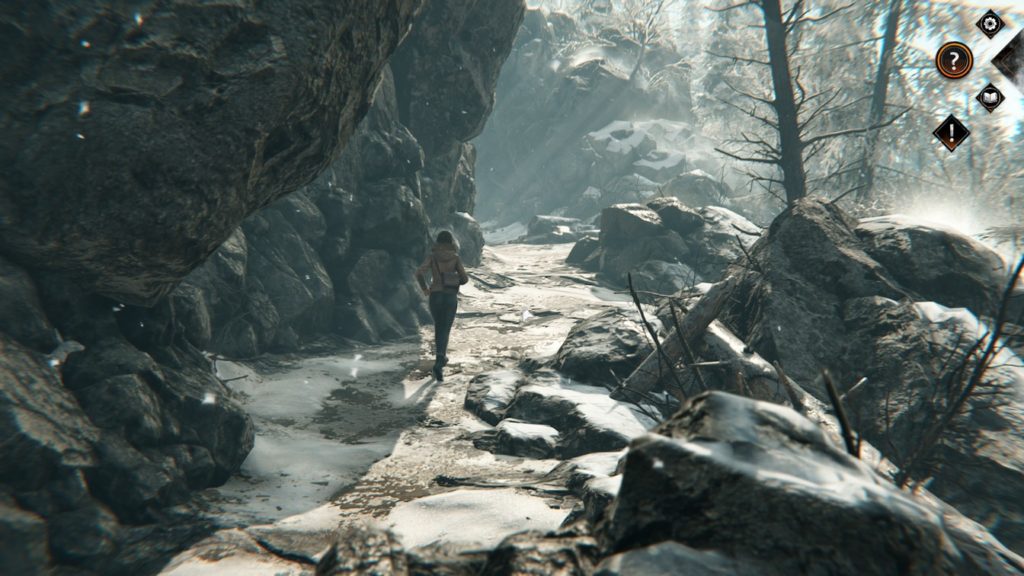 Argomenti correlati a:
Syberia: The World Before arriva oggi per PC
---