Lo speciale di oggi del prossimo MMORPG di Gameforge, Swords of Legends Online, fa luce sulla calma e capacità della classe Spearmaster , un leader sul campo di battaglia che non ha paura di mettersi tra i propri compagni e un muro di imponenti nemici!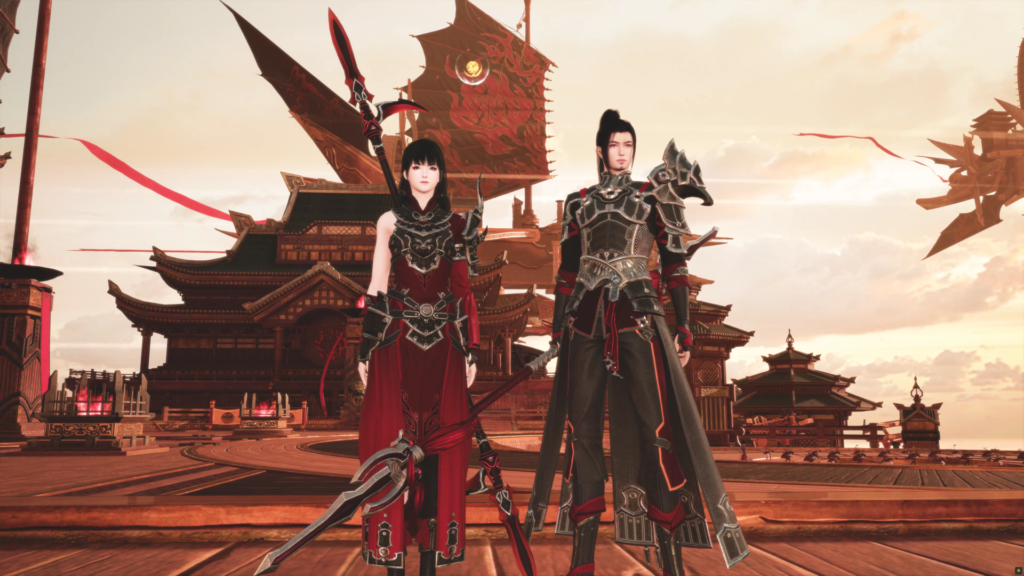 L'addestramento, la disciplina e gli anni di studio fanno del Maestro di lancia una scelta formidabile per i giocatori che amano comandare il campo di battaglia e adottare un approccio "pratico" al combattimento. Usa abilità ingegneristiche e una vasta gamma di abilità marziali per ribaltare le sorti della battaglia!
La scuola Spearmaster è stata fondata dal leggendario Yuejiang, un guerriero a cavallo di tigri che ha lasciato la sicurezza della Valle delle Cento Erbe per diffondere la sua conoscenza e abilità a una nuova generazione di combattenti. I suoi studenti sono diventati esperti nelle arti della lancia e nell'ingegneria del campo di battaglia, usando le loro abilità per guidare la lotta e proteggere gli innocenti.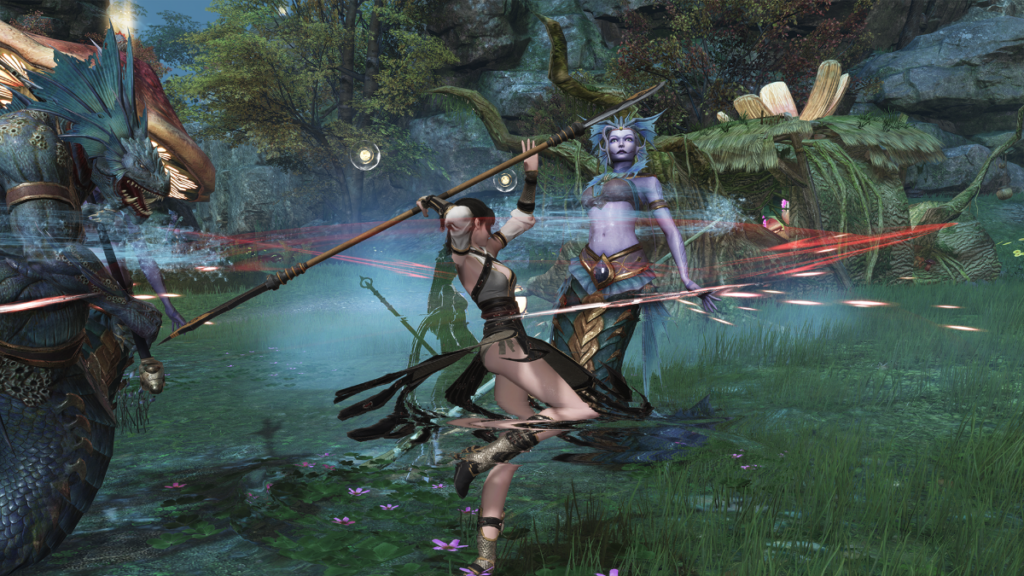 Ogni classe in Swords of Legends Online ha due Maestrie in cui specializzarsi. Le maestrie della classe Spearmaster sono le seguenti:

Generale: Con una mente calma, un'estrema concentrazione e un'incredibile velocità, forza e agilità, il Generale è una forza da non sottovalutare. I generali guidano la carica con formidabili abilità con la lancia e incutono paura nei cuori dei loro nemici.

Phalanx: a volte la migliore tattica è la difesa e la maestria della Phalanx mette gli Spearmasters in prima linea per distrarre i nemici, danneggiare i carri armati e proteggere i loro alleati!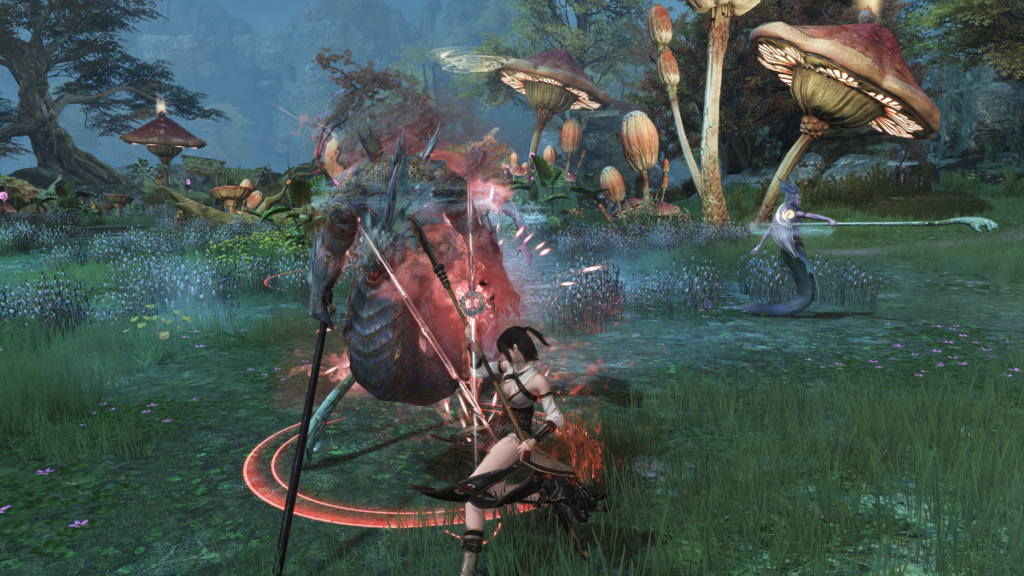 Argomenti correlati a:
Swords of Legends Online: La classe Spearmaster presentata
---