The Summoner, in Swords of Legends Online, prossimo MMORPG di Gameforge basato sulla cultura e sulla storia della civiltà cinese, aggiunge un autentico supporto al gioco. The Summoner è infatti una delle sei classi giocabili nel gioco e perfetta per i giocatori a cui piace restare indietro e lasciare che gli altri gestiscano le cose pericolose.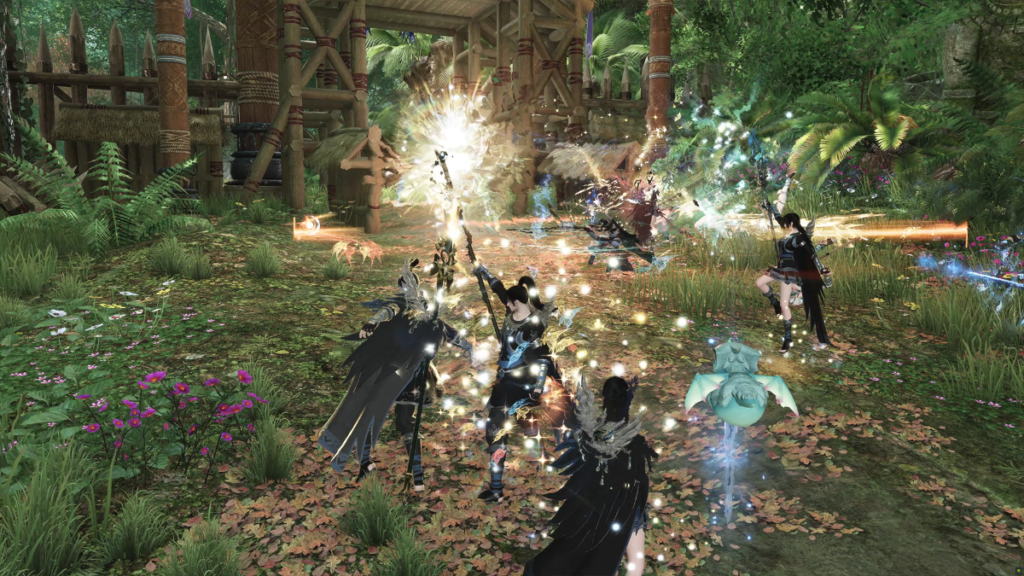 Perché rischiare la vita e l'incolumità andando in battaglia tu stesso, quando puoi evocare creature potenti e mistiche per combattere al tuo posto? La classe Summoner è pericolosa da dietro le linee, fornisce supporto agli alleati ed evoca spiriti magici per combattere i loro nemici!
Ogni classe in Swords of Legends Online ha due Maestrie in cui specializzarsi. Le maestrie della classe Summoner sono le seguenti:

Nature's Wrath: Madre Natura può essere una forza devastante nelle mani di un evocatore capace, che può scatenare spiriti potenti come il Mingshi simile a una volpe o distrarre i nemici con la piuma d'oro.

Benedizione di Nuwa: un evocatore può suonare potenti melodie per incanalare l'energia spirituale in una forza positiva attraverso la sua arpa elementale, come evocare la fata guaritrice Moluo per potenziare i suoi alleati e mantenerli in perfetta forma sul campo di battaglia.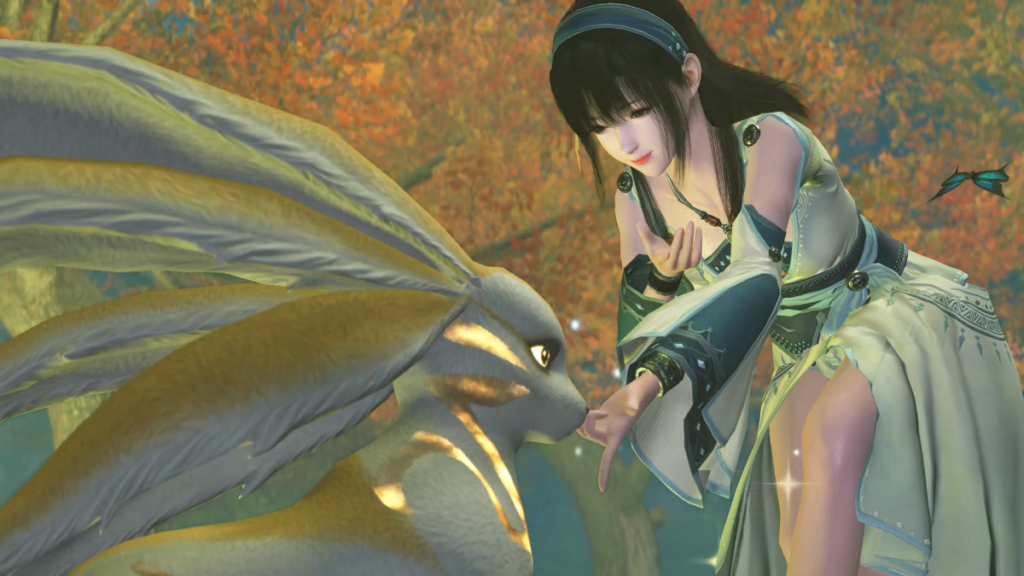 Argomenti correlati a:
Swords of Legends Online: Ecco la classe The Summoner
---