L'RPG Tattico con i mecha più famosi degli anime, Super Robot Wars 30, arriva il prossimo 28 ottobre per PC via Steam. In pratica si potranno gestire i robot più iconici degli anime più popolari per contrastare i nemici, potenziarsi e migliorare i piloti.
Cinque nuove serie sono inoltre state aggiunte: 'The King of Kings: GaoGaiGar VS Betterman', 'The Brave Police J-Decker', 'Majestic Prince', 'Knight's & Magic', 'Mazinkaiser (INFINITISM)', 'SSSS.GRIDMAN' si uniscono alla serie di Super Robot Wars per la prima volta.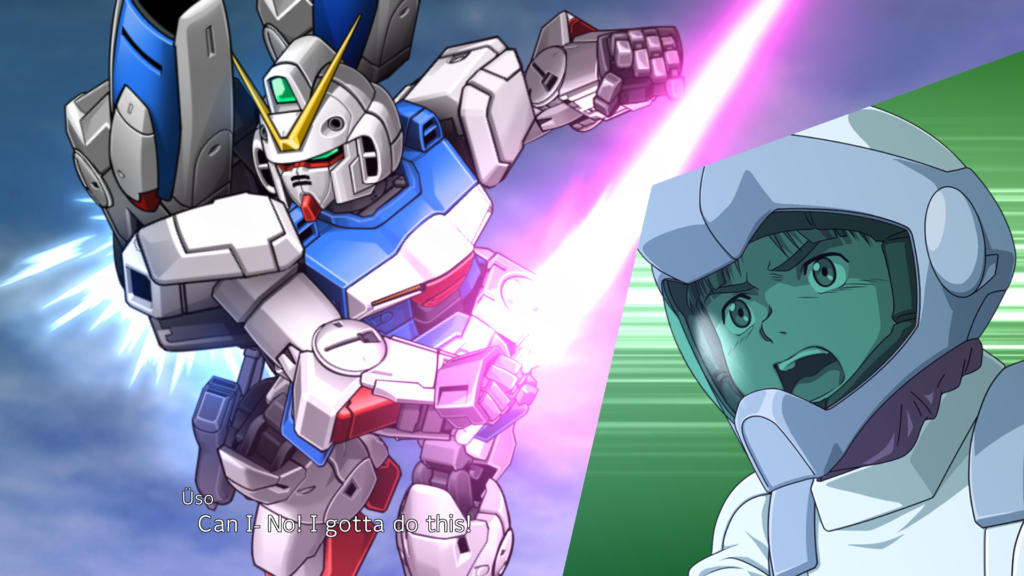 Da non dimenticare ovviamente 'Majestic Prince', 'Code Geass Lelouch of the Re;surrection', e ritornano serie come 'Heavy Metal L-Gaim' e 'Mobile Suit V Gundam'!
Uno strategico con battaglie e scene di scontri metallici presentati in maniera spettacolare e con animazioni uniche inserite anche in battaglia. Per sentirsi un tutt'uno con l'anime oltre che con il proprio robot. Oltre al Sistema di gioco di base 'RPG Simulation', sono stati implementati nuovi sistemi come 'Tactical・Area・Select' e 'AUTO Battle' che rendono il gioco più semplice da giocare arricchendo allo stesso tempo i contenuti.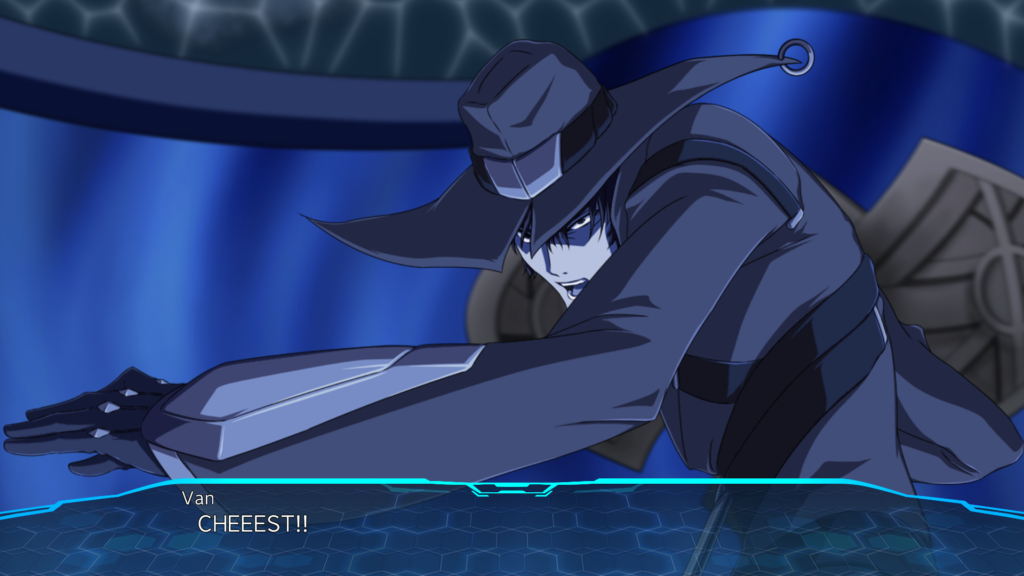 Ecco una panoramica sulle Serie rappresentate:
Super Electromagnetic Robot Combattler V
Mobile Suit Gundam
Mobile Suit Zeta Gundam
Z-MSV
Mobile Suit Gundam: Char's Counterattack
M-MSV
Mobile Suit Victory Gundam
Mobile Suit Gundam NT (Narrative)
Heavy Metal L-Gaim
The Brave Police J-Decker
The King of Braves GaoGaiGar FINAL
The King of Kings: GaoGaiGar VS Betterman
Code Geass: Lelouch of the Rebellion III – Glorification
Code Geass: Lelouch of the Re;surrection
Getter Robo Armageddon
Mazinger Z: Infinity
Mazinkaiser (INFINITISM)
Magic Knight Rayearth
Gun X Sword
Majestic Prince
Knight's & Magic
SSSS.GRIDMAN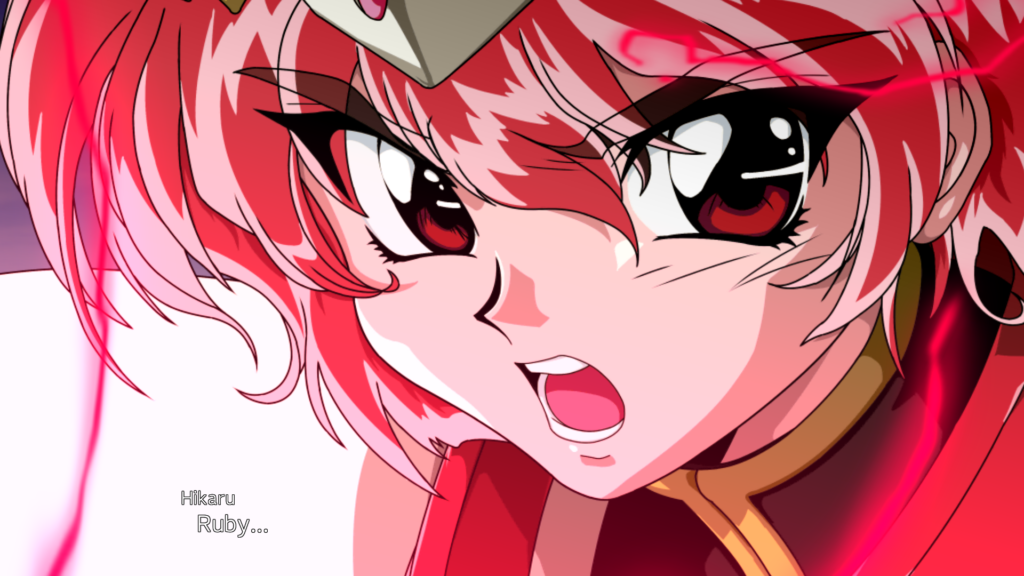 Argomenti correlati a:
Super Robot Wars 30 in arrivo su PC [Caratteristiche, Immagini]
---