Lo sviluppatore britannico Born Ready Games annuncia il gioco di azione spaziale Strike Suit Zero: Director's Cut da adesso è giunto anche su console ibrida Nintendo Switch! Strike Suit Zero: Director's Cut fonde il popolarissimo gioco originale di azione spaziale con la sua campagna Heroes of the Fleet.
In Strike Suit Zero i giocatori prendono il controllo dello Strike Suit, potente veicolo spaziale in grado di trasformarsi in un gigantesco costume fatto in armatura meccanizzata. Nella storia i giocatori affronteranno gli iper-intelligenti starfighter avversari e le troneggianti navi da guerra, approfittando dei loro punti deboli per distruggerli e farli a pezzi.
GUARDA IL TRAILER:
Nel Director's Cut, Strike Suit Zero presenta una veste grafica tutta nuova, una campagna totalmente riorganizzata e i contenuti aggiuntivi della campagna del prequel, Heroes of the Fleet, che aggiunge cinque nuove avvincenti missioni e si espande con la ricchissima trama dell'universo di Strike Suit Zero.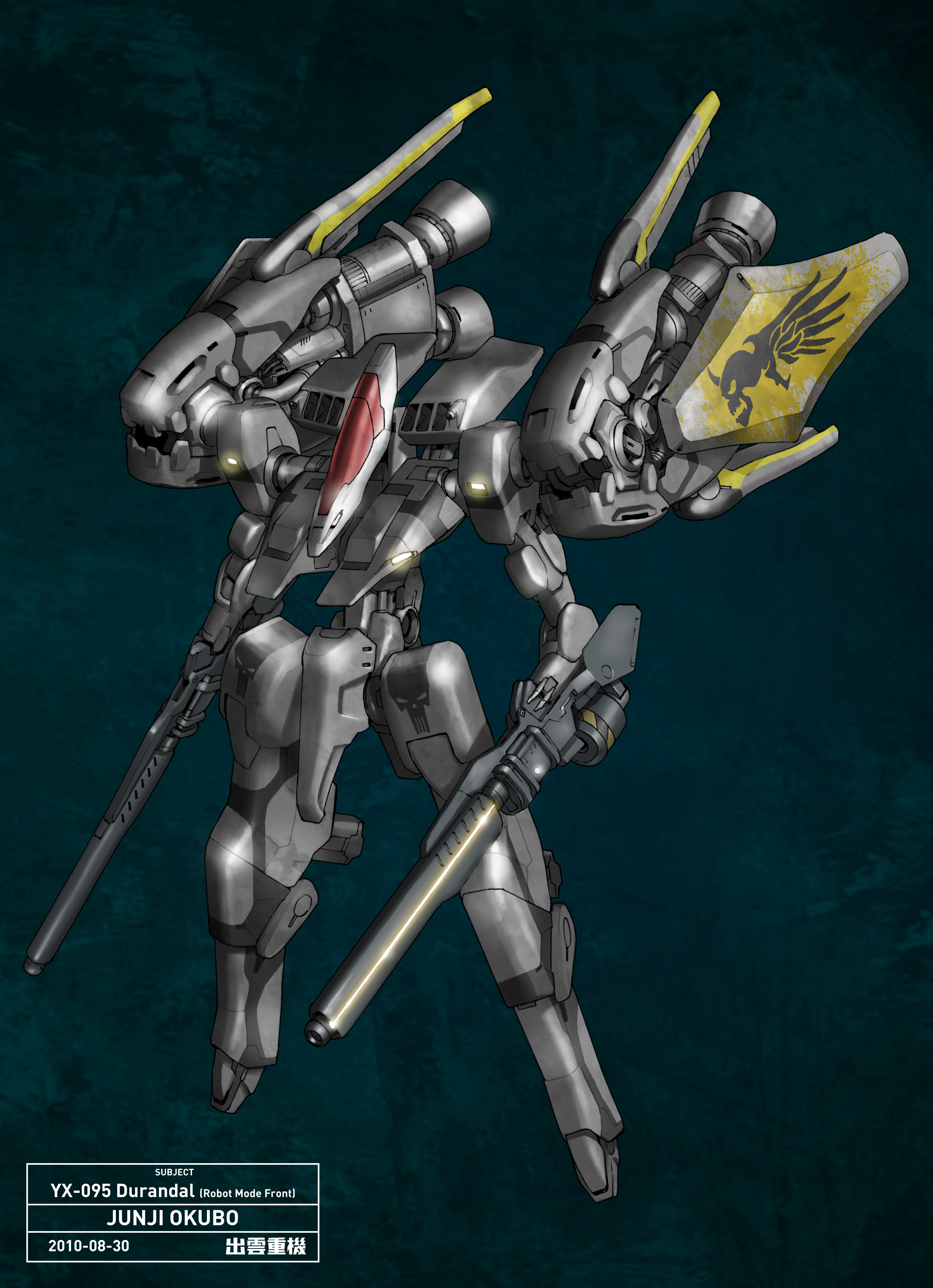 Argomenti correlati a:
Strike Suit Zero: Director's Cut adesso anche su console Nintendo Switch
---