I brawler desiderosi di rompere i teschi hanno modo di studiare da vicino il prossimo picchiaduro Streets of Rage 4, revival della serie iconica dell'editore e co-sviluppatore Dotemu (editore di Wonder Boy: The Dragon's Trap, Windjammers 1 , sviluppatore di Windjammers 2) e dei co-sviluppatori di Guard Crush Games (sviluppatore di Streets of Fury ) e Lizardcube (sviluppatore di Wonder Boy: The Dragon's Trap ), che arriverò su PlayStation 4, Nintendo Switch, Xbox One e PC.
GUARDA IL VIDEO IN BASSO:
Nel video, gli sviluppatori di Dotemu e Guard Crush Games discutono di come la loro passione condivisa per i picchiaduro abbia portato alla creazione di Streets of Rage 4. Riflettendo sulle ispirazioni ( Street Fighter III: Third Strike, Virtua Fighter , Guardian Heroes , Sengoku 3 ) e su come Streets of Rage 2 sia il vero il punto di riferimento.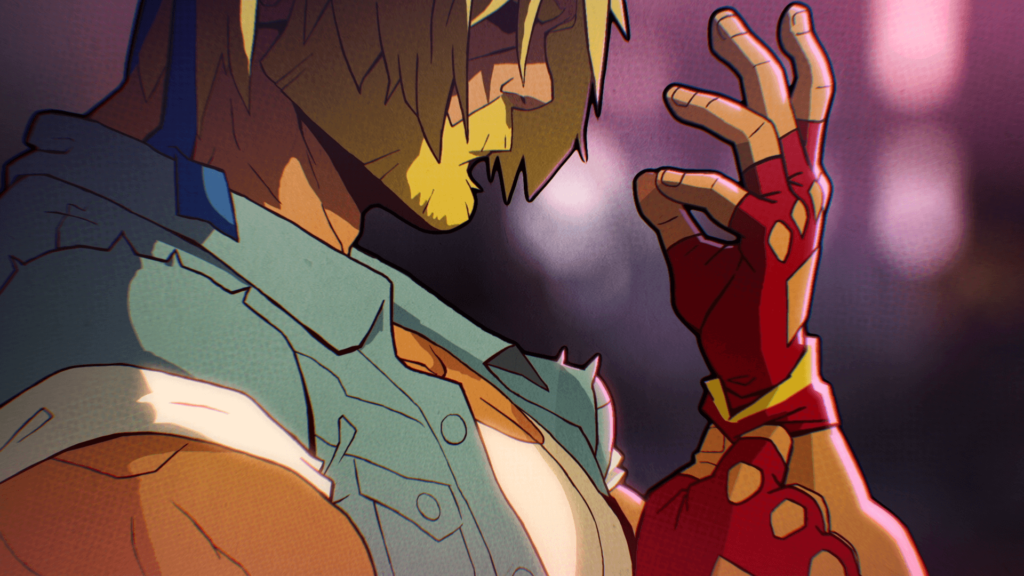 Streets of Rage 4 introduce nuovi combattenti giocabili, devastanti opzioni di combattimento e uno splendido stile artistico disegnato a mano che incapsula l'atmosfera grintosa e l'anima dell'originale trilogia. I brawlers esperti apprezzeranno una sorta di ritorno a casa.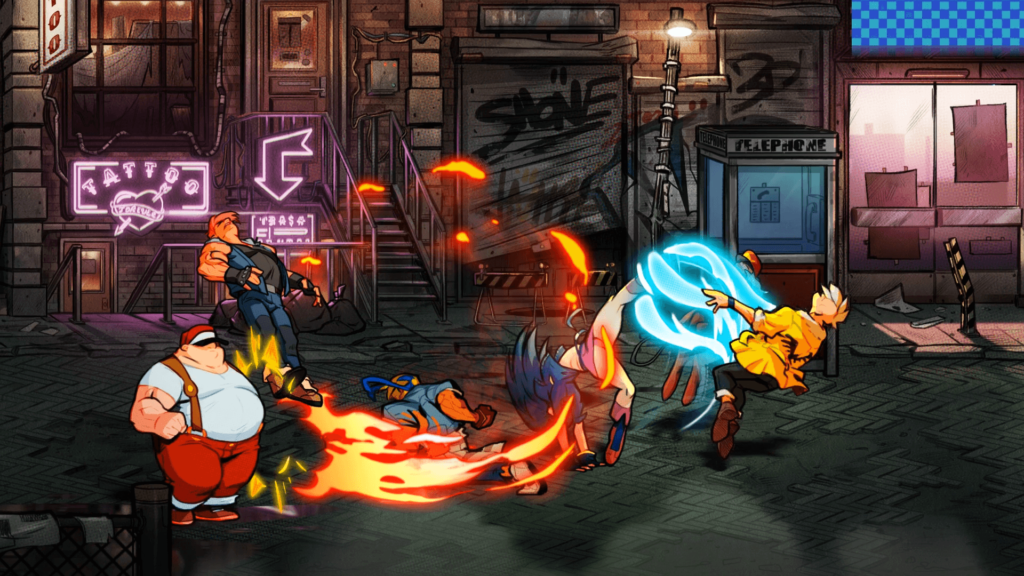 Alle musiche di Streets of Rage 4 contribuiscono compositori della serie come Yūzō Koshiro ( Streets of Rage 1 , 2 , & 3 , Sonic the Hedgehog ) e Motohiro Kawashima ( Streets of Rage 2 & 3 , Shinobi II ). Il loro sforzo sarà affiancato dai brani di Yoko Shimomura ( Street Fighter II: The World Warrior , Kingdom Hearts I , II & III ), Hideki Naganuma ( Jet Set Radio & Future , Super Monkey Ball) e Keiji Yamagishi ( Ninja Gaiden , Tecmo Bowl ).
Argomenti correlati a:
STREETS OF RAGE 4: Dietro le quinte del fighting game in arrivo
---