Streets of Rage 4 ottiene ulteriori approfondimenti e dettagli con il nuovo video condiviso dall'editore e co-sviluppatore Dotemu (editore di Wonder Boy: The Dragon's Trap , Windjammers 1 , sviluppatore di Windjammers 2 ) con i co-sviluppatori Lizardcube (sviluppatore di Wonder Boy: The Dragon's Trap ) e Guard Crush Games (sviluppatore di Streets of Fury ).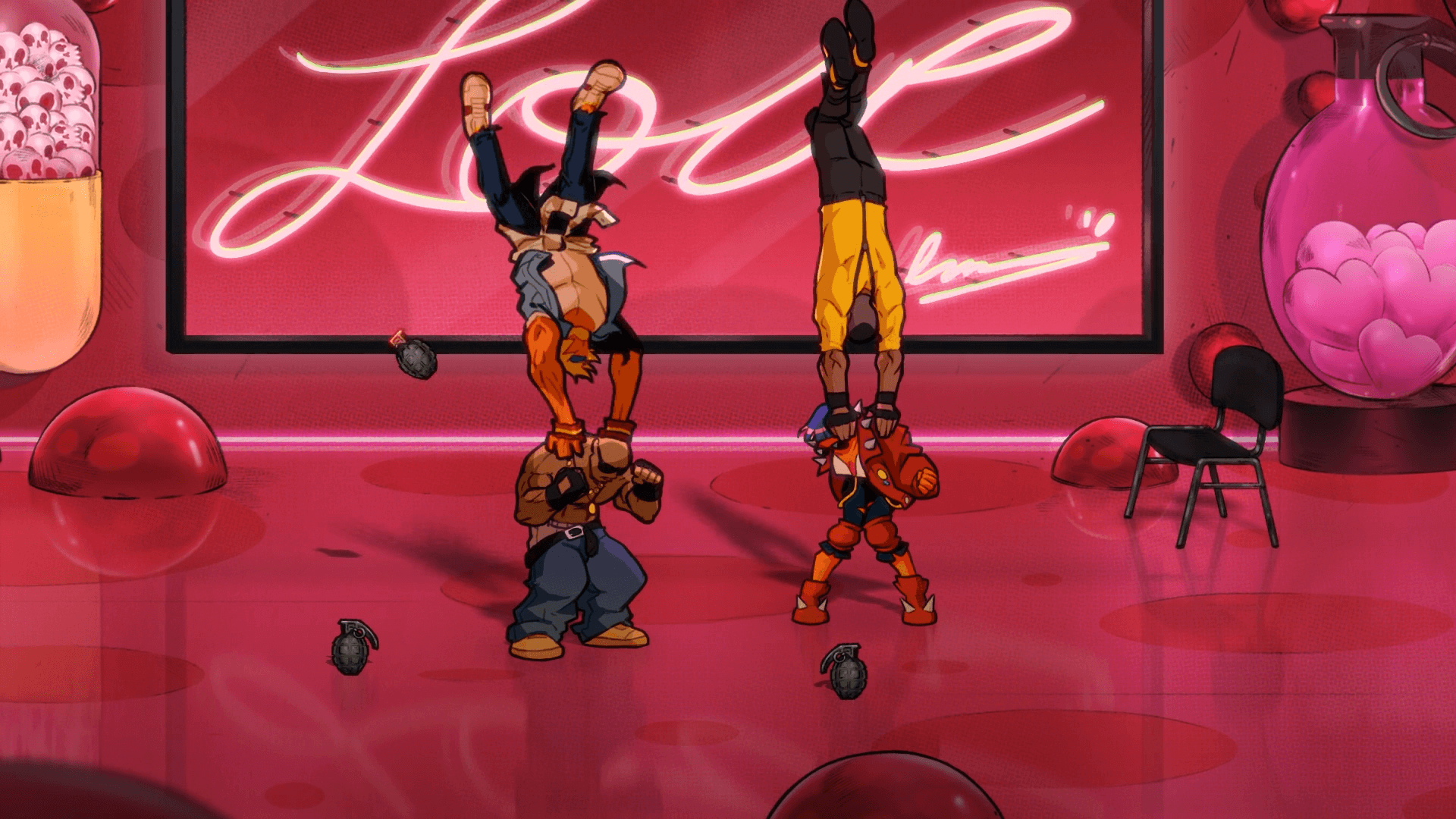 Arrivano infatti nuovi dettagli sugli straordinari elementi visivi disegnati a mano a sostegno dello spettacolare ritorno della famigerata serie. Il look dietro le quinte debutta in vista del lancio di Streets of Rage 4 su PC, Nintendo Switch, PlayStation 4 e Xbox One entro la fine dell'anno.
GUARDA IL VIDEO:
Il video, condotto dall'artista e direttore creativo di Lizardcube Ben Fiquet e dall'artista di sfondo Julian Nguyen You, esplora lo straordinario livello di dettagli che Lizardcube sta portando nella vivace città di Streets of Rage 4 insieme a uno stile audace che enfatizza il design e il movimento. La visione di Lizardcube incorpora nuove aggiunte e una sensazione distintiva pur mantenendo l'estetica urbana impregnata di neon della serie – e aggiunge anche elementi una volta pianificati per le originali Streets of Rage 2 , tra cui un'auto che si schianta sullo schermo e si schianta contro i giocatori.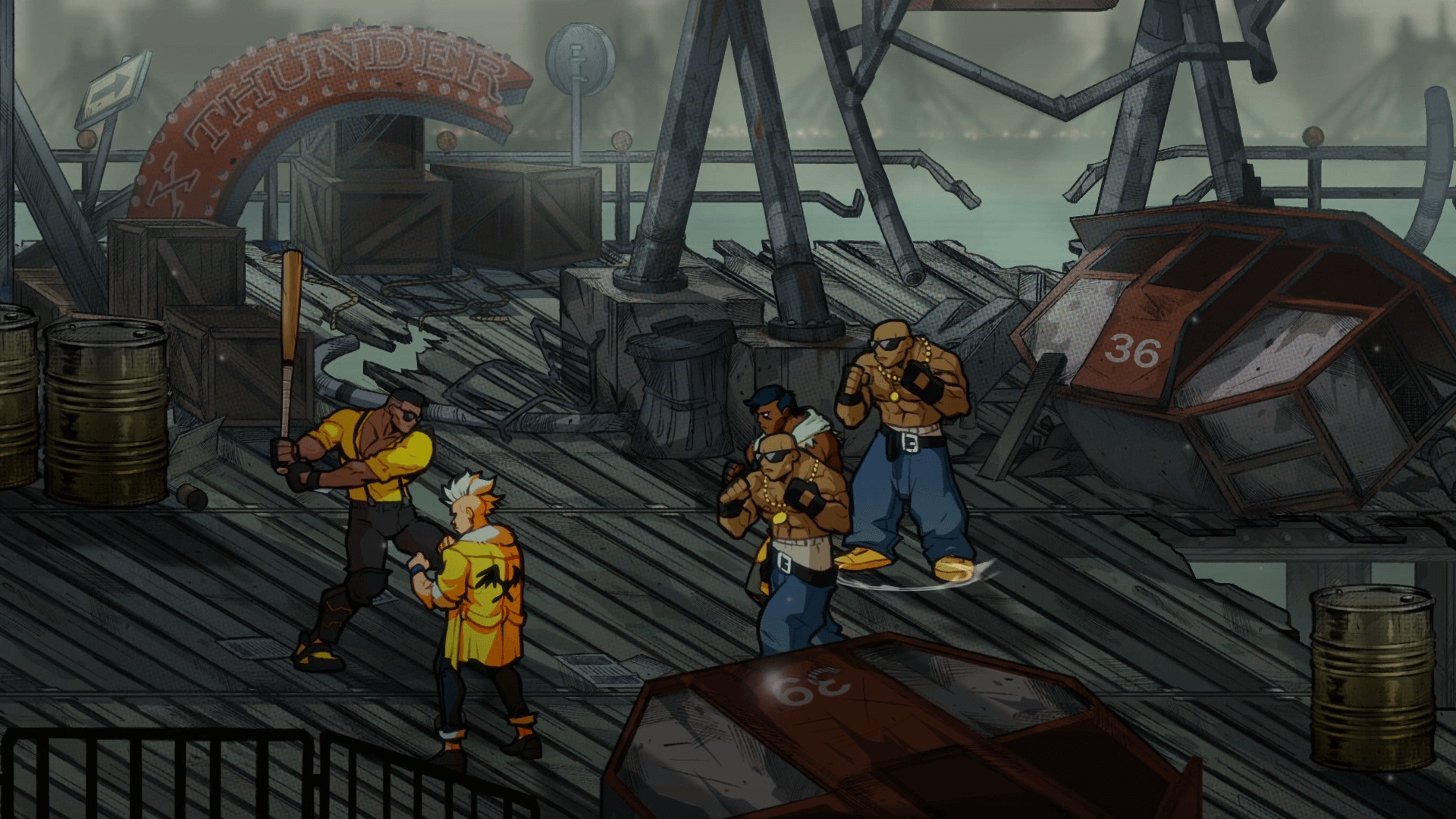 Streets of Rage 4 è la prima voce principale della serie in oltre 25 anni, riunendo Axel, Blaze, Adam e introducendo nuovi combattenti un decennio dopo gli eventi di Streets of Rage 2 . Con nuove devastanti abilità di combattimento, animazioni fluide e musica originale dei compositori in franchising Yūzō Koshiro ( Streets of Rage 1 , 2 , & 3 , Sonic the Hedgehog ), Motohiro Kawashima ( Streets of Rage 2 & 3 , Shinobi II ) e una squadra rinomata di musicisti che contribuiscono, Streets of Rage 4 celebra il passato della serie iconica offrendo allo stesso tempo una rissa inventiva e scoppiettante.
Argomenti correlati a:
Streets of Rage 4, cosa ci sta dietro l'art design del gioco
---