Marvelous Europe ha annunciato oggi che STORY OF SEASONS: Pioneers of Olive Town è ora disponibile per PlayStation®4 in Europa e Australia.
Sia la versione fisica che quella digitale sono ora disponibili. L'edizione fisica è ora disponibile presso i rivenditori partecipanti, mentre la versione digitale è disponibile con uno sconto del 10%. Il DLC Expansion Pass, che porta i giocatori in nuove aree oltre Olive Town, reintroduce vecchi amici delle voci passate della serie e offre abiti aggiuntivi e candidati al matrimonio, è disponibile digitalmente come acquisto separato.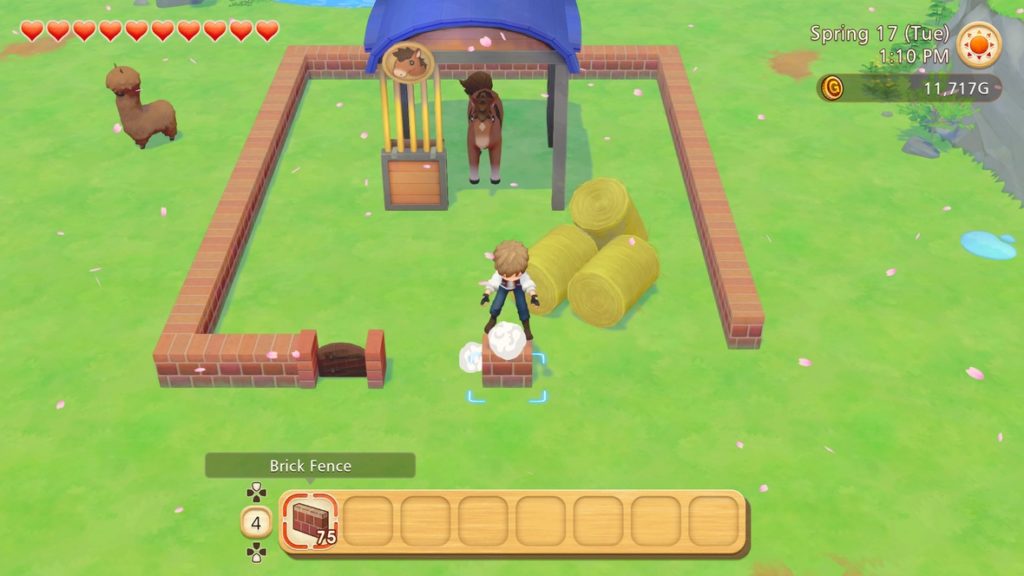 Il DLC Expansion Pass include i pacchetti di abiti "Abbigliamento animale", "Uniformi scolastiche" e "Set Yukata", i sotto-scenari "File del mistero di Olive Town" e "The Legendary Sprite Dance" e le "Cascate spazzate dal vento" " Terracotta Oasis" e "Twilight Isle" Expansion Pack, tutti e tre includono due candidati al matrimonio aggiuntivi dei giochi precedenti della serie STORY OF SEASONS . In tutti gli acquisti di Expansion Pass sono inclusi anche tre set di costumi aggiuntivi ispirati alle precedenti voci di STORY OF SEASONS ("Tute di Pete e Claire", "Maglioni di Yuto e Naomi" e "Abbigliamento occidentale di Henry e Holly").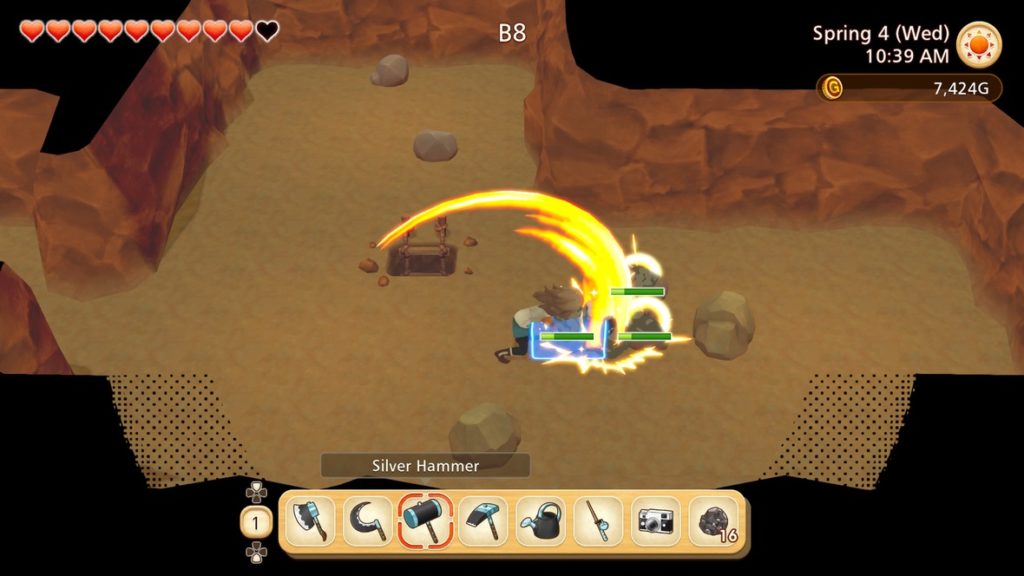 STORY OF SEASONS: Pioneers of Olive Town offre un'accogliente esperienza di vita/sim con il fascino caratteristico della serie, portando i giocatori nell'affascinante borgo balneare di Olive Town alla ricerca di rivitalizzare la fatiscente fattoria del nonno. Ti attende una natura selvaggia selvaggia che può essere personalizzata fino alla tessera e un'ulteriore esplorazione produce terre fantastiche: gli spiriti della terra aprono la strada a giardini dove le stagioni non cambiano mai, un'isola nel cielo o persino l'interno di un vulcano! La vicina città portuale offre delizie ai contadini laboriosi con feste, negozi affascinanti e la promessa di una nuova amicizia che potrebbe trasformarsi in romanticismo.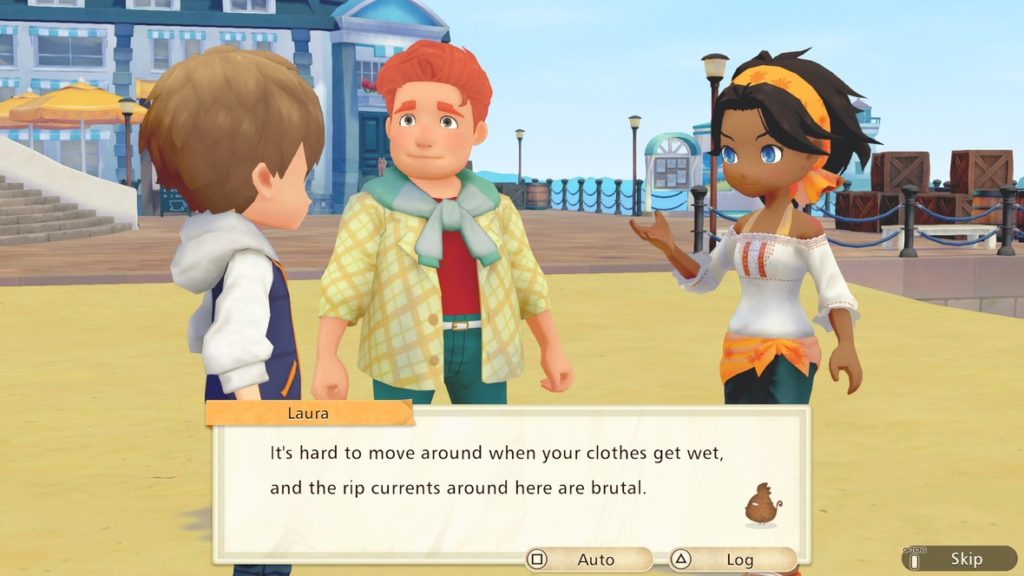 STORY OF SEASONS: Pioneers of Olive Town offre anche nuove funzionalità come: missioni per rivitalizzare ed espandere la città, fantastiche opzioni di trasporto come una moto o un lupo, una modalità fotografia in prima persona e molto altro!
Argomenti correlati a:
STORY OF SEASONS: Pioneers of Olive Town è ora disponibile per PlayStation 4
---