STORY OF SEASONS: Friends of Mineral Town , è stato confermato per l'uscita in Europa e Australia su Nintendo Switch. A confermarlo con un comunicato odierno lo stesso publisher Marvelous Europe.
Il tanto atteso ritorno a una delle voci più amate della serie di simulazione di fattoria / vita originale, noto in Giappone come Bokujo Monogatari, è anche il primo titolo principale della serie che verrà pubblicata per la piattaforma Nintendo Switch.
GUARDA IL TRAILER:
Originariamente pubblicato per Nintendo Game Boy Advance nel 2003, STORY OF SEASONS: Friends of Mineral Town è un remake completo che permetterà ai fan della serie di rivisitare l'affascinante mondo di Mineral Town, introducendolo anche a una nuova generazione di agricoltori. In questo ambiente pacifico, i giocatori coltiveranno raccolti, si prenderanno cura degli animali e costruiranno relazioni con gli abitanti dei villaggi.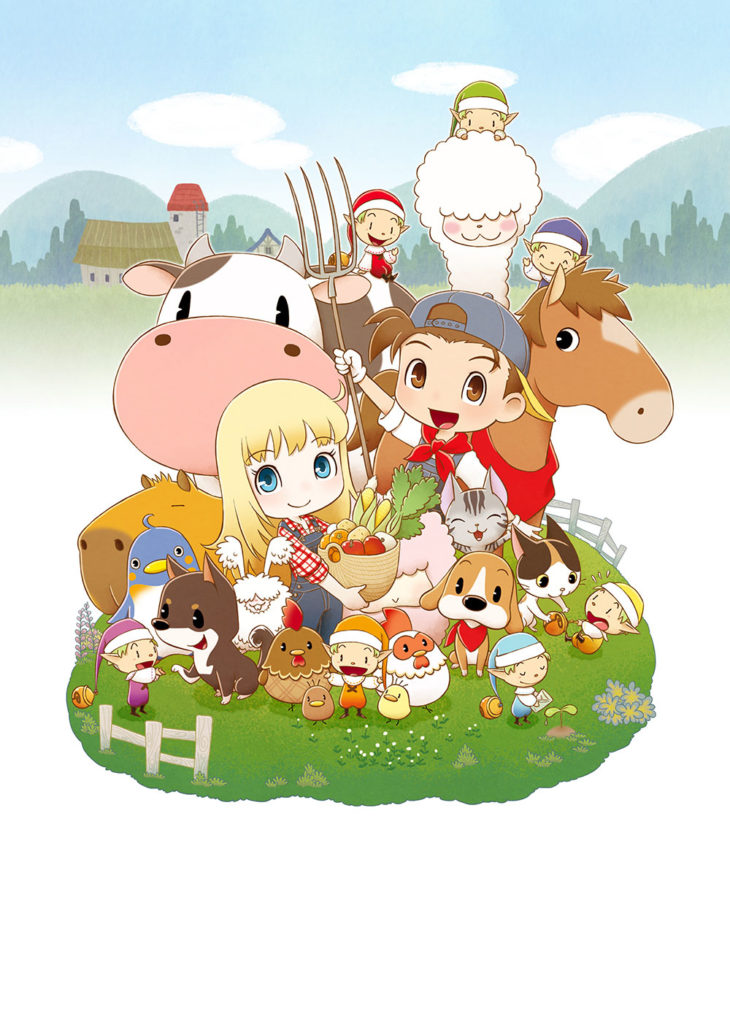 Il gioco di simulazione arriverà in Giappone in ottobre, mentre per l'Europa la data d'uscita verrà confermata in seguito.
Argomenti correlati a:
STORY OF SEASONS: Friends of Mineral Town annunciato per Switch anche in Europa
---