Marvelous Europe ha annunciato oggi che STORY OF SEASONS: A Wonderful Life uscirà per PlayStation 5, Xbox Series X|S e PC Windows tramite Steam e Nintendo Switch nell'estate 2023 in tutta Europa e Australia.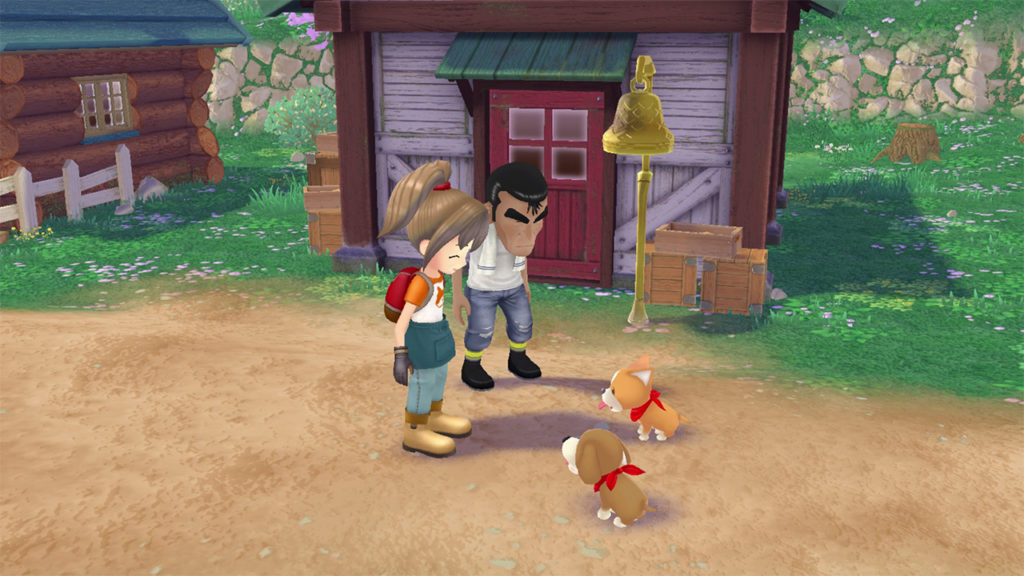 STORY OF SEASONS: A Wonderful Life porta i giocatori a Forgotten Valley, una tranquilla comunità dove inizieranno la loro nuova vita spensierata coltivando raccolti e allevando animali circondati dalla famiglia. I fan di ritorno troveranno molti entusiasmanti aggiornamenti su Forgotten Valley, mentre i nuovi arrivati ​​nella serie scopriranno le gioie dell'accogliente vita in fattoria e gli straordinari personaggi che fanno brillare la serie.
The STORY OF SEASONS: A Wonderful Life Limited Edition, il compagno perfetto per la nuova vita di ogni giocatore nella Forgotten Valley, sarà venduto al dettaglio a € 49,99. I giocatori possono tenere un registro dei loro momenti migliori nel taccuino A5 da 140 pagine e adornare le pagine con affascinanti adesivi chibi dei loro animali preferiti della fattoria. L'edizione limitata include anche un poster A3 e una scatola da collezione, entrambi con opere d'arte esclusive che celebrano quest'ultima voce di STORY OF SEASONS .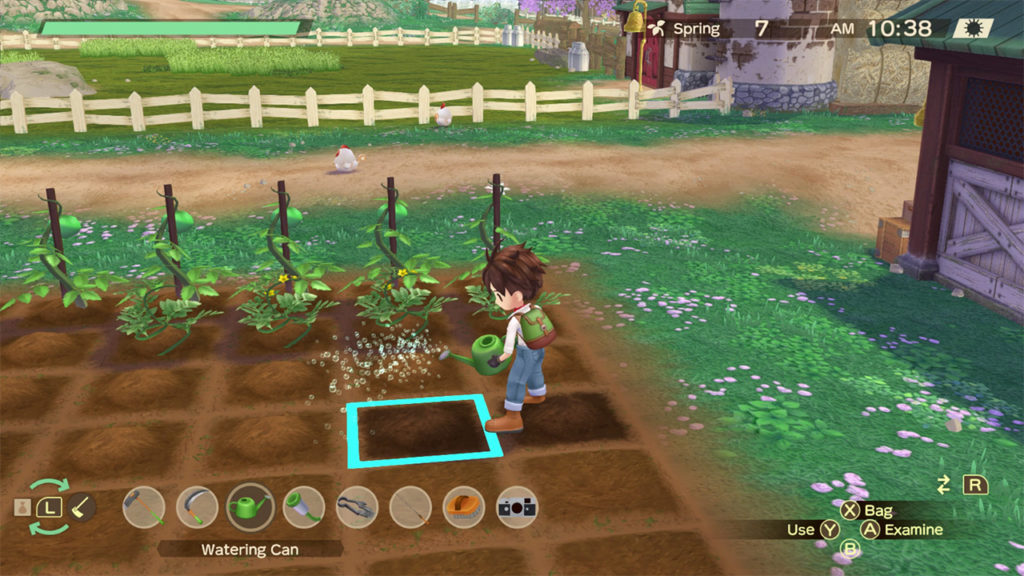 CARATTERISTICHE PRINCIPALI
Fai amicizia con gli abitanti di Forgotten Valley – Trova nuovi amici tra l'affascinante cast di personaggi nella tranquilla cittadina di Forgotten Valley e conoscili attraverso eventi completamente nuovi!
Stabilisci la tua fattoria – Vivi una vita spensierata nella fattoria coltivando raccolti e allevando animali. Alleva animali ancora più carini, nuove colture ibride e costruisci strutture aggiornabili.
La tua storia, a modo tuo ‒ Con l'opzione di interpretare un protagonista maschile, femminile o non binario, così come tutti i candidati al matrimonio idonei disponibili per una storia d'amore indipendentemente da quella scelta, puoi davvero essere chi vuoi essere.
Innamorati, crea una famiglia e costruisci ricordi preziosi – Guarda tuo figlio crescere fino all'età adulta con il passare degli anni! erediteranno la fattoria? O troveranno la loro vocazione da qualche altra parte?
Una vita meravigliosa per una nuova generazione – Rivisita una storia amata come mai prima d'ora, con immagini, animazioni e aggiornamenti aggiuntivi per portare A Wonderful Life a una nuova generazione.
Argomenti correlati a:
STORY OF SEASONS: A Wonderful Life porta l'agricoltura accogliente su PS5, XBSX|S, Switch e Steam quest'estate
---