Durante i saldi invernali di Steam dal 22 dicembre 2021 al 5 gennaio 2022, i titoli Spike Chunsoft selezionati sono scontati fino al 90%.
In particolare, per i fan dello stile anime e Japan dei titoli della software house, troveremo Zanki Zero: Last Beginning – scontato del 60%, Conception PLUS: Maidens of the Twelve Stars – con il 70% Off, Conception II: Children of the Seven Stars – scontato dell'80%, per la categoria tipica di visual novel e mistery, AI: THE SOMNIUM FILES lo troverete scontato del 60%, mentre Zero Escape: The Nonary Games e Zero Escape: Zero Time Dilemma saranno scontati del 70%.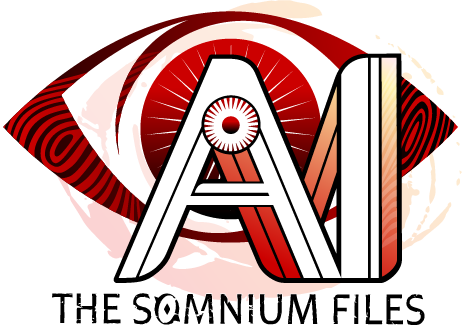 La serie STEINS;GATE, con STEINS;GATE 0, STEINS;GATE ELITE e STEINS;GATE: My Darling's Embrace è scontata per il periodo dei saldi invernali del 60%, allo stesso modo di ROBOTICS;NOTES ELITE e ROBOTICS;NOTES DaSH.
Il particolare, YU-NO: A girl who chants love at the bound of this world., lo troverete scontato del 60% mentre Re:ZERO -Starting Life in Another World- The Prophecy of the Throne a metà prezzo.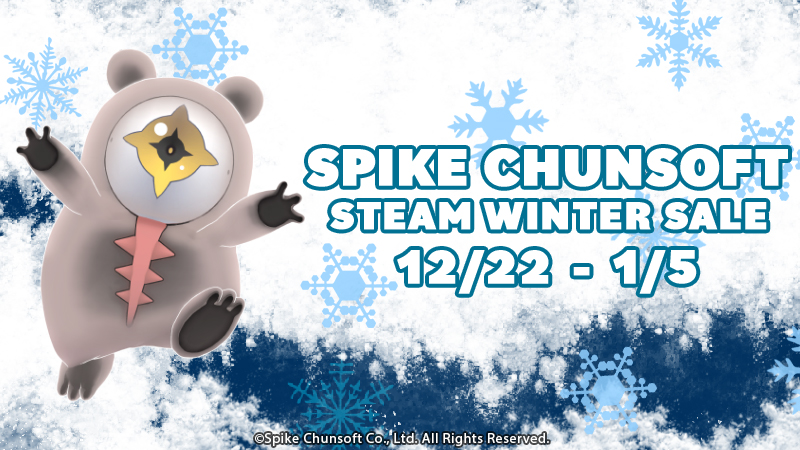 E' il momento di acquisti festivi per l'inverno su Steam, e i fan di titoli in salsa anime e Japan ringraziano.
Argomenti correlati a:
Steam Winter Sale, titoli di successo Spike Chunsoft fino al 90% di sconto
---