State of Decay: Year-One Survival Edition arriverà sulla Xbox One nel 2015: ecco le prime immagini e video del gioco sviluppato per la console next-generations della Microsoft. Annunciato direttamente sul blog-news della xbox.com, State of Decay: Year-One Survival Edition, arriva a breve per i possessori di Xbox One.
In particolare, dalla redazione della Xbox.com trapela entusiasmo e grande attesa per l'uscita del nuovo gioco della serie State of Decay, che fa anche presumere un ottimismo giustificato visto anche il successo delle edizioni precedenti e quella uscita su Xbox live, "Quando State of Decay ha debuttato su Xbox Live lo scorso giugno, si sono distrutte tutta una serie di convenzioni di gioco di genere: i personaggi muoiono in modo permanente, la progressione della storia è non pre-script, e il mondo continua a cambiare, anche quando i giocatori sono offline. I fan hanno risposto con entusiasmo a questo spin "zombie survival fantasy" sul genere, garantendo un futuro luminoso per la State of Decay franchising", affermano.
[gard]
L'ottimismo su State of Decay: Year-One Survival Edition è evidente e lo si chiarisce con le altre affermazioni che appaiono tra le news di xbox.com: "Allora, qual è il prossimo per State of Decay ? Nella primavera del 2015, gli Xbox One proprietari avranno l'opportunità di visitare la versione definitiva di State of Delay: Year-One Survival Edition. All'inizio di questa settimana, abbiamo pagato una visita agli studi Undead Labs per imparare di più".
Inoltre, da non sottovalutare anche che State of Decay: Year-One Survival Edition includerà l'originale, ora in esecuzione in gloriosa versione 1080p, precedentemente rilasciato come Add-on Pack Breakdown e Lifeline, così come alcuni contenuti del tutto nuovi.
Undead Labs, in prossimità dell'uscita, rivelerà tante altre curiosità da non perdere e che si potranno e potrai leggere a breve. Intanto godiamoci le prime immagini di State of Decay: Year-One Survival Edition per Xbox One.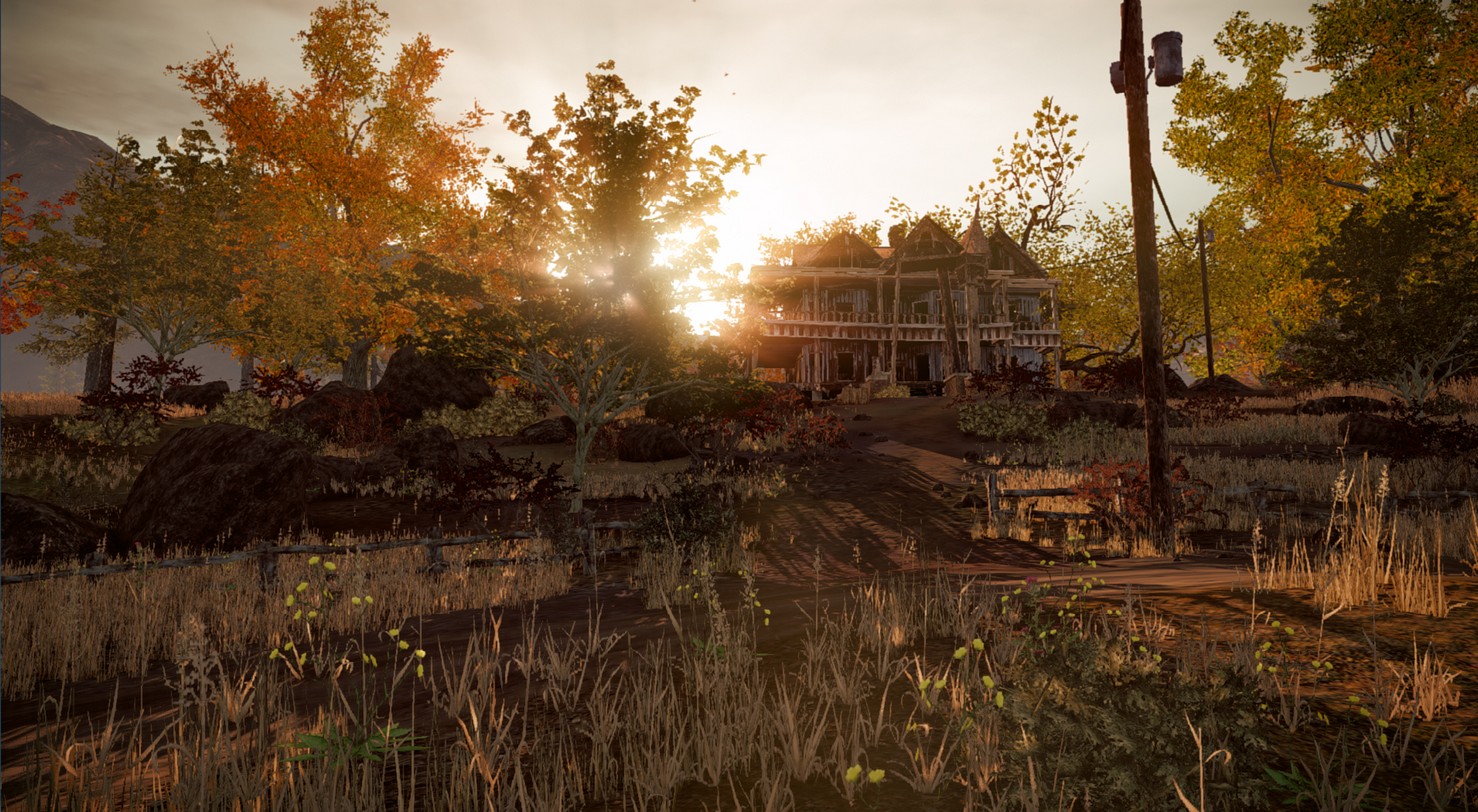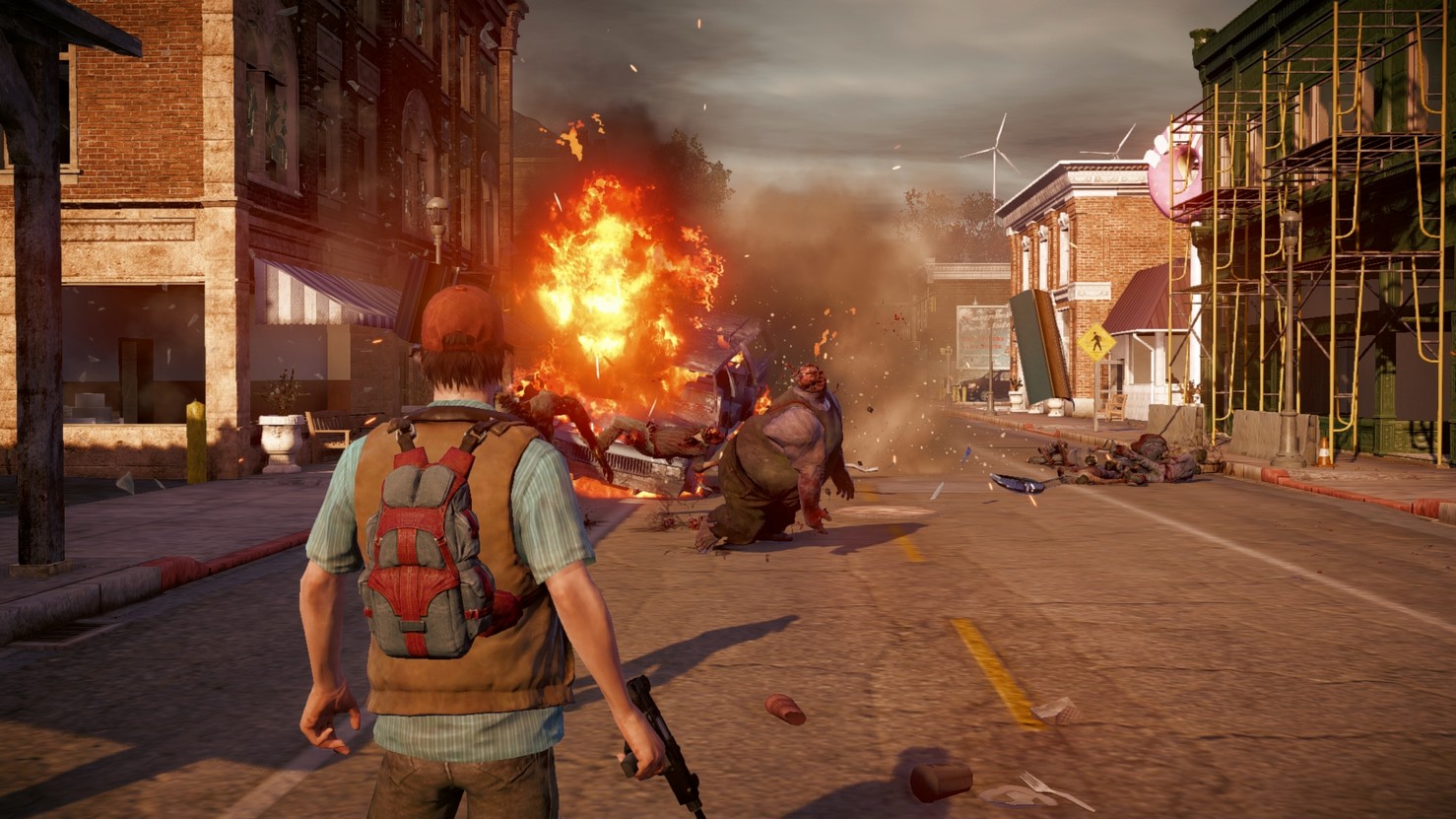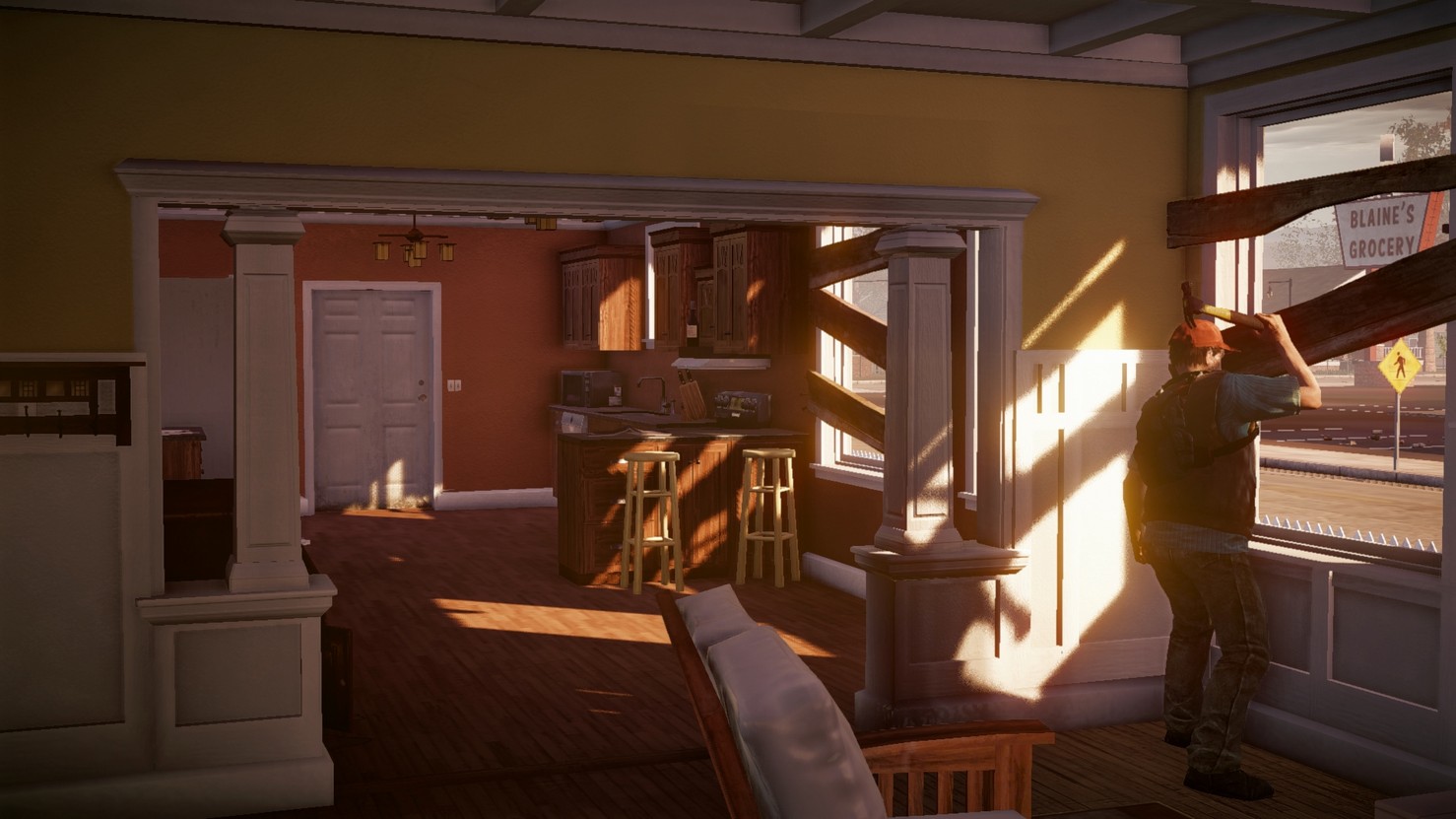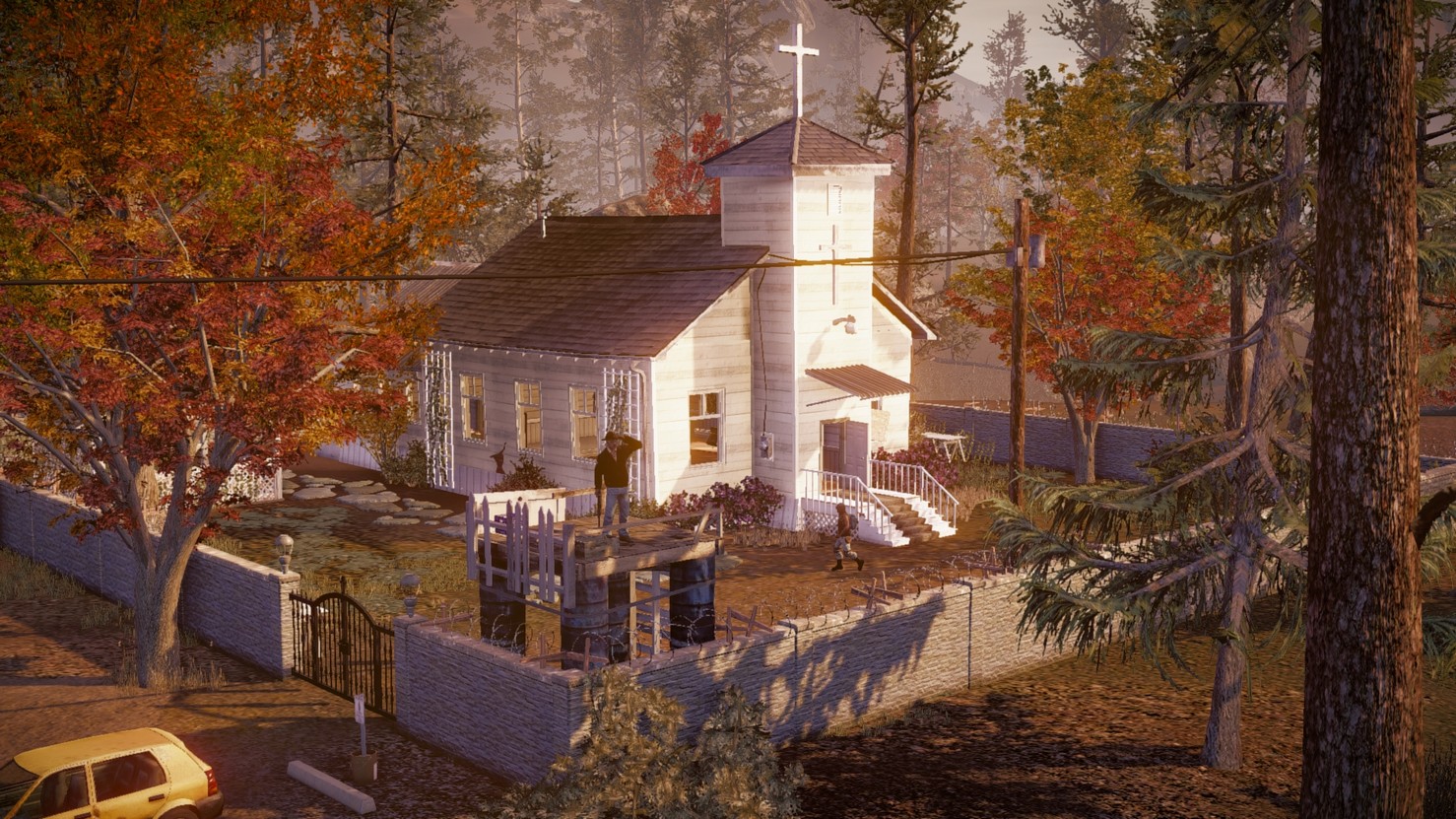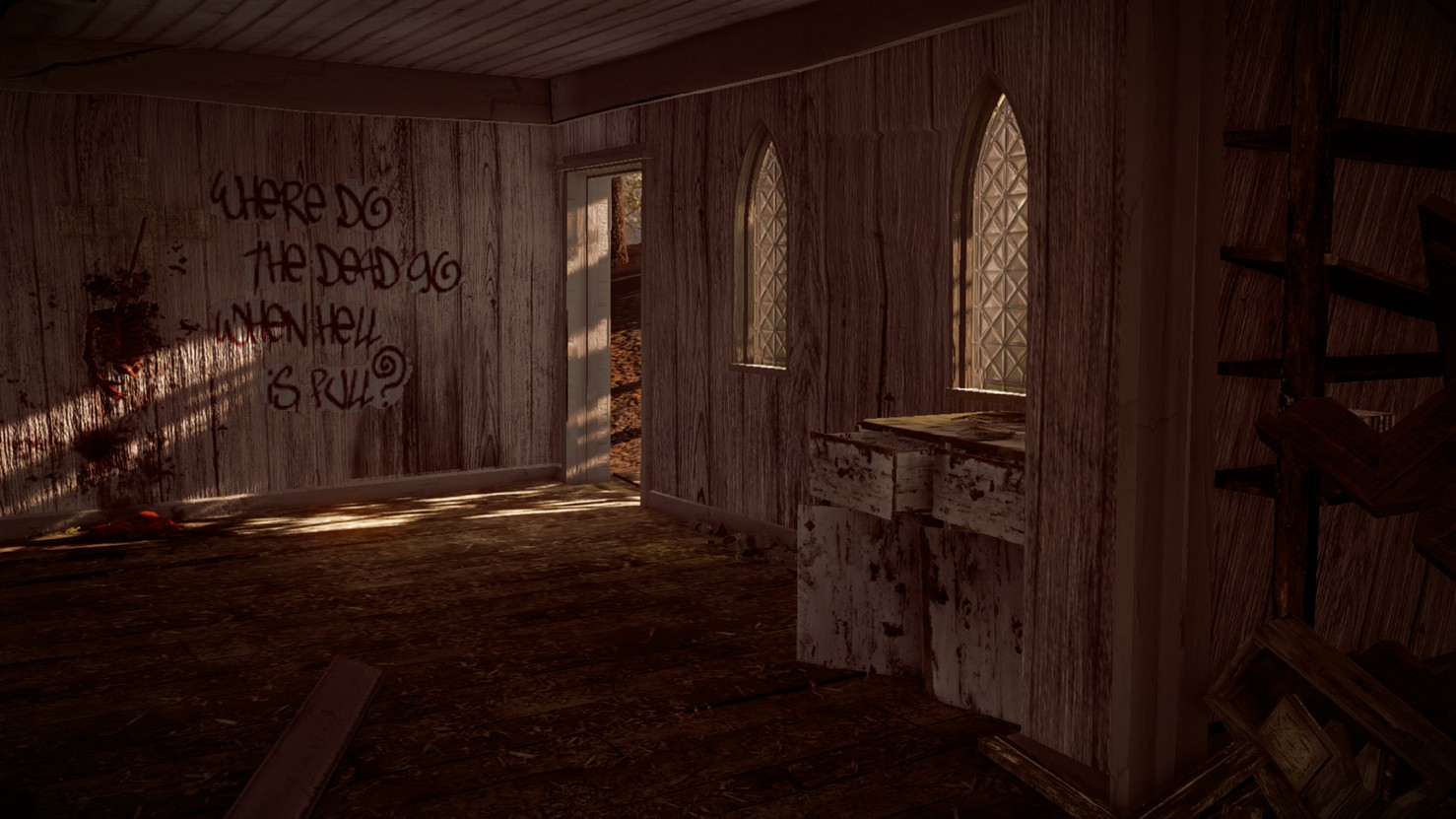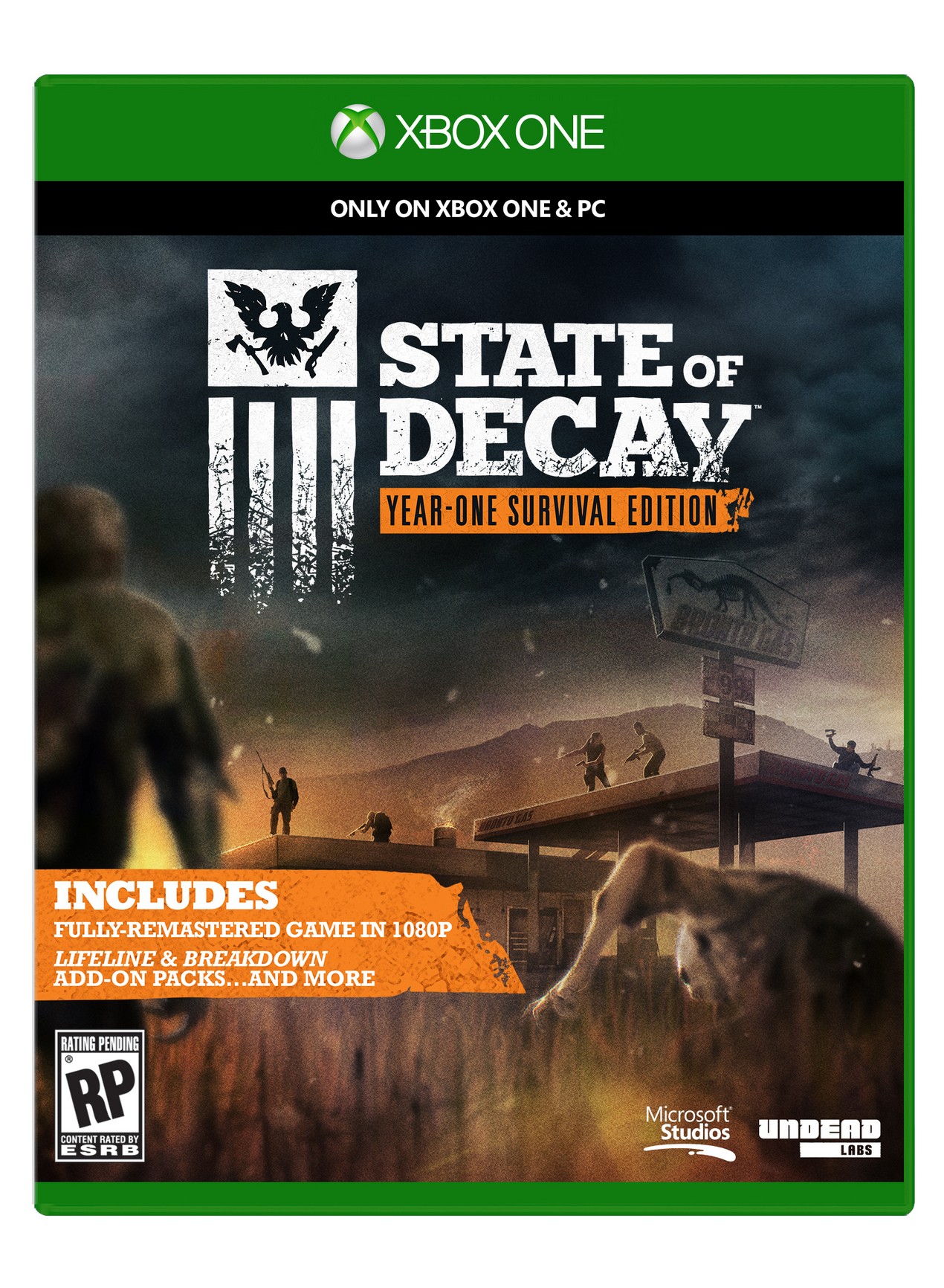 IL FANTASTICO VIDEO DI PRESENTAZIONE DEL NUOVO GIOCO IN USCITA PER XBOX ONE
Argomenti correlati a:
State of Decay: Year-One Survival Edition arriva su Xbox One nel 2015
---