Eccoci a una remastered HD che farà sicuramente molto piacere ai fan della serie e degli RPG in salsa Japan: Square Enix ha infatti da oggi reso disponibile STAR OCEAN: till The End of Time anche su PlayStation 4 via PSN.
Da oggi i fan possono rivivere l'esperienza di STAR OCEAN® grazie a STAR OCEAN: Till the End of Time™, ora disponibile sul sistema digitale di intrattenimento PlayStation®4. Pubblicato originariamente nel 2004 per il sistema PlayStation®2, il titolo in HD include nuove funzionalità uniche del sistema PlayStation®4, come i trofei, le funzionalità di condivisione e la riproduzione remota.
Il nuovo trailer di STAR OCEAN: Till the End of Time:
La storia ha inizio nell'anno 772 del calendario SD, quando il protagonista di STAR OCEAN, Fayt, porta la sua famiglia e la sua amica d'infanzia Sophia sul pianeta Hyda, gestito dalla Federazione Pangalattica, per una lunga e meritata vacanza. Questa vacanza da sogno, però, si trasforma in un incubo quando Hyda viene attaccato improvvisamente da una misteriosa superpotenza. Nel bel mezzo del caos divampato durante l'attacco, Fayt si separa da Sophia e dalla sua famiglia, e inizia così il suo viaggio emotivo verso l'ignoto per ritrovare i suoi cari.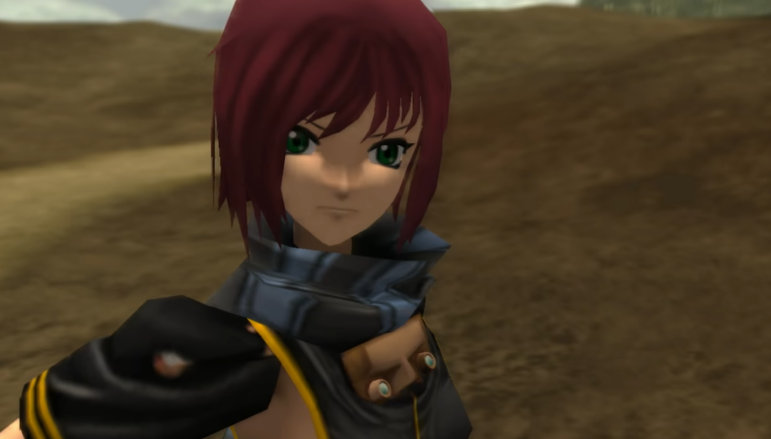 La trama intricata di STAR OCEAN è ricolma d'azione, esplorazione e combattimenti veloci, rendendo il titolo un'avventura tutta da scoprire. Lo sviluppo dei personaggi è versatile e permette ai giocatori di potenziare i loro personaggi liberamente attraverso le varie battaglie.
STAR OCEAN: Till the End of Time è disponibile in formato digitale sul PlayStation®Store
Fonte: Square Enix, PSN
Argomenti correlati a:
STAR OCEAN: till The End of Time, disponibile per PS4 il capitolo dell'action RPG che ha definito la serie
---