Spirit of the North arriva il prossimo 7 maggio su PC e console Nintendo Switch: è un gioco di avventura in terza persona per giocatore singolo ispirato ai paesaggi mozzafiato e misteriosi dell'Islanda. La storia prende piede da vari pezzi del folklore nordico.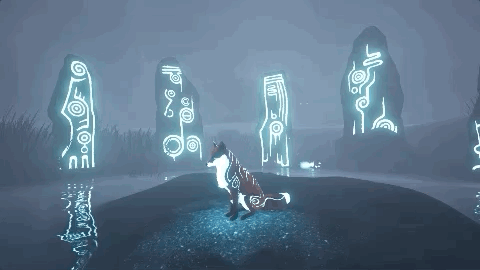 Gioca nei panni di una normale volpe rossa la cui storia si intreccia con il guardiano dell'aurora boreale, una volpe spirito femminile. Mentre viaggi sopra le montagne e sotto il cielo macchiato di rosso, scoprirai di più sul tuo compagno e su una terra lasciata in rovina. Attraversa tundra, ghiacciai e pendii montuosi mentre segui un sentiero scarlatto propugnante che dipinge il cielo.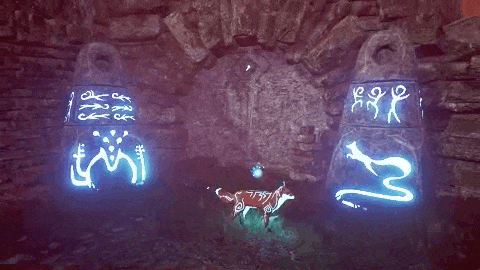 Respirare l'ambiente circostante per risolvere vari enigmi e speculare sul significato di un'antica civiltà perduta. Con l'aiuto del tuo nuovo compagno, fai luce sulle rovine del passato e supera gli ostacoli.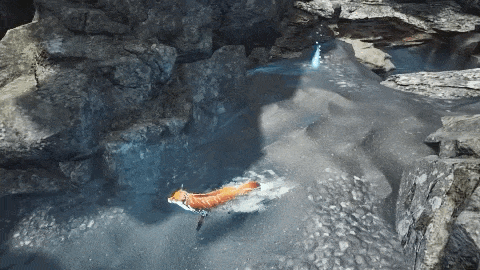 Caratteristiche principali:
• Attraversa paesaggi mozzafiato, in un viaggio emozionante.
• Risolvi enigmi ambientali per cambiare il mondo intorno a te, usando antichi poteri conferiti dal guardiano dell'aurora boreale.
• Segui la misteriosa Spirit Fox attraverso una terra rimasta in rovina mentre scopri di più su una civiltà perduta.
• Spostamento della colonna sonora orchestrale con 14 composizioni originali.
Spirit of the North arriva il prossimo 7 maggio su Switch e PC Steam, con pre-order disponibile fino al 21 maggio.
Argomenti correlati a:
Spirit of the North, l'avventura arriverà su Nintendo Switch giovedì 7 maggio
---